 COLLECTIVE ARTISTS FOR ETHNIC DIVERSITY, INC.
Our mission is to promote ethnic diversity in the fields of art and education.
CAfED offers artists from traditionally marginalized backgrounds the opportunity to showcase their work while inspiring young creatives to explore art as an expression of their own identities.
CAfED's vision includes sponsoring several art shows every year, including popup galleries, featuring the work from Black, Brown and Indigenous artists. The organization will offer residencies and conduct outreach/education projects to schools in the northeast. In addition, CAfED will run a mentorship program for aspiring artists in the visual and performing arts.
CAfED was born in the heart of Nelson Soto in 2018,
although the seed had been planted long before.
Having a passion for the arts, and an understanding of the struggle Black and Brown artists experience for recognition of their talents, Nelson set out to create
exhibitions and platforms for the world to have an opportunity to experience the beauty of the work of those with diverse cultural backgrounds
an opportunity to experience the delicious flavors, aromas, and visual beauty of ethnically diverse artists.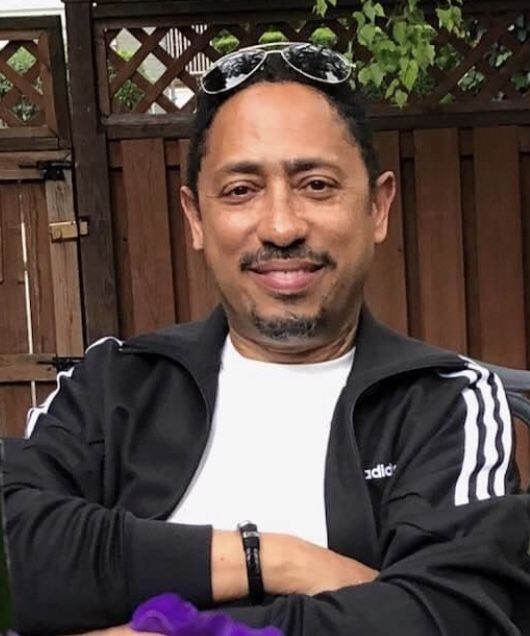 Our first gallery exhibit entitled:
The Artists: Adrienne O'Neill, Albert Justiniano, Elsie Deliz,  Donald Sanchez, and special guest Teresa Deliz Rivera.
Legendary Artists: Jorge Luis Rodriguez and Marcos Dimas.
New Artist: Abigail Soto
The first gallery exhibit we created entitled Seeing Voices, Celebrating Artists of Puerto Rican Heritage from the Past Present and Future was held in Manhattan's pop-up CANAL operated by Wallplay.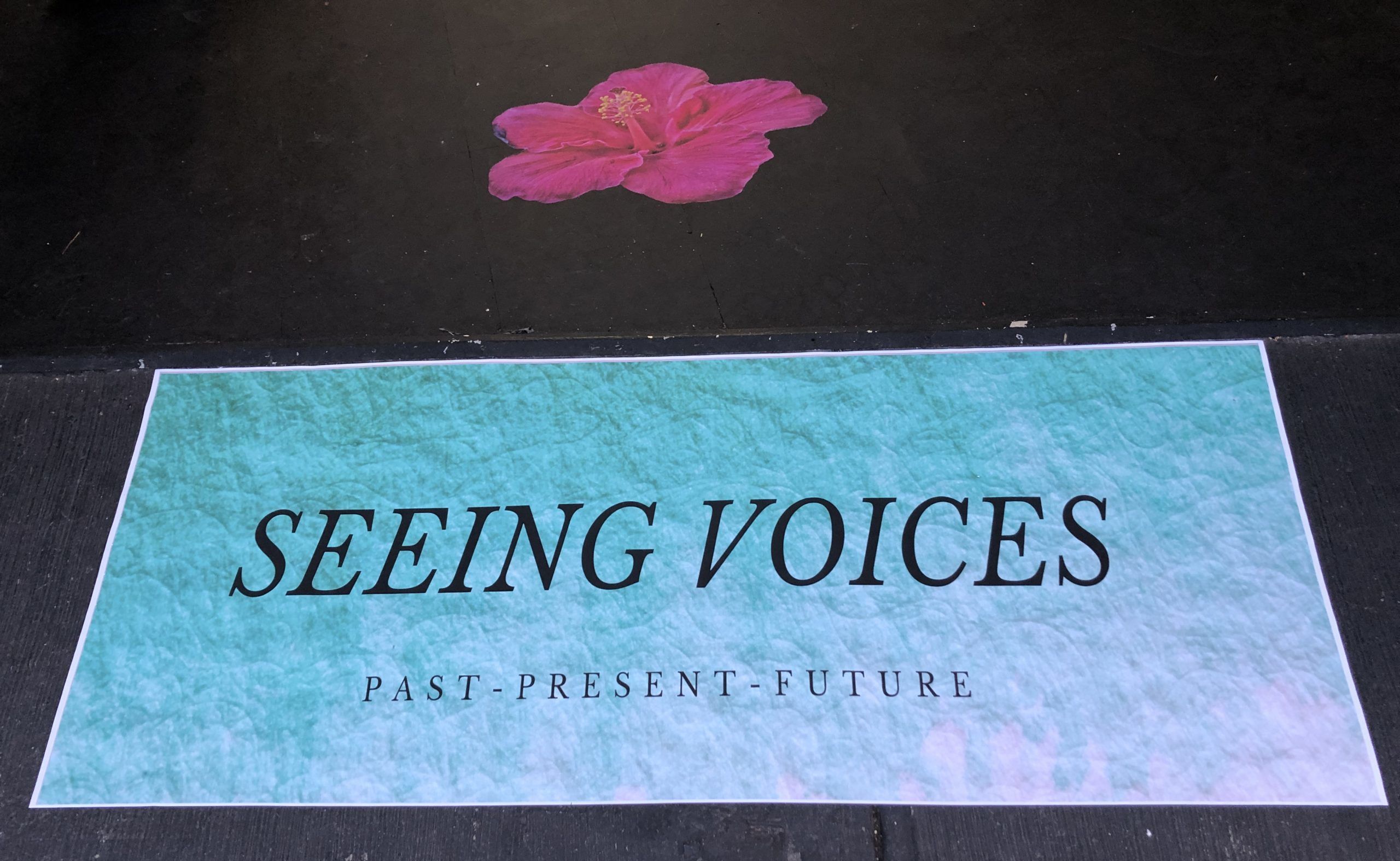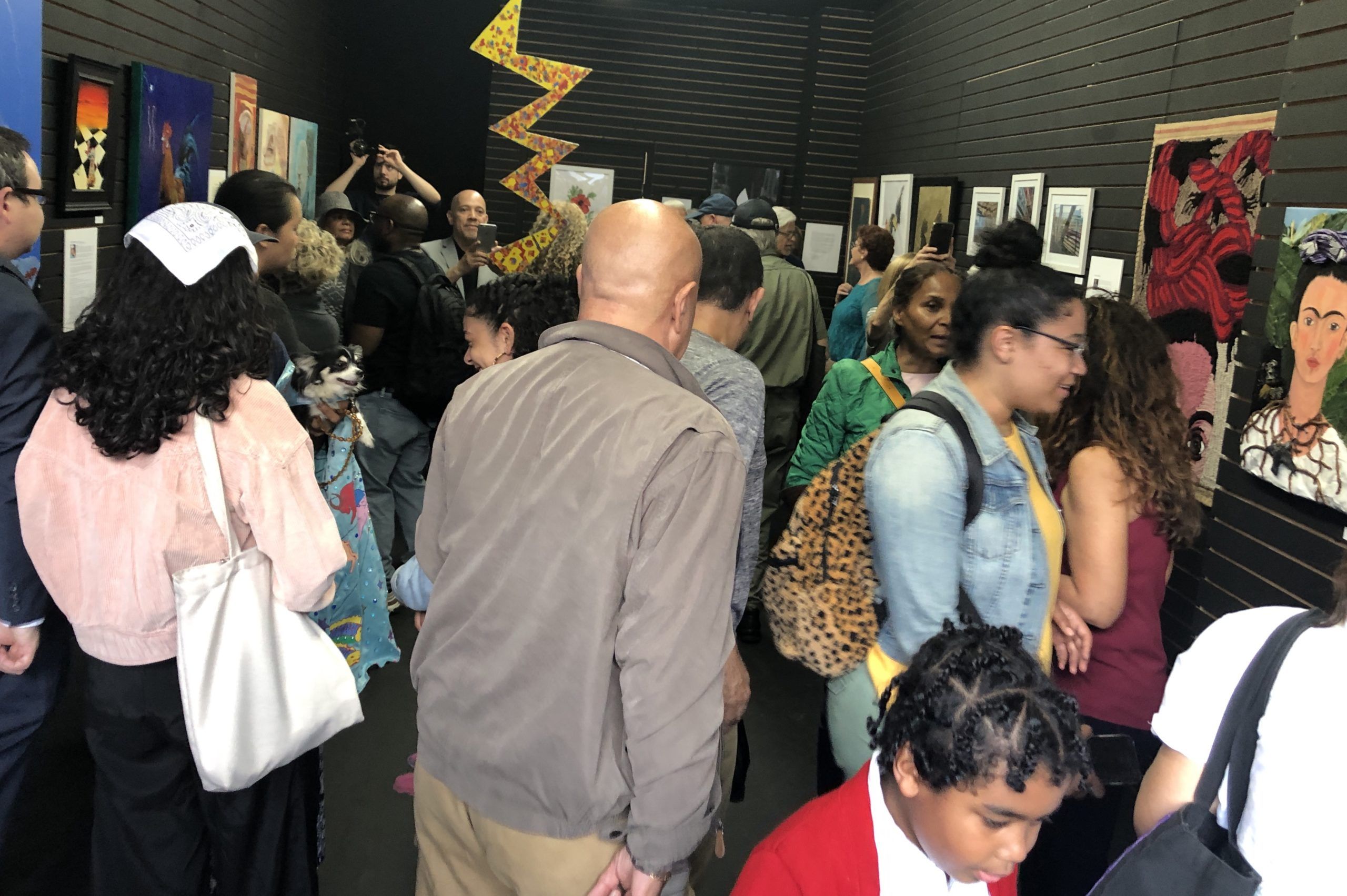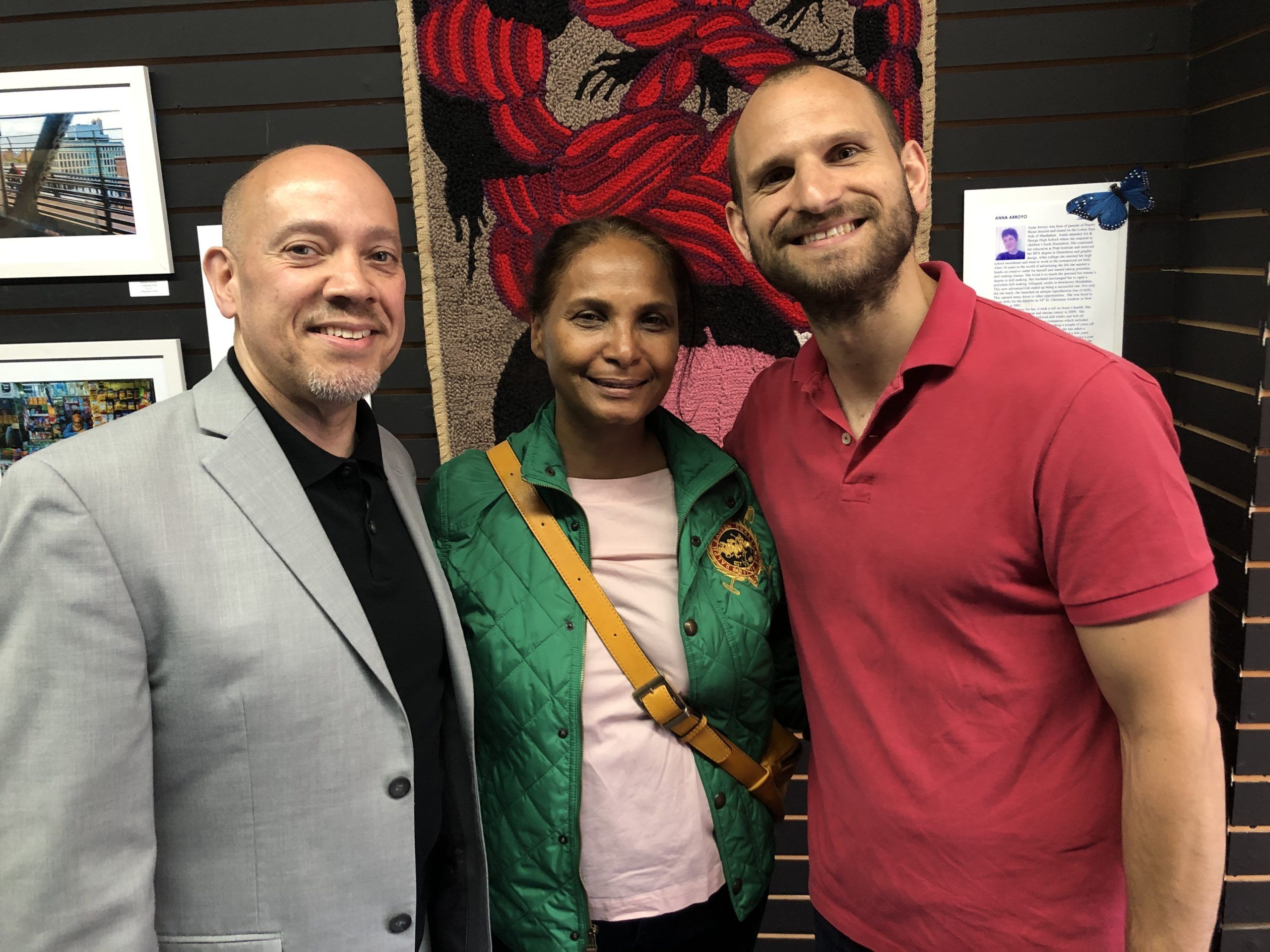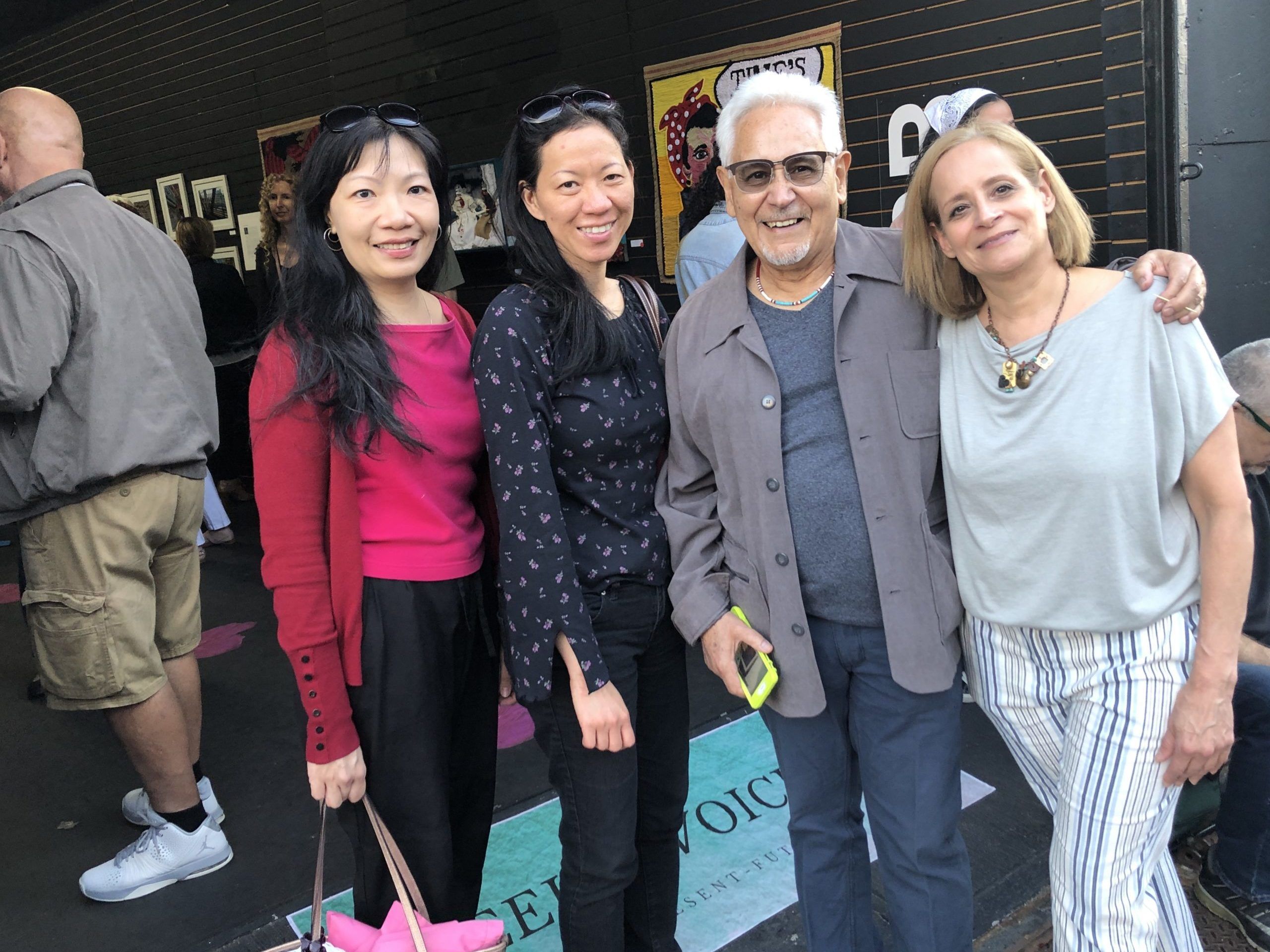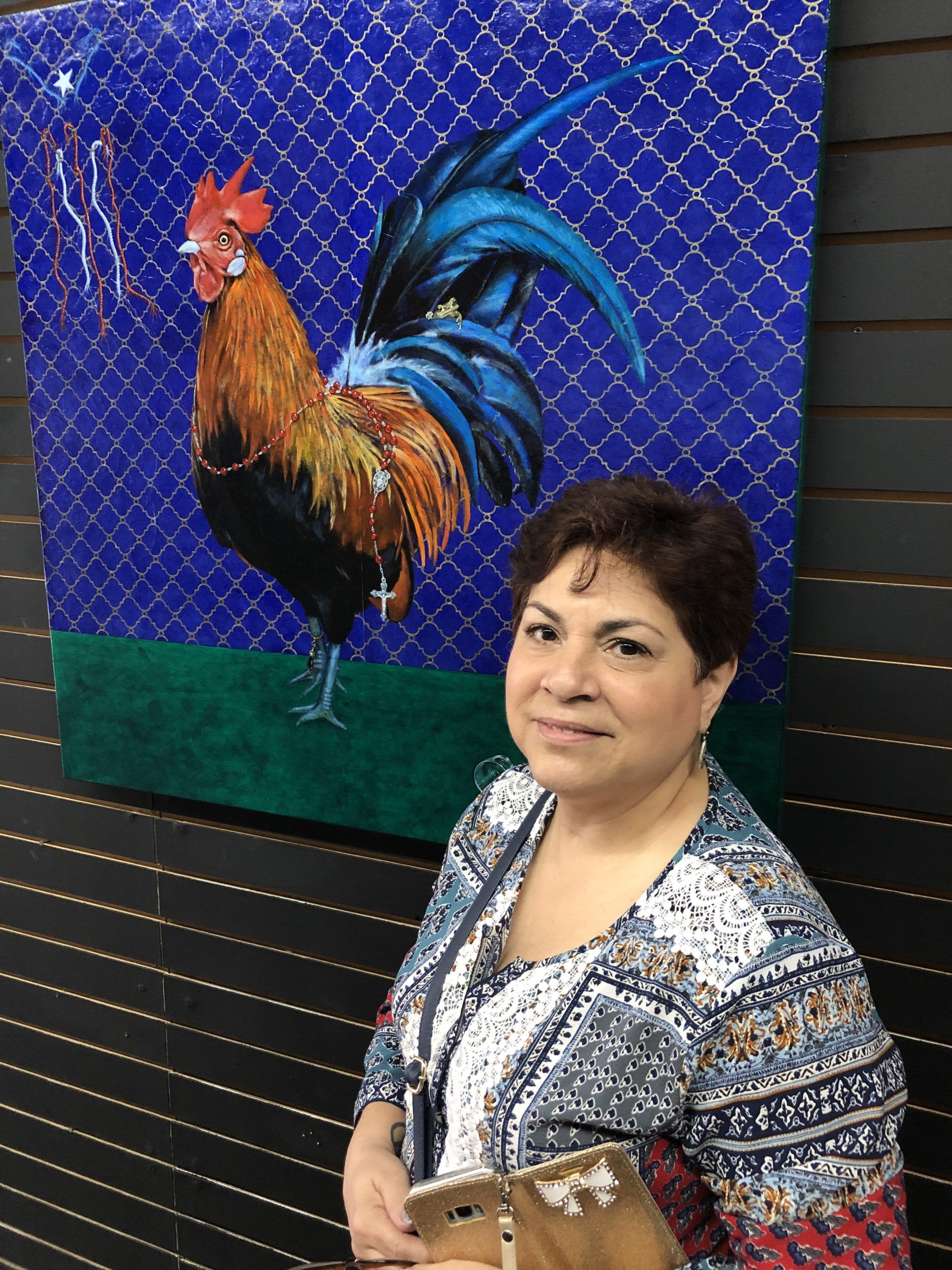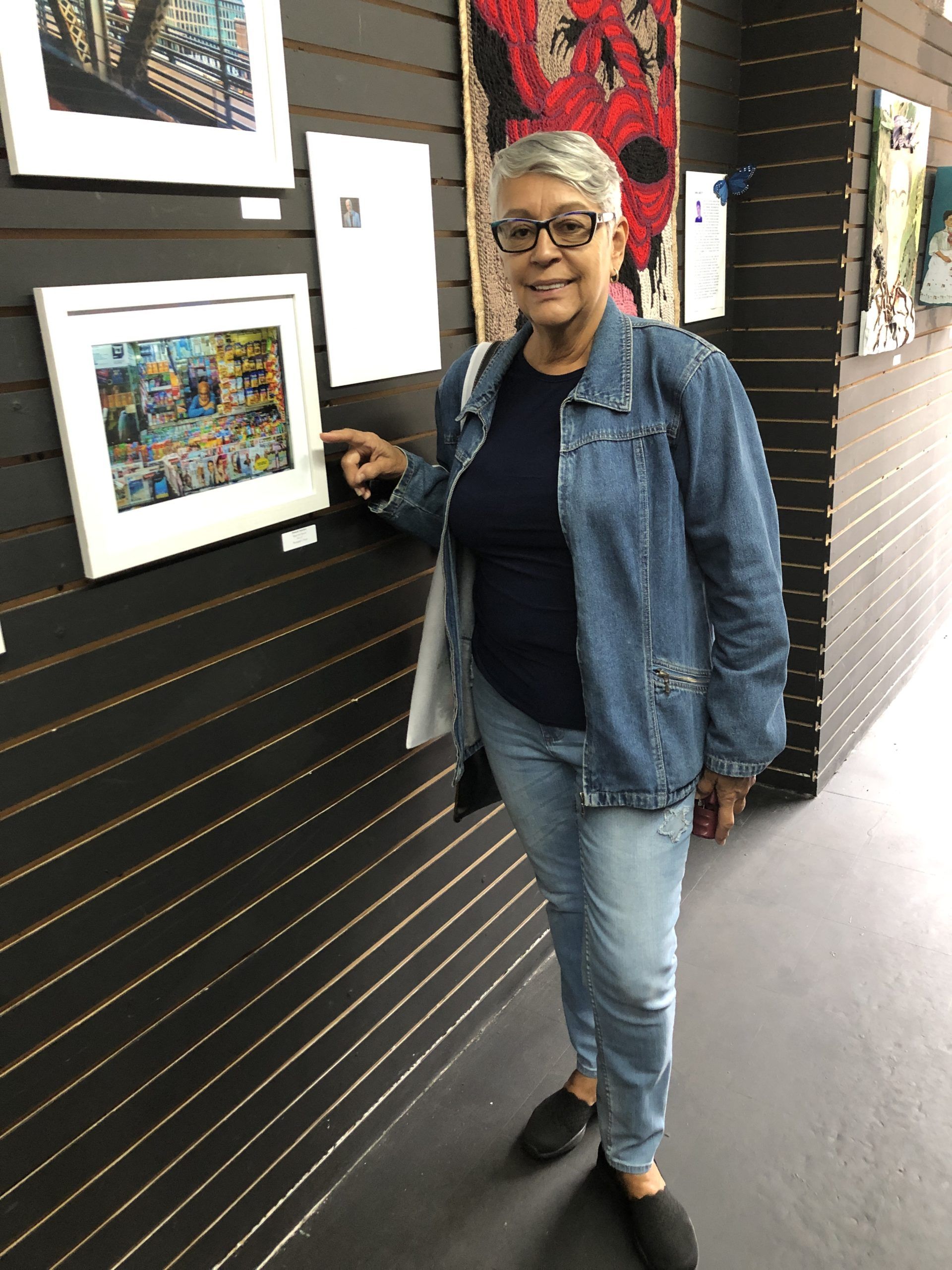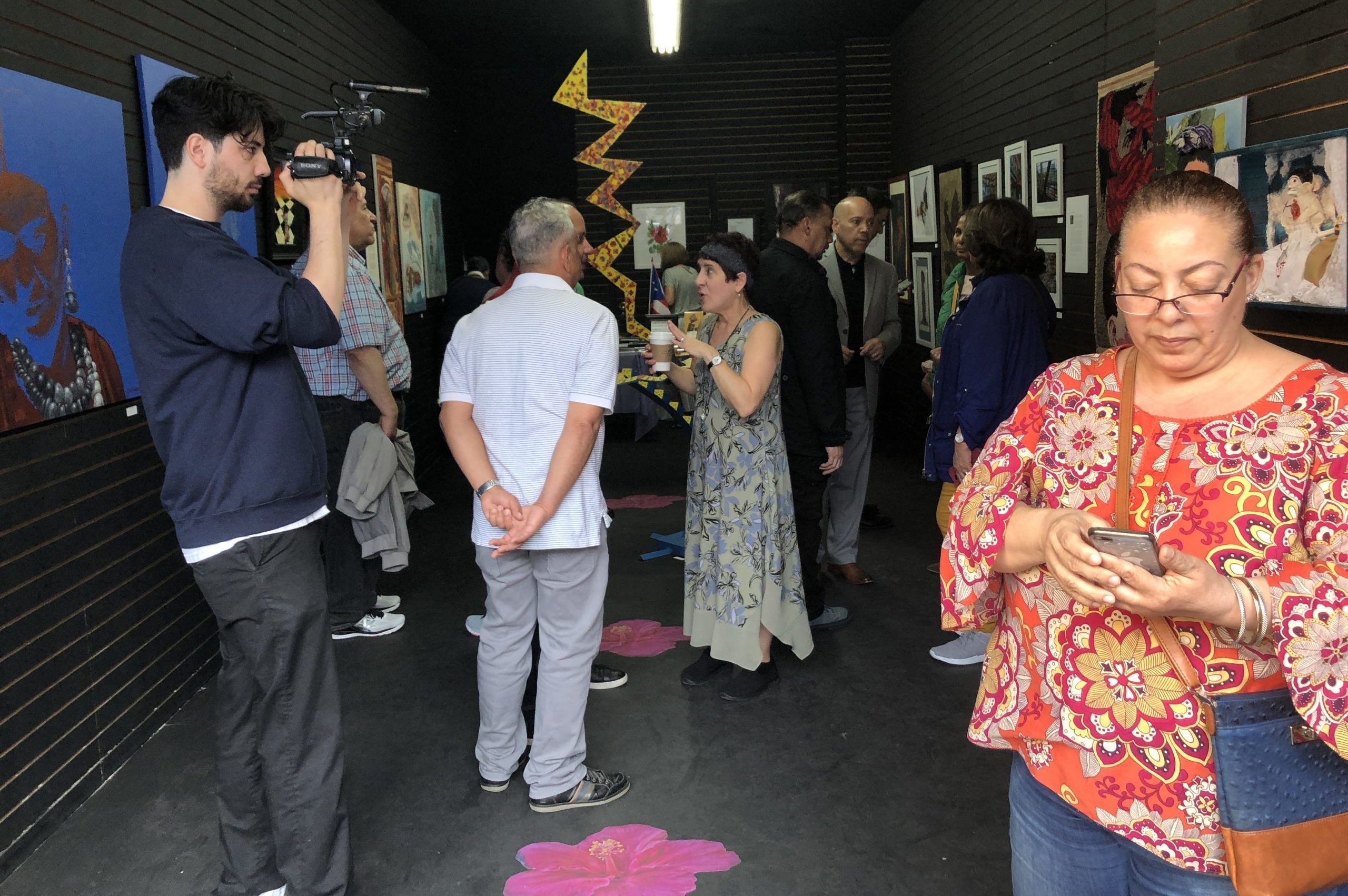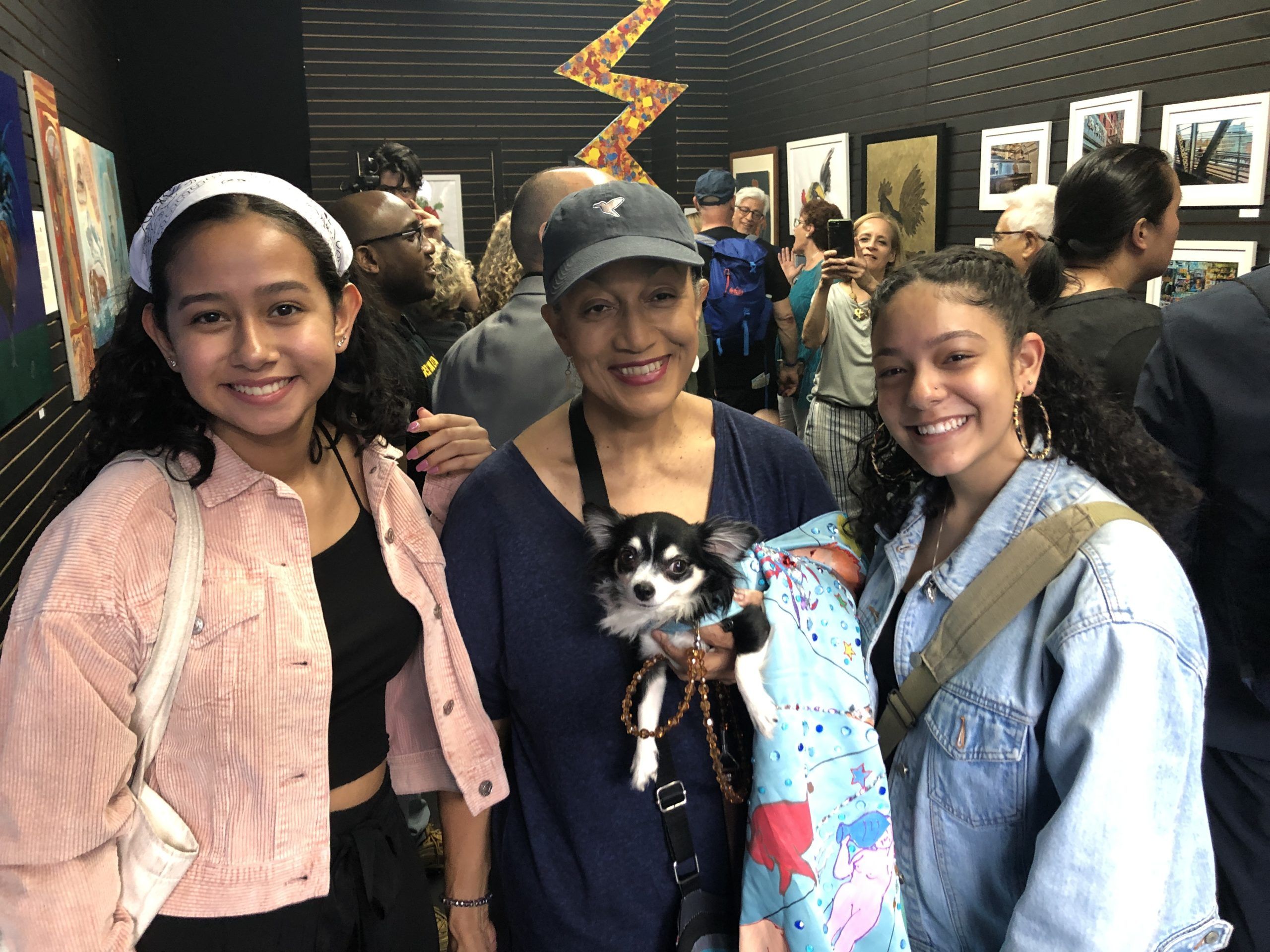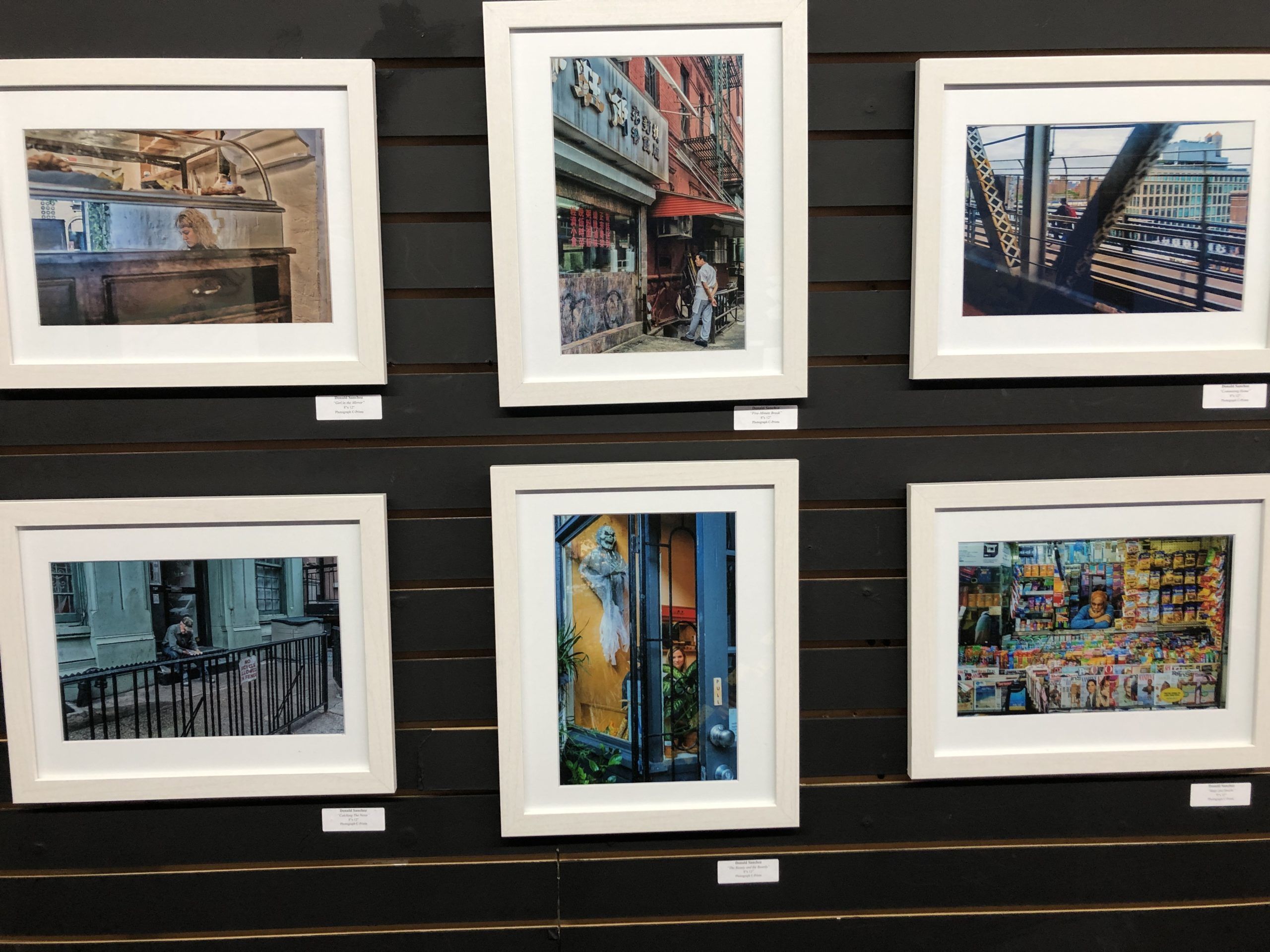 - gave Nelson Soto the motivation and vision to start a movement -
Opening Doors for Untold Stories ...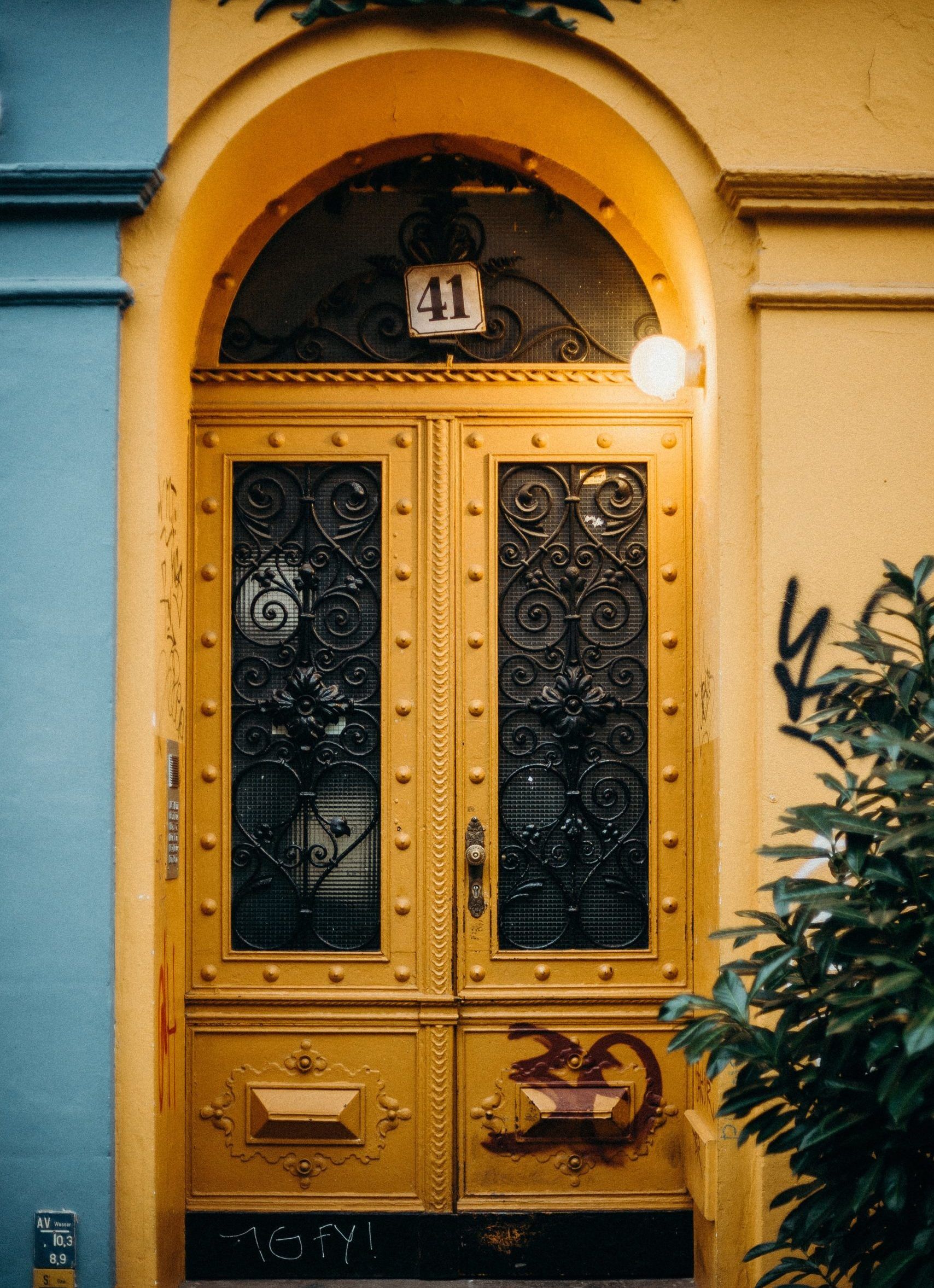 I can still feel the joy of being around the crowd that came out to support my first pop-art exhibition. I carried this dream in my heart for decades. I credit high school mates Annie Arroyo, Albert Justiniano, and my daughter, Abigail Cara Soto, for inspiring me to make it happen.
"Seeing Voices'' celebrated artists of Puerto Rican heritage from the past, present and future for 11 days at Wall Play Space at Broadway and Canal Street. The show attracted serious shoppers and worldwide tourists. My dear friend, Andre Bojanic, made all the connections, negotiations, and plans with me. He was committed and clearly understood the importance of giving artists of the Black, Brown and Indigenous community their moment.
We had visitors from Europe, Asia, South Pacific and North, South, Central America. The feedback and reviews were amazing.
Except ...
"This is quite shocking" I heard over and over. "I was not aware that Puerto Ricans can do beautiful artwork of this level!"
The mixed emotions I felt after our showing haunted me for months. It motivated me to find ways to empower and educate all people with, "Yes, we can. We can do it all." There are absolutely no limitations on the beauty, accomplishment, brilliance, strength, caliber of artists from Black, Brown and Indigenous communities.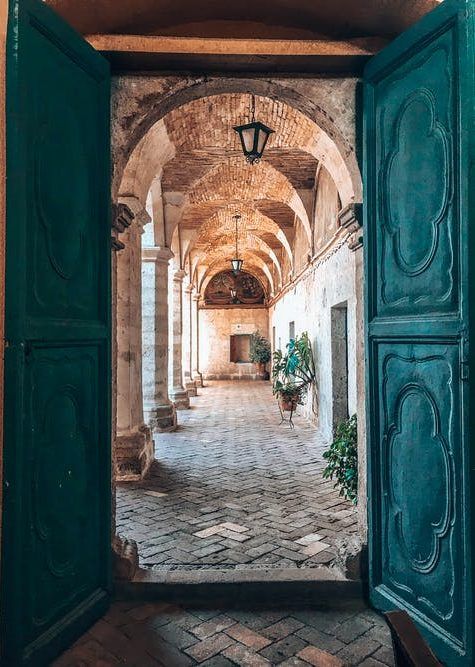 It gives me great pleasure to announce that our first Gallery Exhibit "Seeing Voices" returns to celebrate artists of Puerto Rican Heritage through their work. Feel free to visit the Events page for more information.
"A shout out to my amazing board members and artists of Seeing Voices 2021 for standing with me in support of CAfED. I believe that together we can make a difference by moving our community and hopefully our country and the world into the right direction. "
- Nelson Soto
CAfED would love to keep you up to date with special events you don't want to miss. Sign Up to stay informed!
The future of diversity in art and education. Copyright © 2019 - 2023 | Collective Artists for Ethnic Diversity Inc (CAfED) and Respective Copyright Owners of the Artistic Works
All Rights Reserved | Terms & Conditions