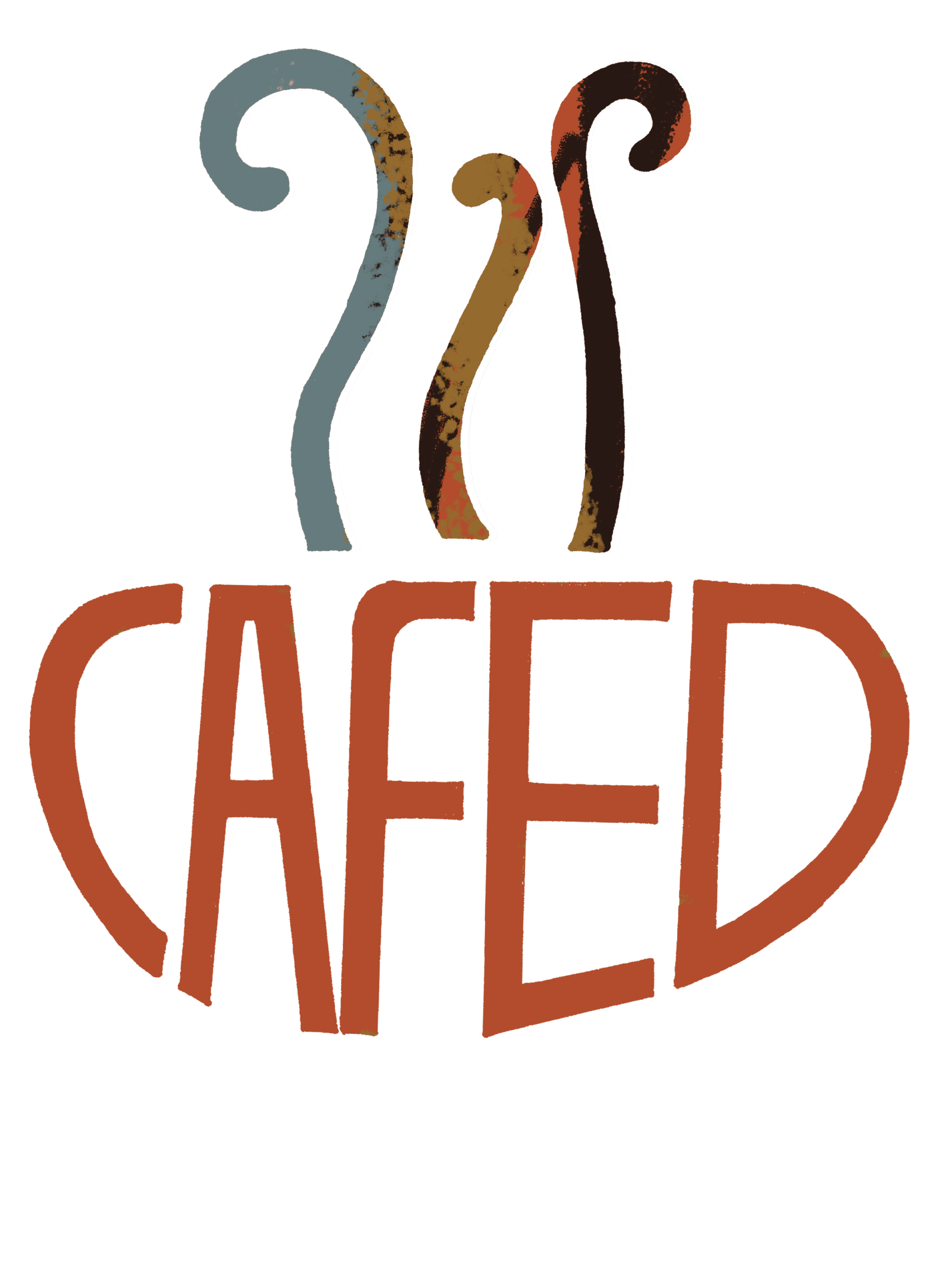 After 16 years of working in the commercial and advertising art field, Annie Arroyo decided to take a leap of faith as an independent artist. She opened her studio in Manhattan, earned a master's degree in doll making, and launched a successful antique porcelain doll line. She enjoyed teaching the craft to students of all ages.
Her doll designing business opened many doors. Through the years Annie's artwork expanded to designing the windows of NYC's 34th Street Macy's, Saks Fifth Avenue, Henri Bendel and NBC Studio. She enjoyed creating art during NYC Fashion Week and several stores for contemporary fashion house "Alice & Olivia".
Annie was born in the Lower East Side in the late 50's of Puerto Rican parents. She majored in children's book illustration at the High School of Art & Design, and earned a BFA in illustration and graphic design at the Pratt Institute.
After college she married her high school sweetheart and went to work in the commercial art field.
After 16 years in the world of advertising Annie felt she needed a hands-on creative outlet for herself and started taking porcelain doll making classes.
She loved it so much, she pursued her masters degree in doll making.
Her husband encouraged her to open a porcelain doll making, bilingual, studio in downtown Manhattan.
This new adventure (risk) ended up being a successful one. Not only did she teach, she launched an antique reproduction line of dolls.
This opened many doors to other opportunities.
She was hired to create dolls for The Miracle on 34th St. Christmas window in New York City in 2001.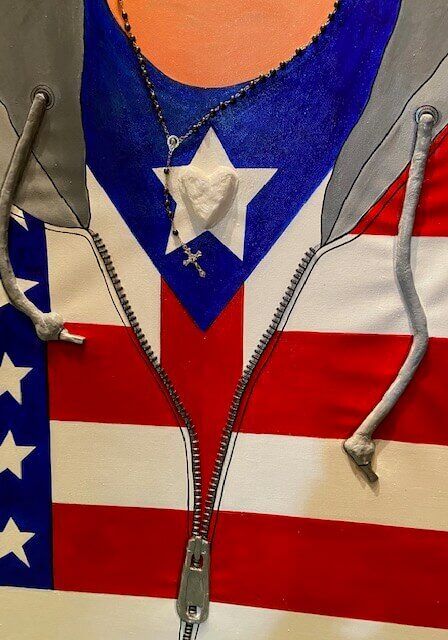 As life got very busy for her, it took a toll on Annie's health. She was diagnosed with ovarian and uterine cancer in 2009.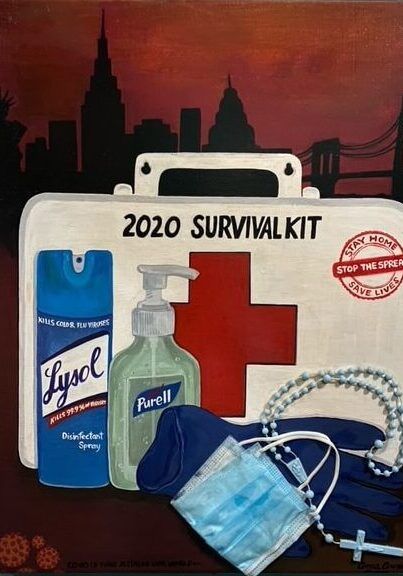 She realized she had to close her beloved doll studio and halt all freelance window work with all her companies which included Macy's, Saks, and Henri Bendel.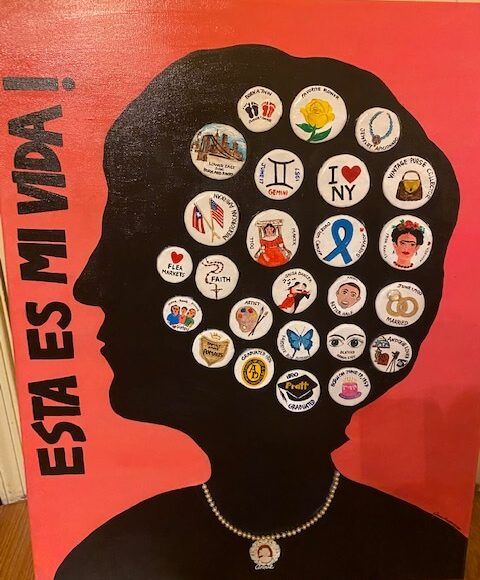 After taking a few years off to take care of herself and beating the ugly C, she has taken a different approach in life after also being diagnosed a few years ago with MS.
She now freelances a couple of times a year for Alice + Olivia.
Now, having some time on her hands to do the artwork she longed to do, she hopes one day to do a gallery show.
For her, life has come full circle. Always loving fabric and yarn as a young woman, she has developed her own unique fiber art.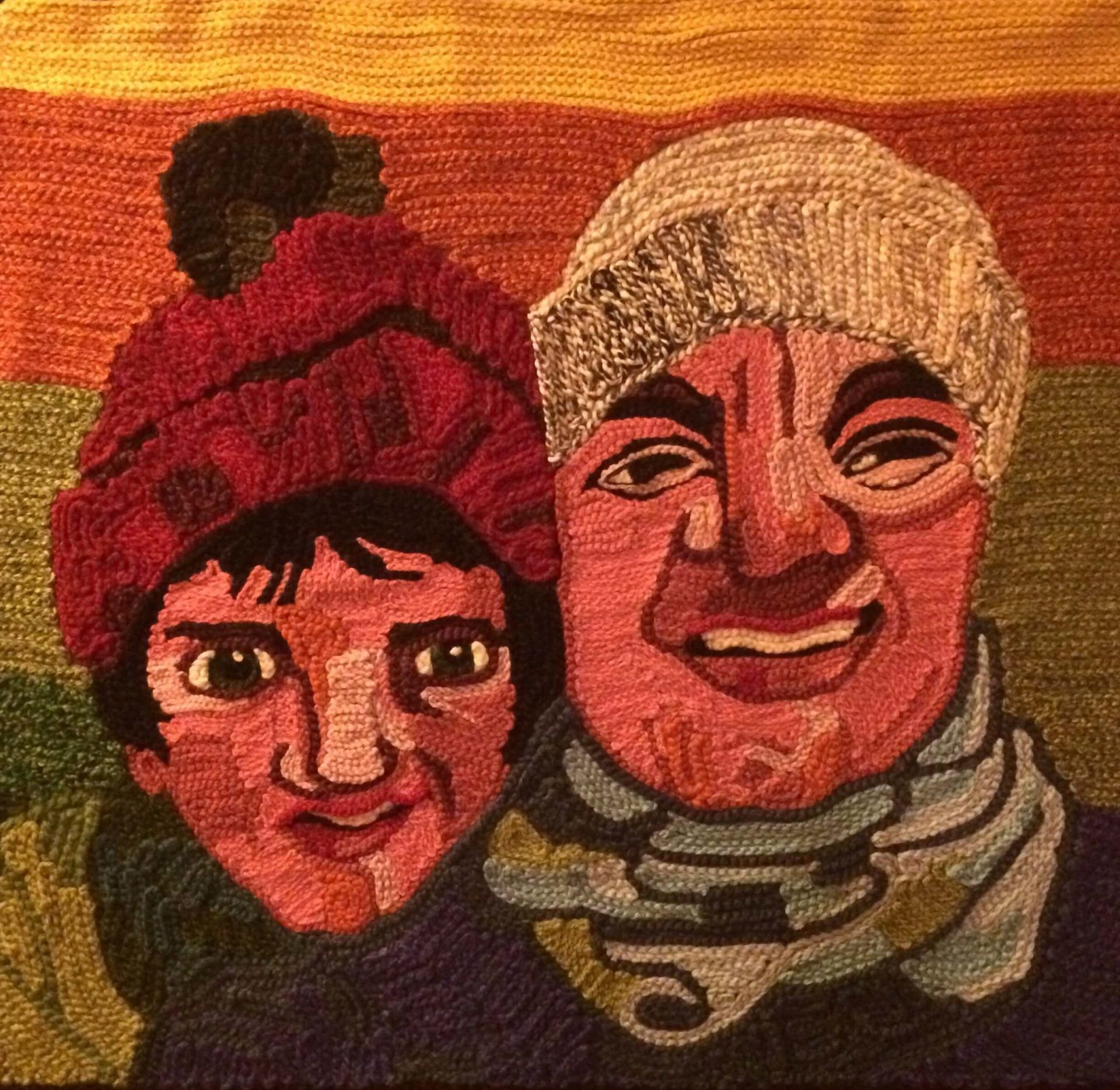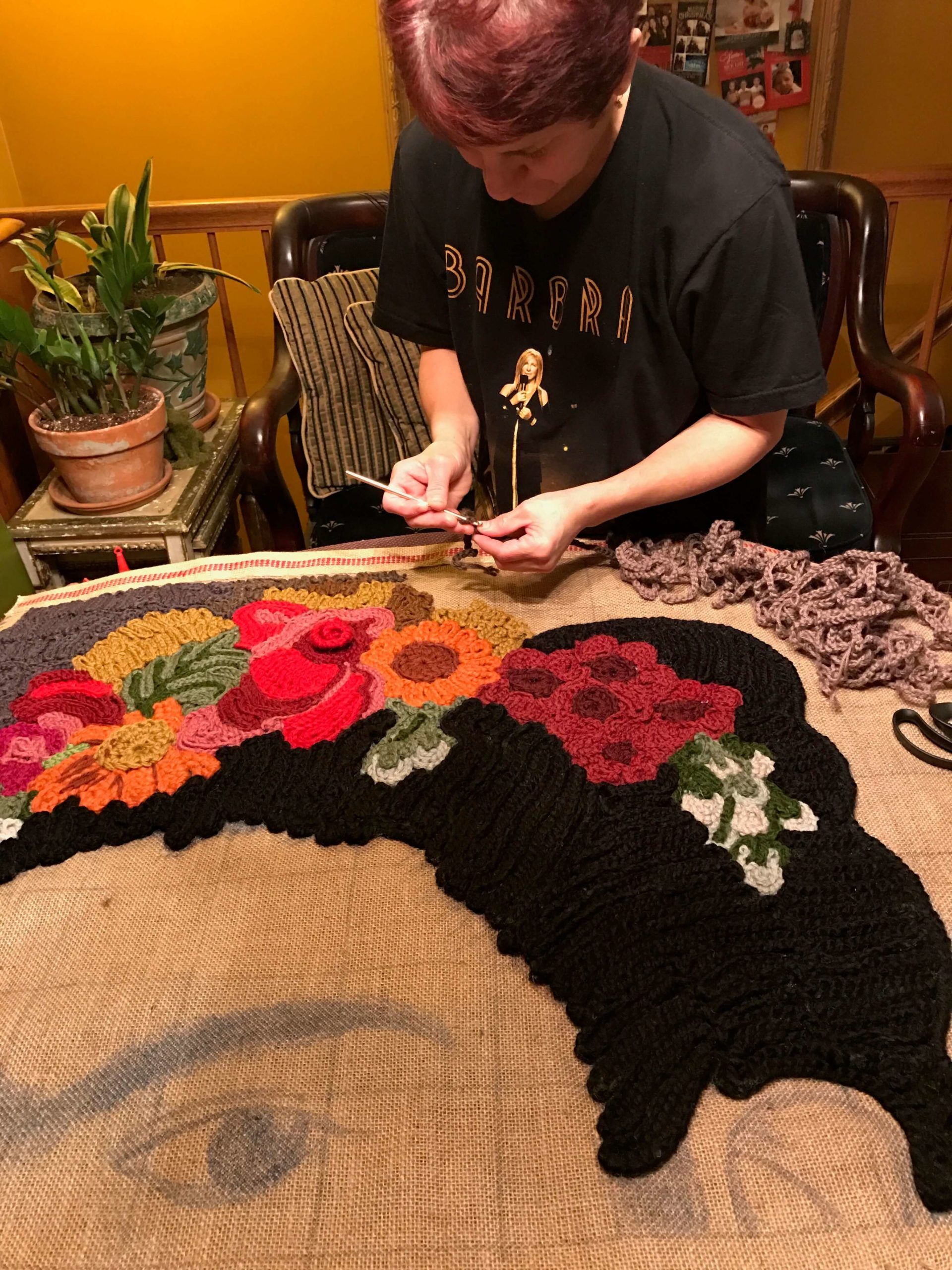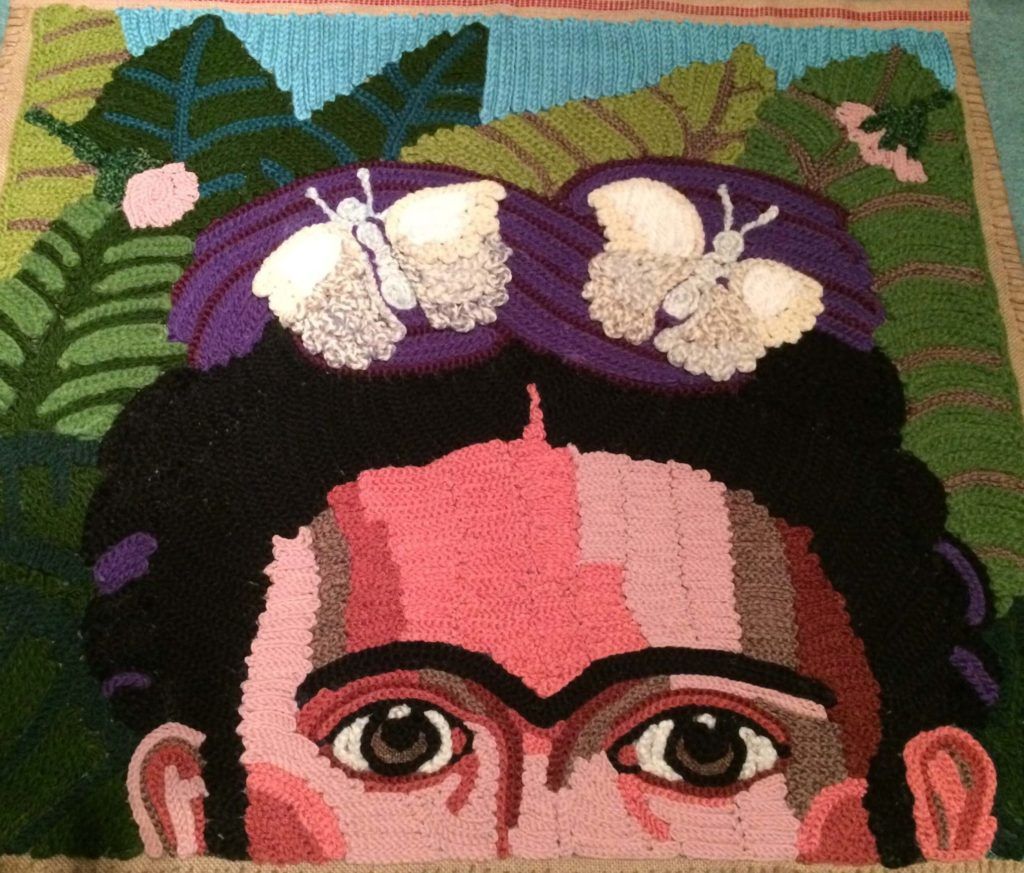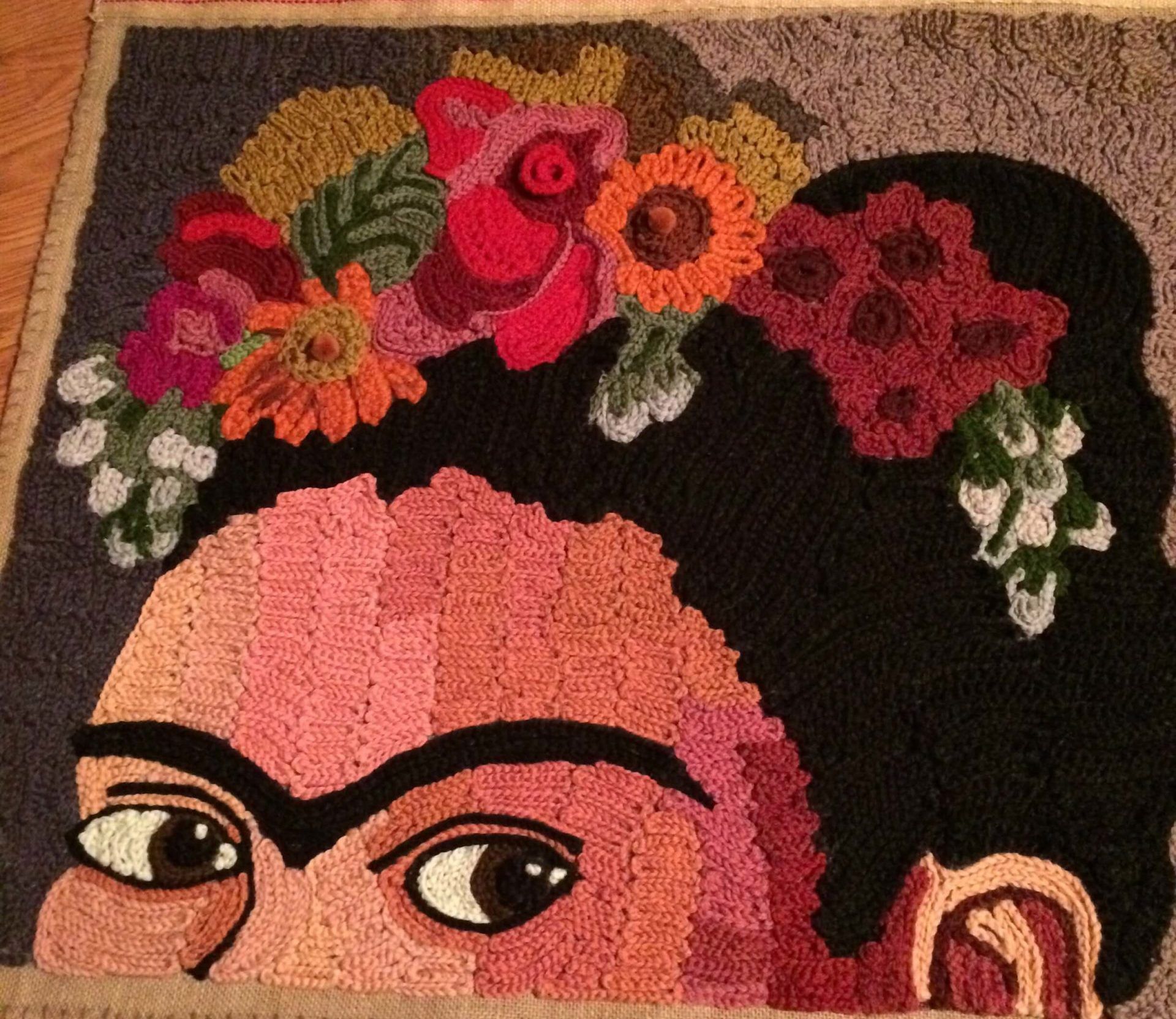 Inspired by her long love of Frida Kahlo art, Annie has created her own series of one-of-a-kind creations.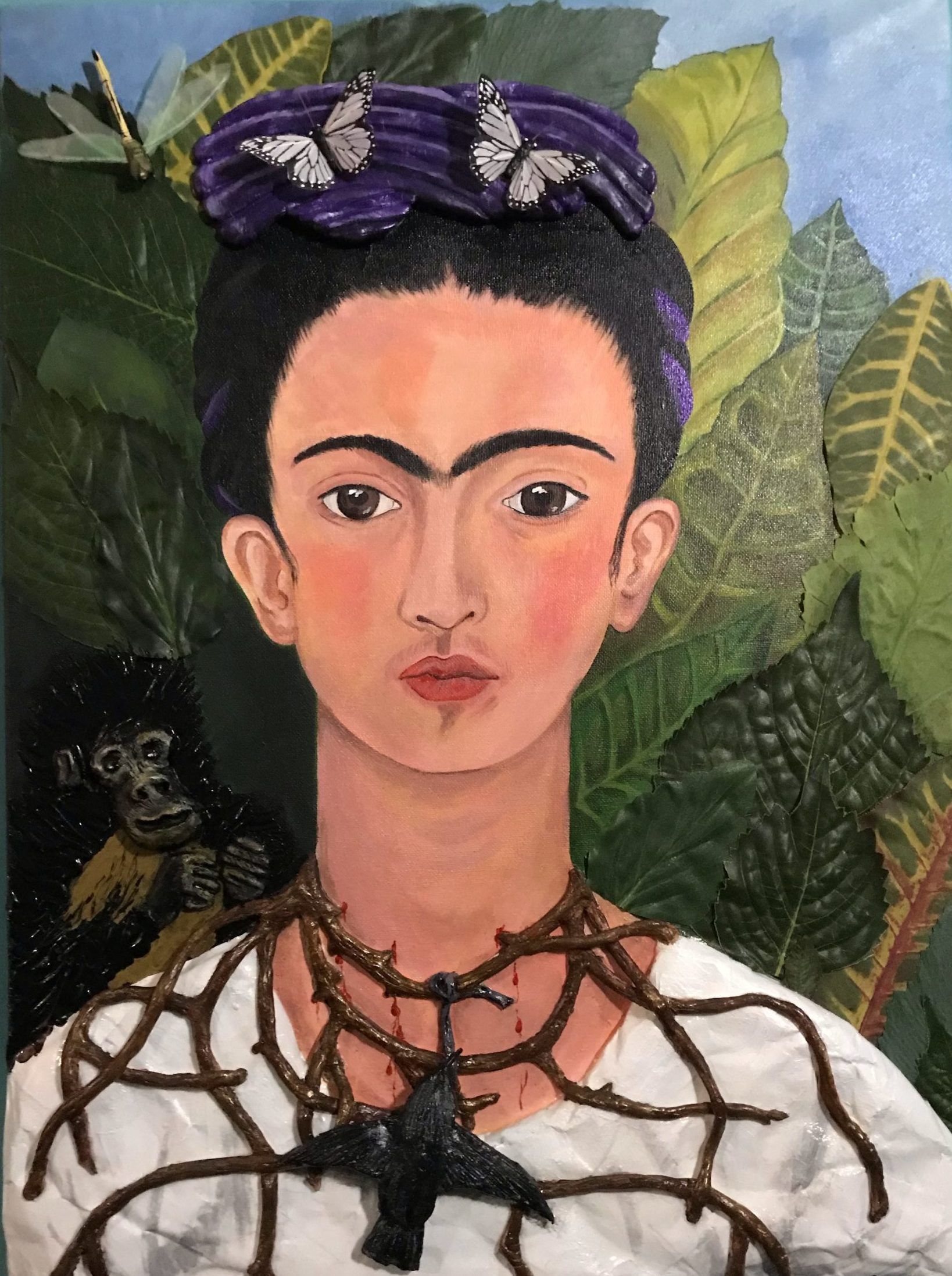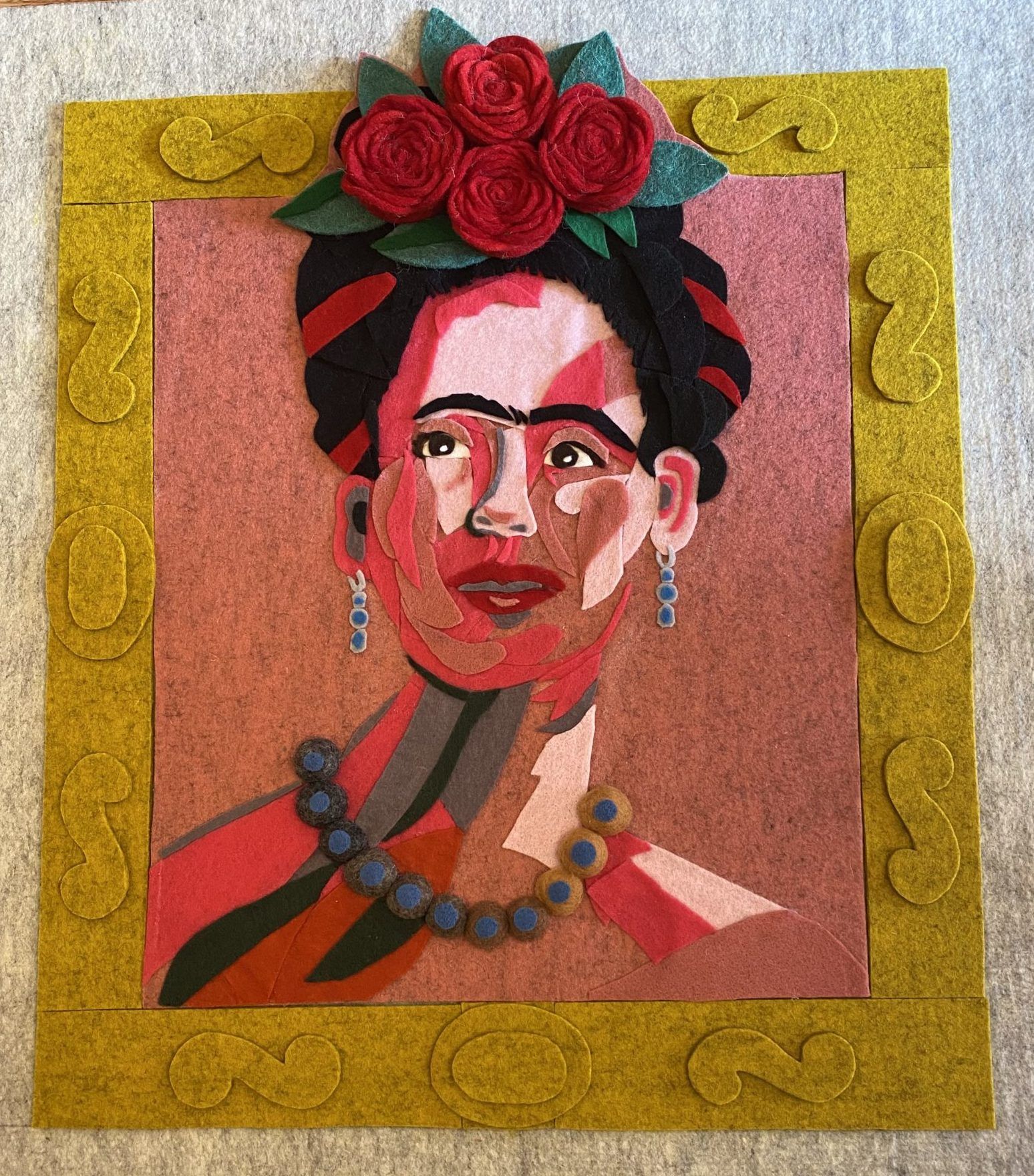 The Many Faces of Frida Kahlo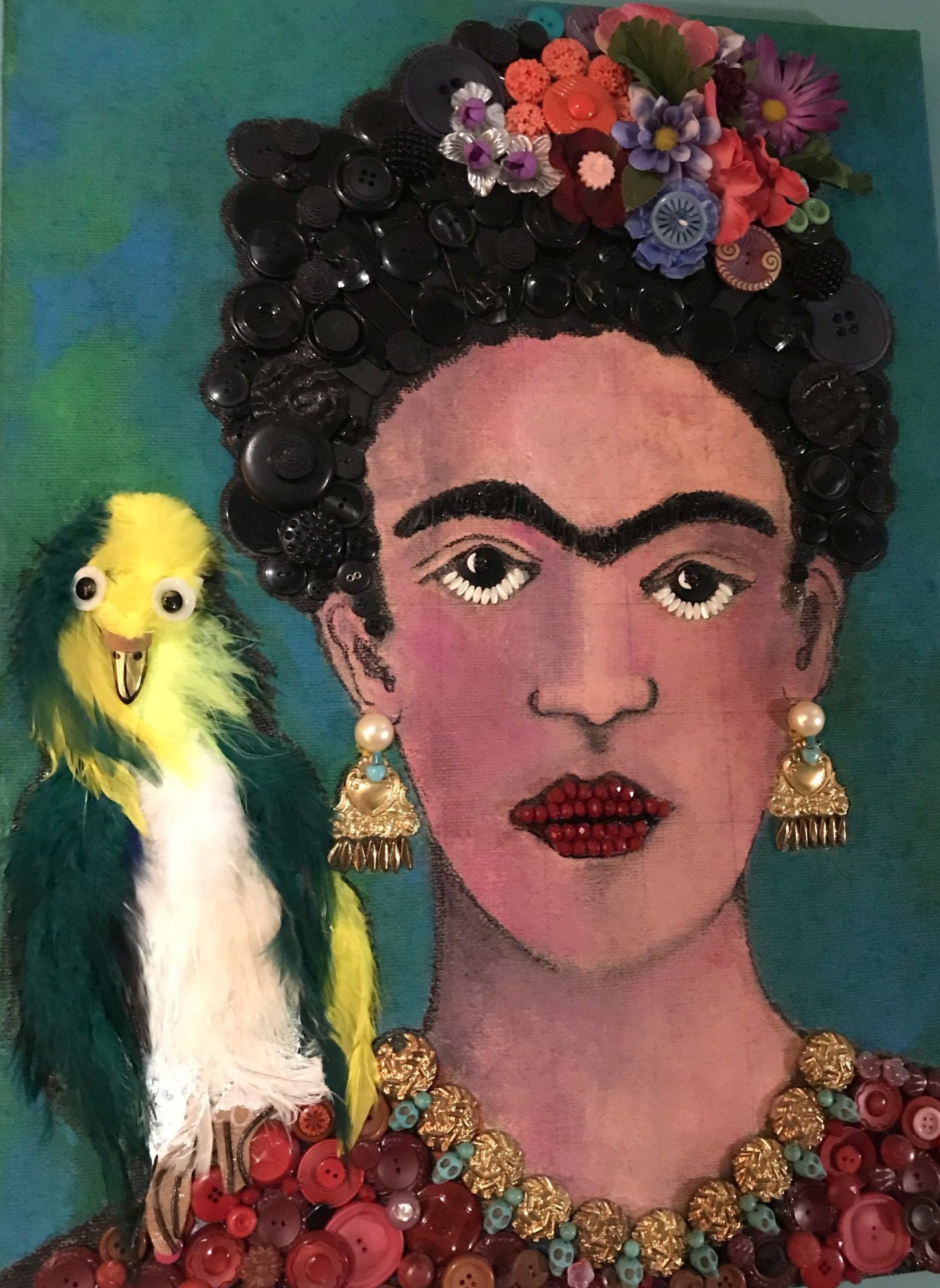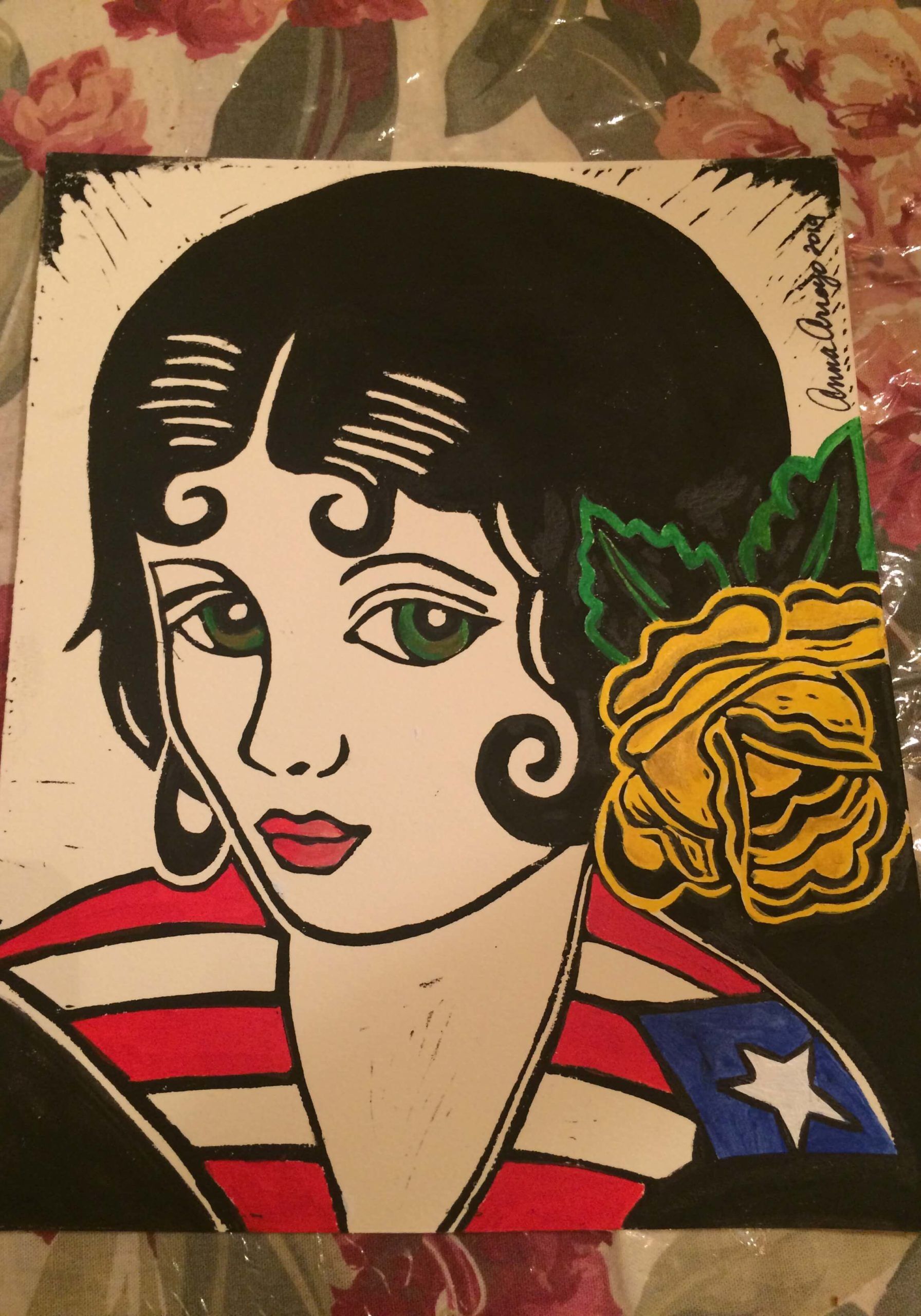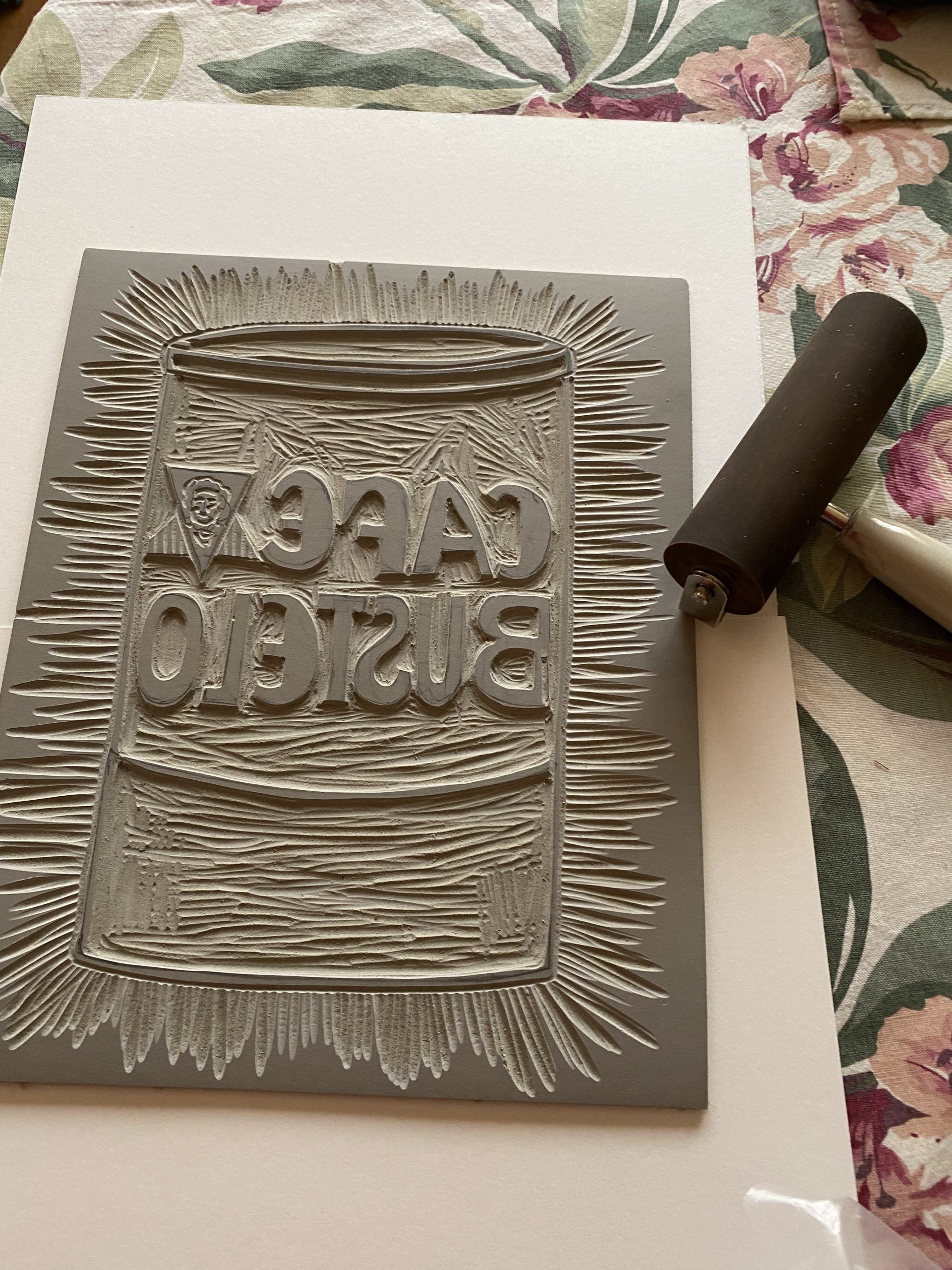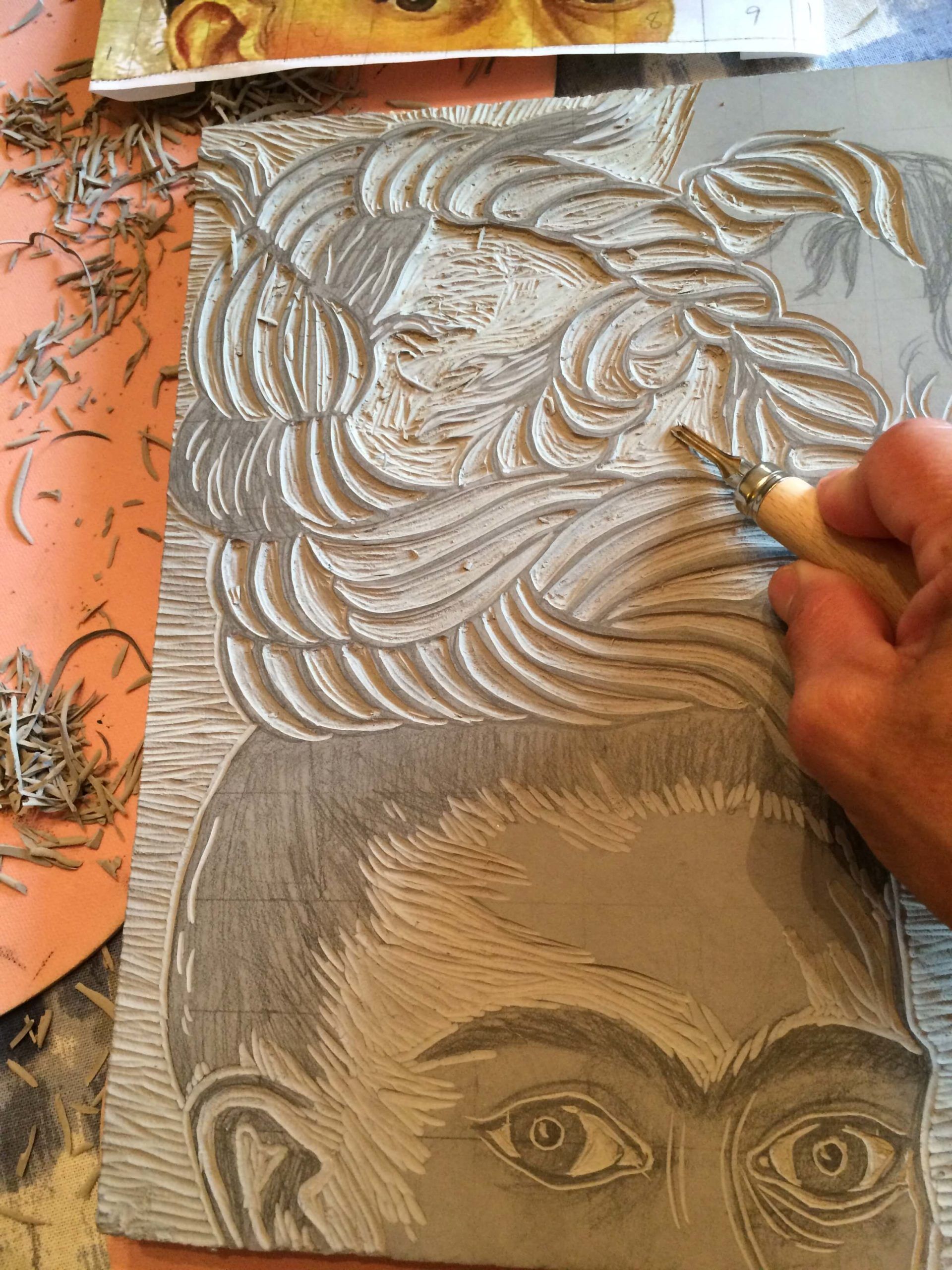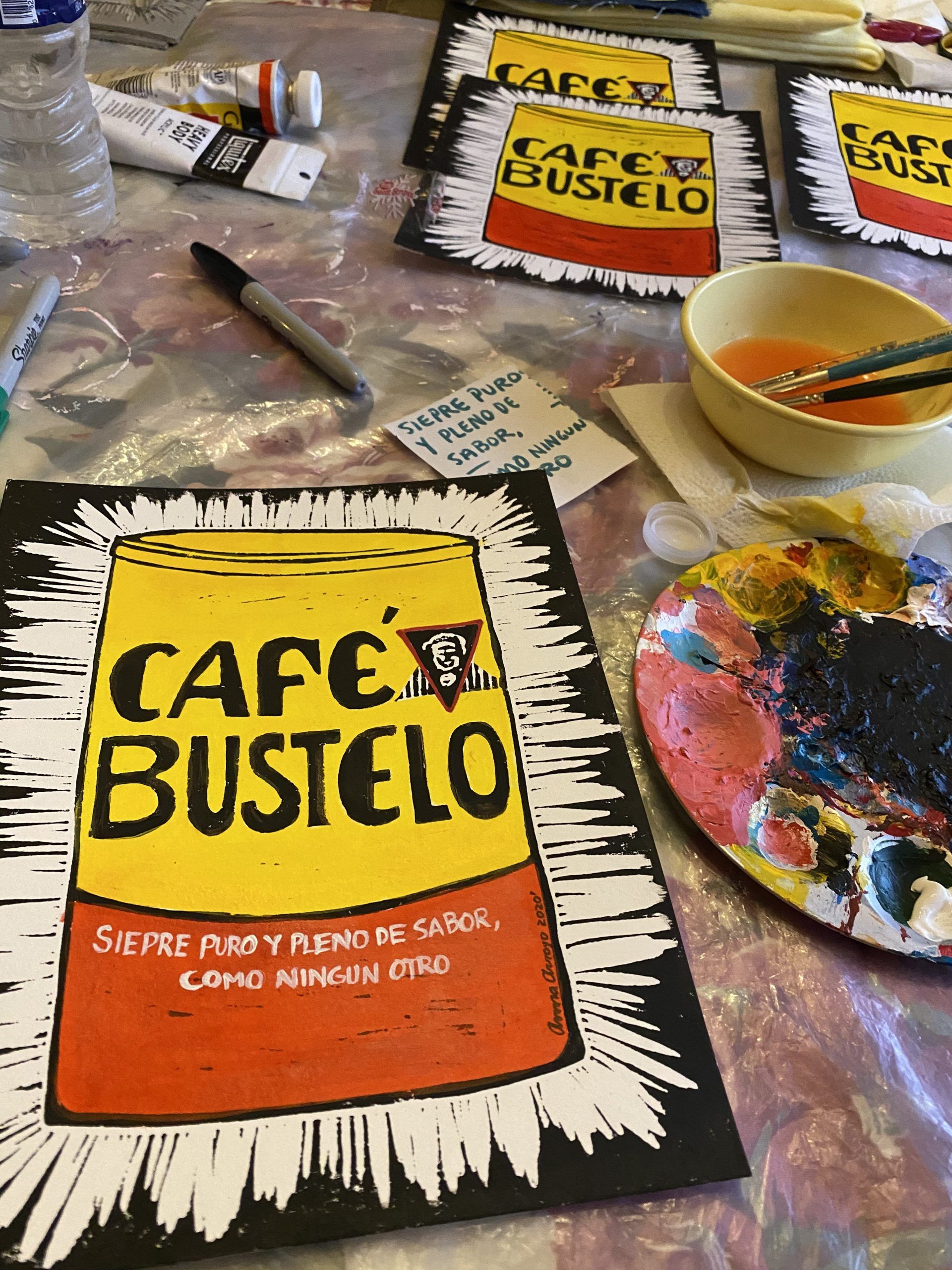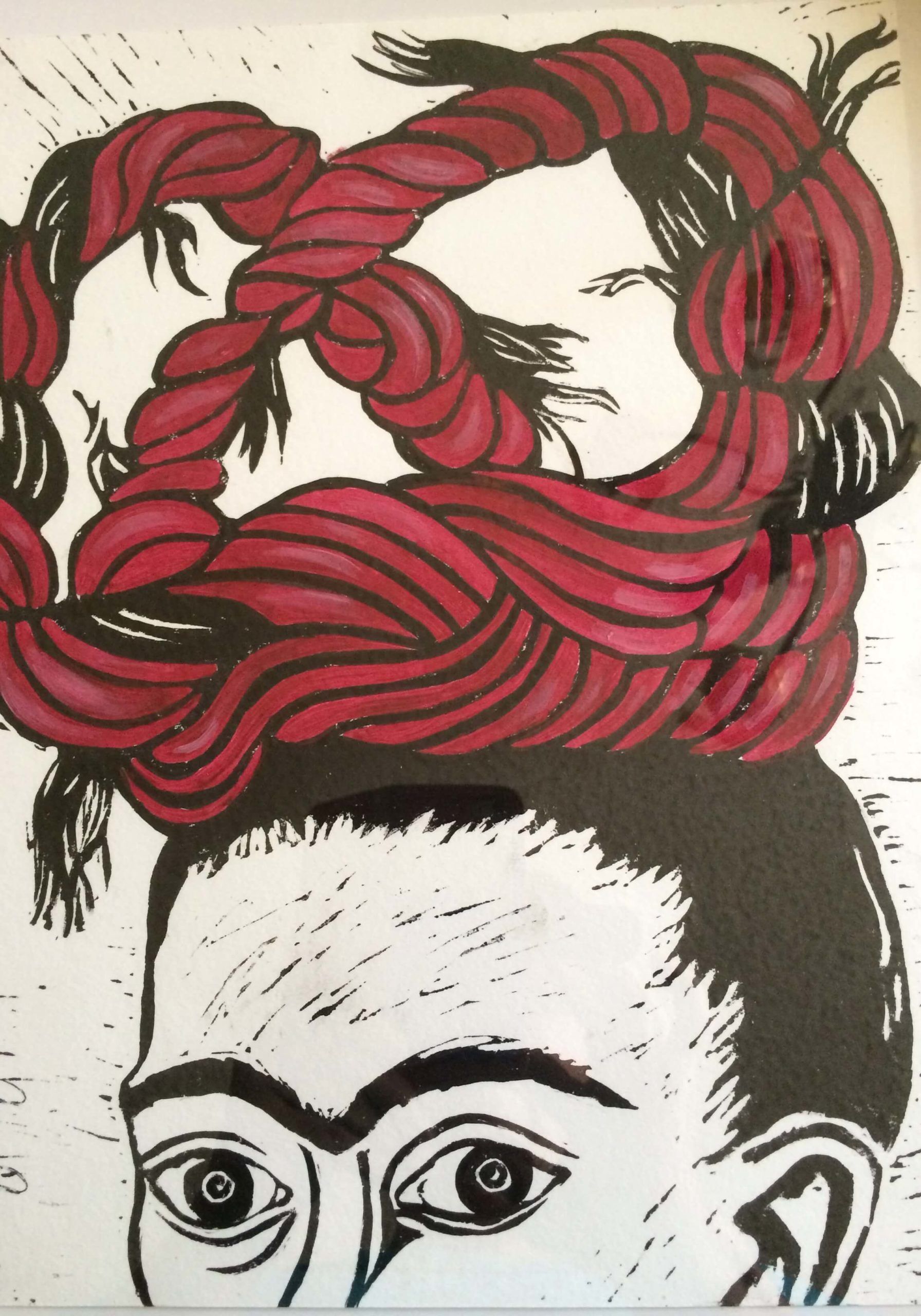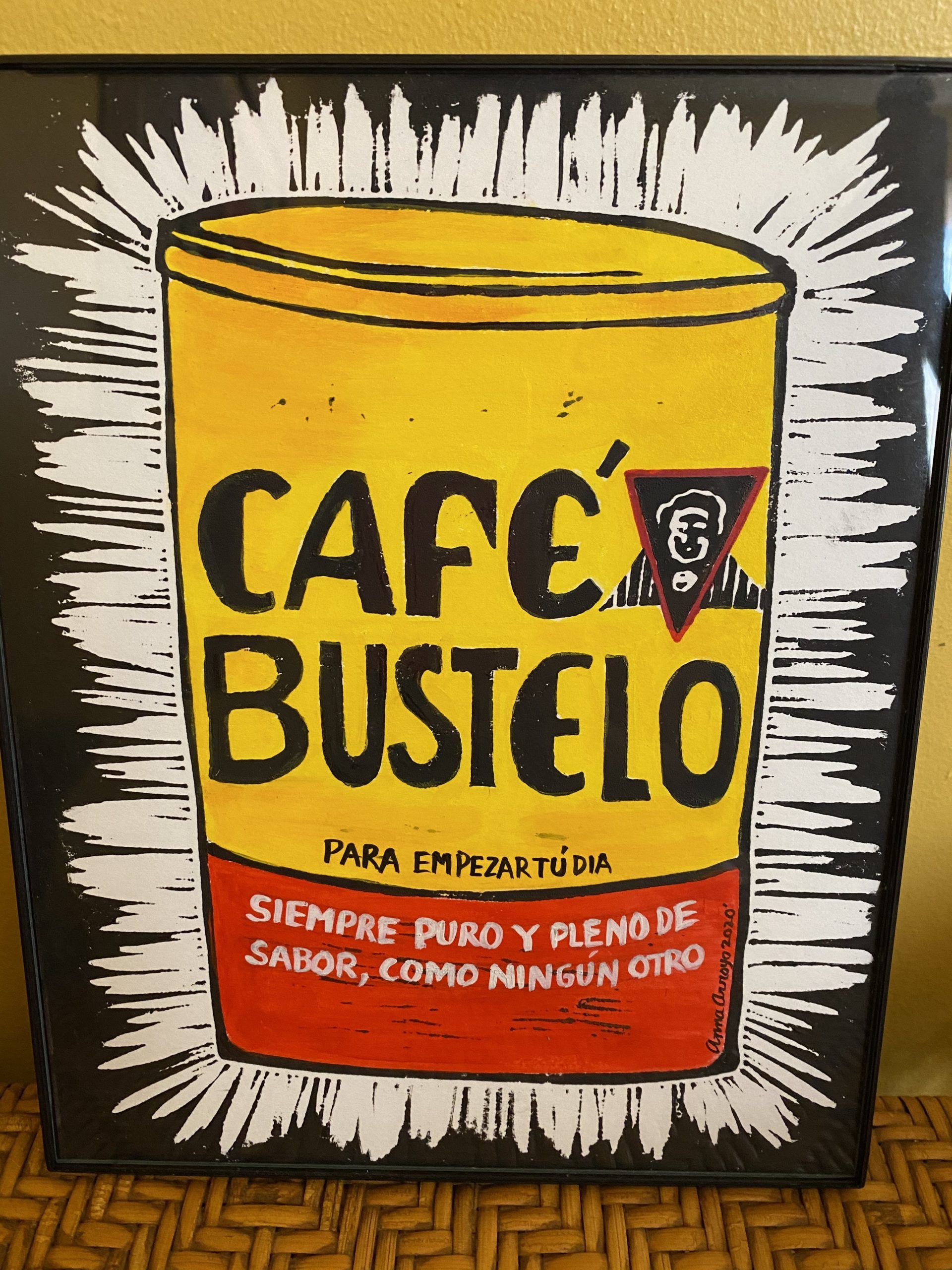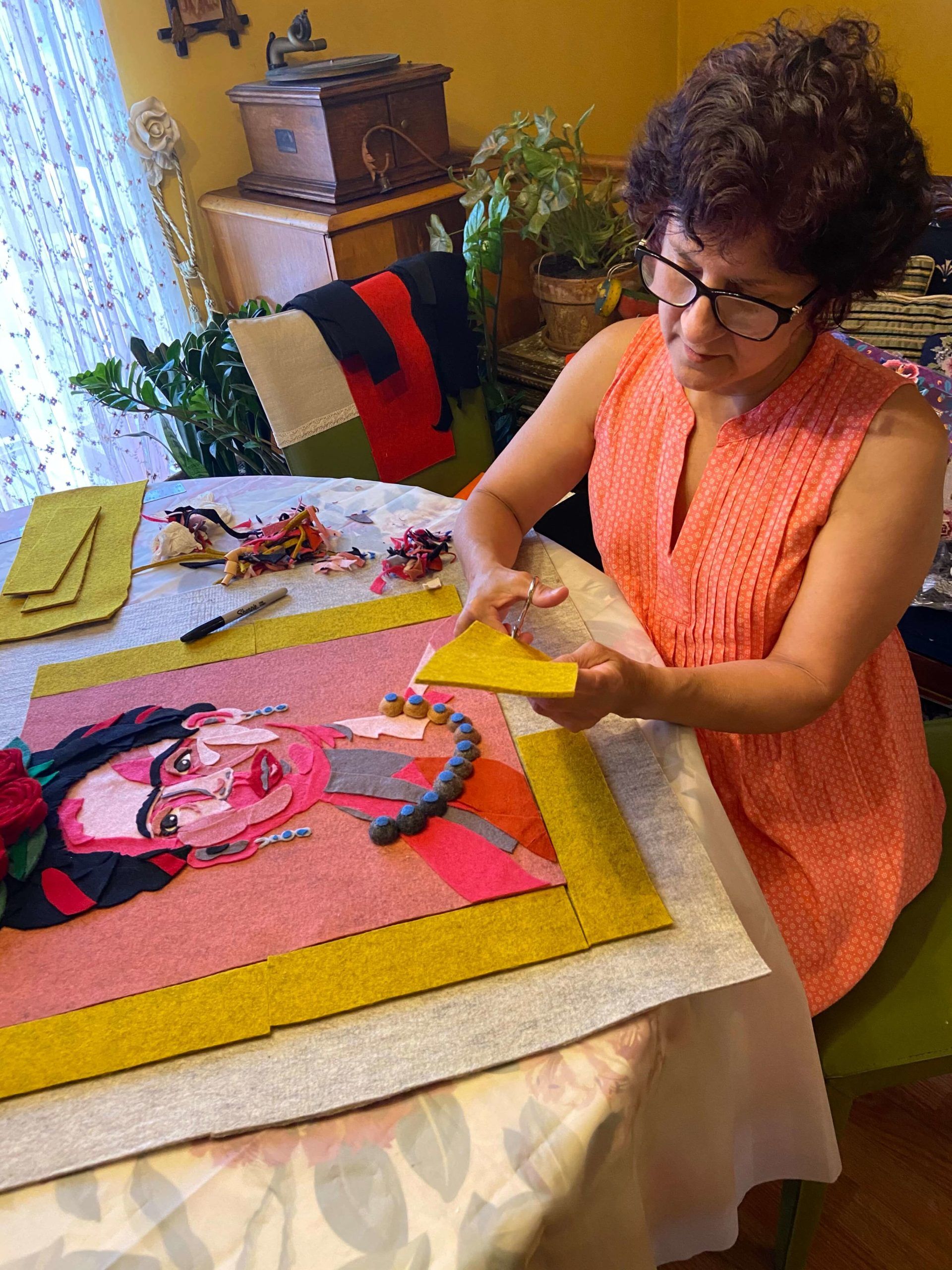 It's been a humbling journey and she knows it will only get better from here.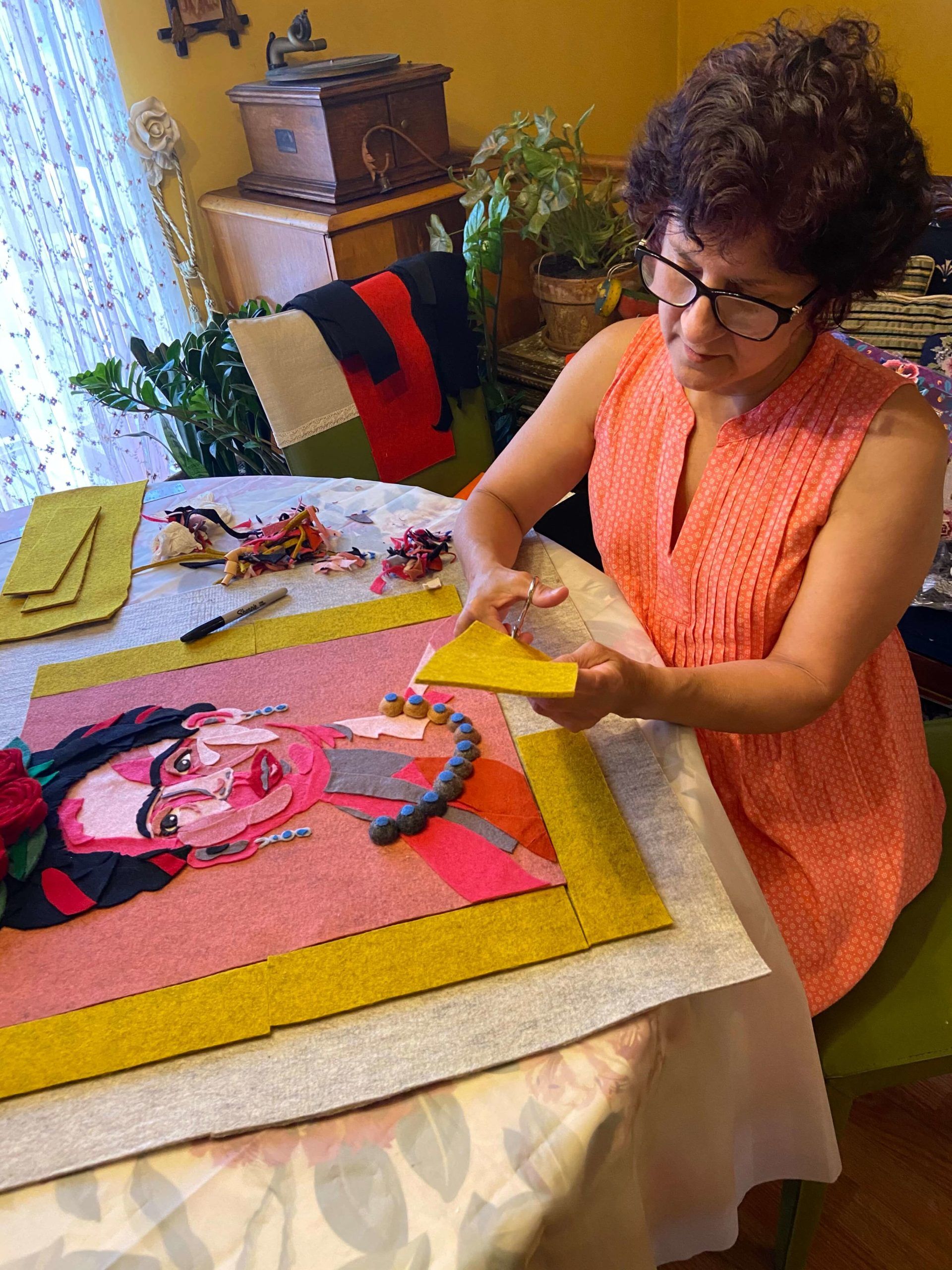 CAfED would love to keep you up to date with special events you don't want to miss. Sign Up to stay informed! Copyright © 2019 - 2023 | Collective Artists for Ethnic Diversity Inc (CAfED) and Respective Copyright Owners of the Artistic Works
All Rights Reserved | Terms & Conditions