Photography by Donald Sanchez
We've invited artists of many mediums to showcase their work. It is CAfED's desire to help our visitors experience the richness of cultural diversity in the artistic world of New York City. Visit each of their pages to learn more.
Carefully curated by Nelson Soto
To make a difference in the art world, I select quality artists, creating exhibitions, bringing together a collective of visual, musical, theatrical artists and designers who draw from their cultural roots to tell their untold stories for you to discover at our shows and through our social media. This collective invites you to bear witness to their stories and culture as expressed through art. It is our vision to empower people to better understand and appreciate our talent, skill, and who we are.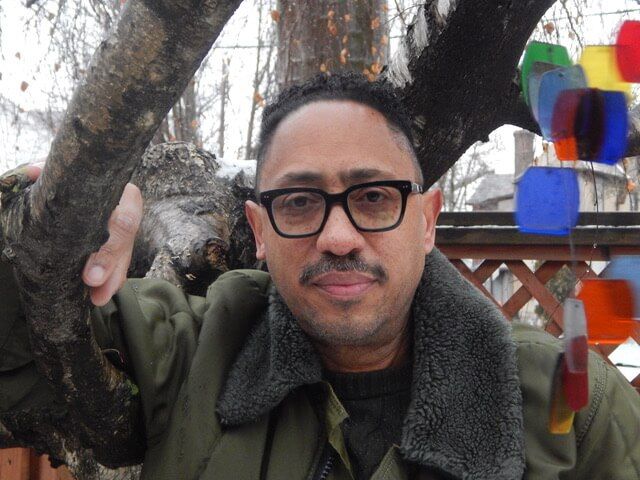 Offering artists from marginalized Black and Brown communities the opportunity to showcase their work, telling their stories through their art, and inspiring young creatives to explore art as an expression of their own identities.
Capturing the Essence of a Diverse Culture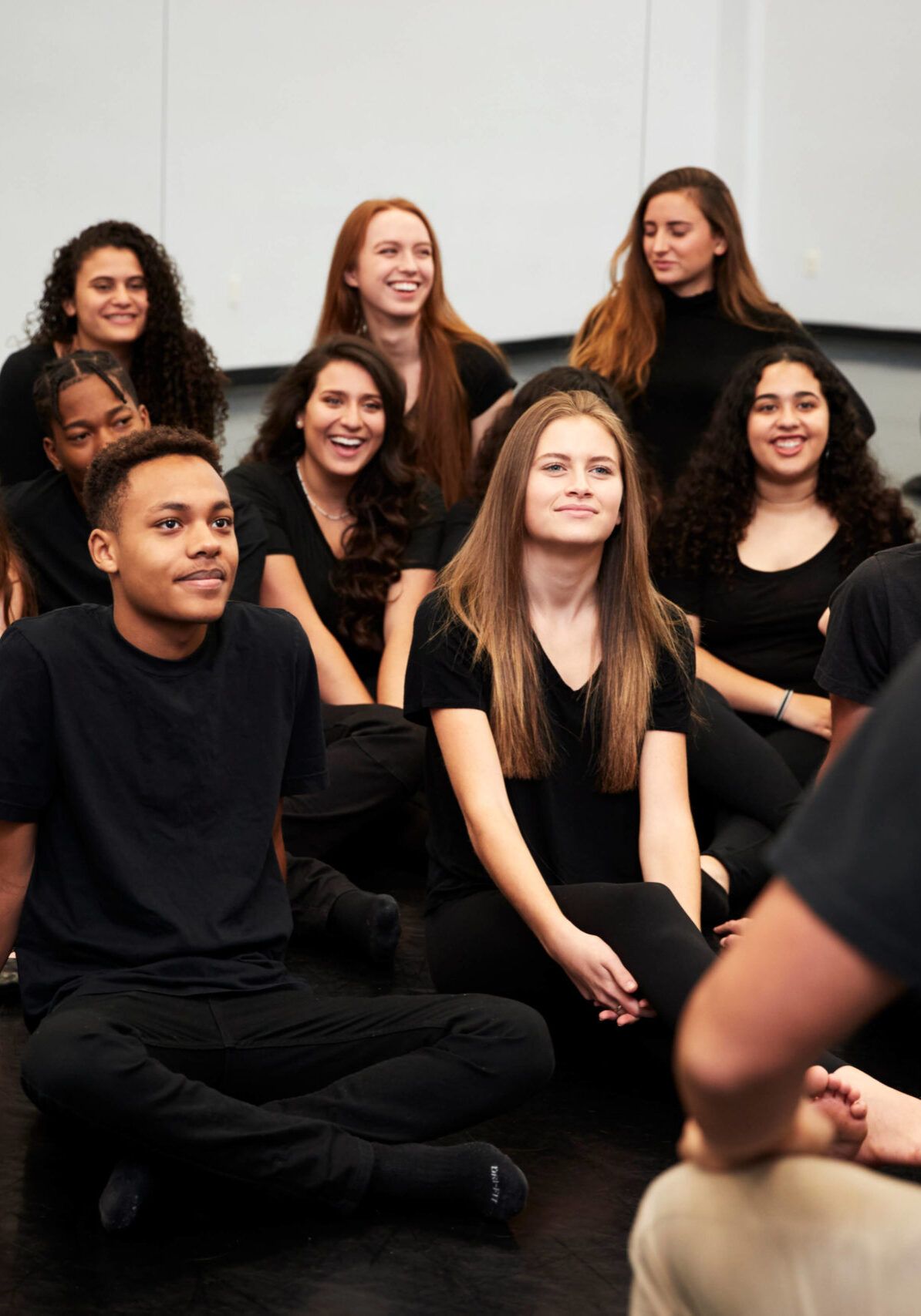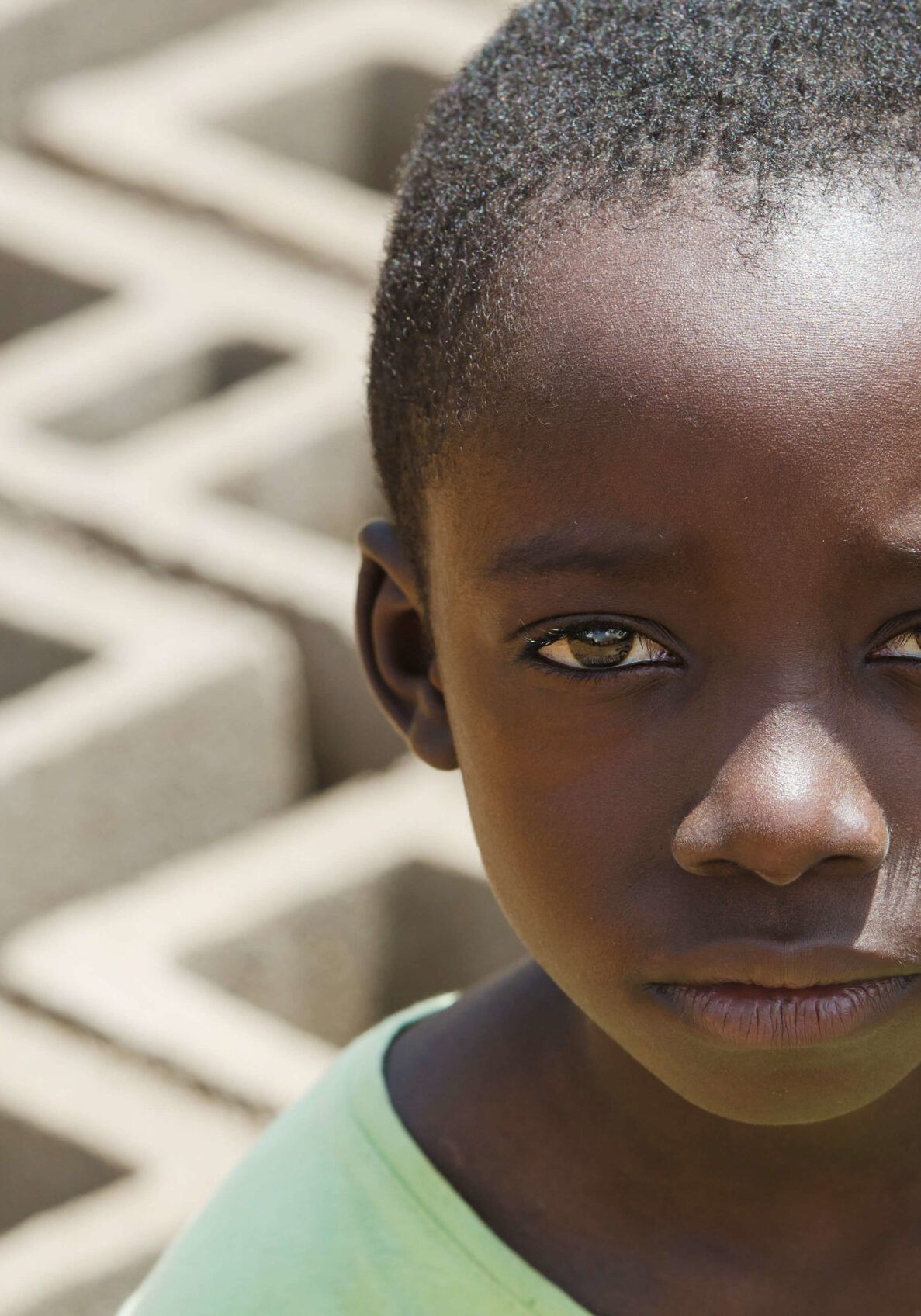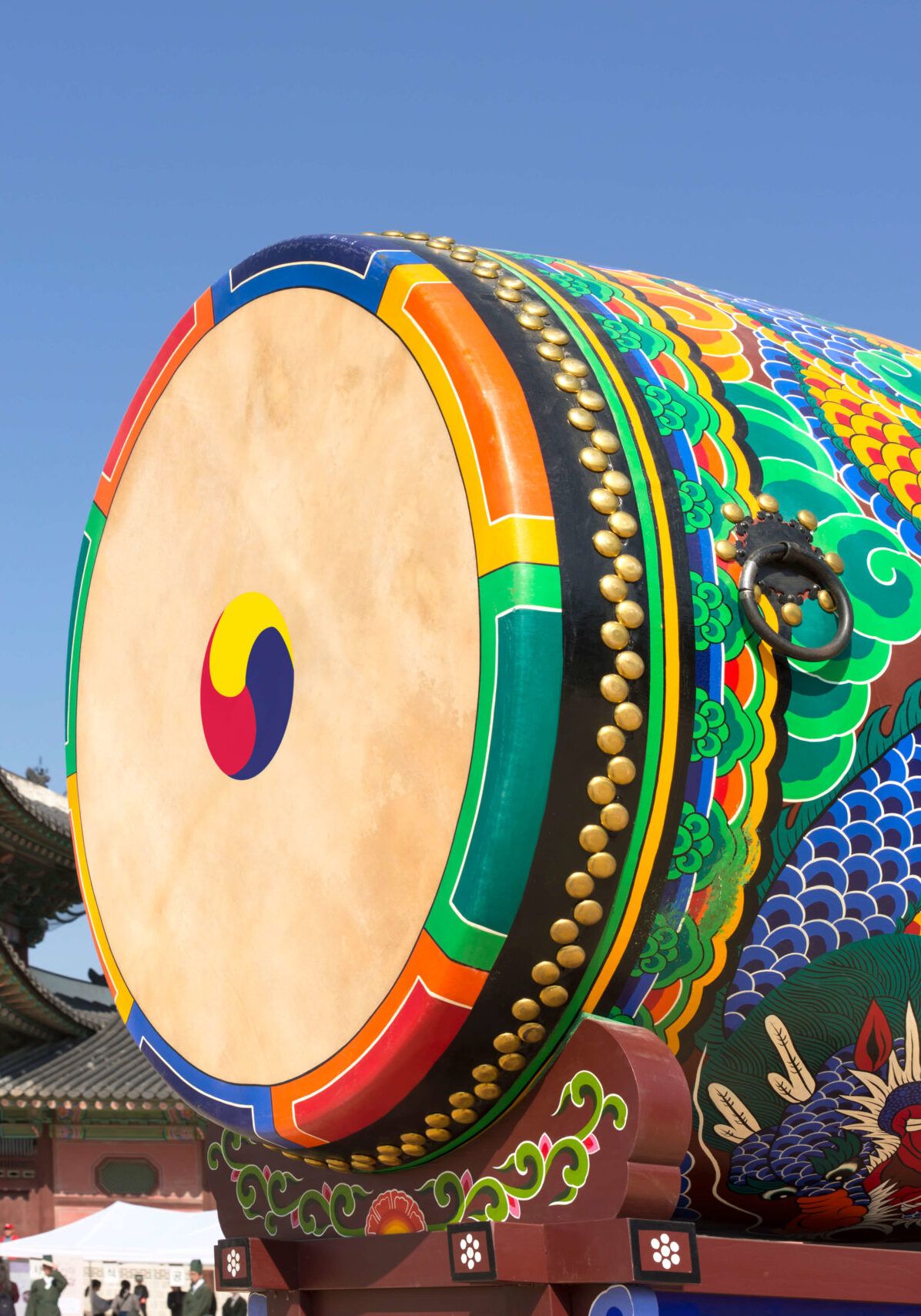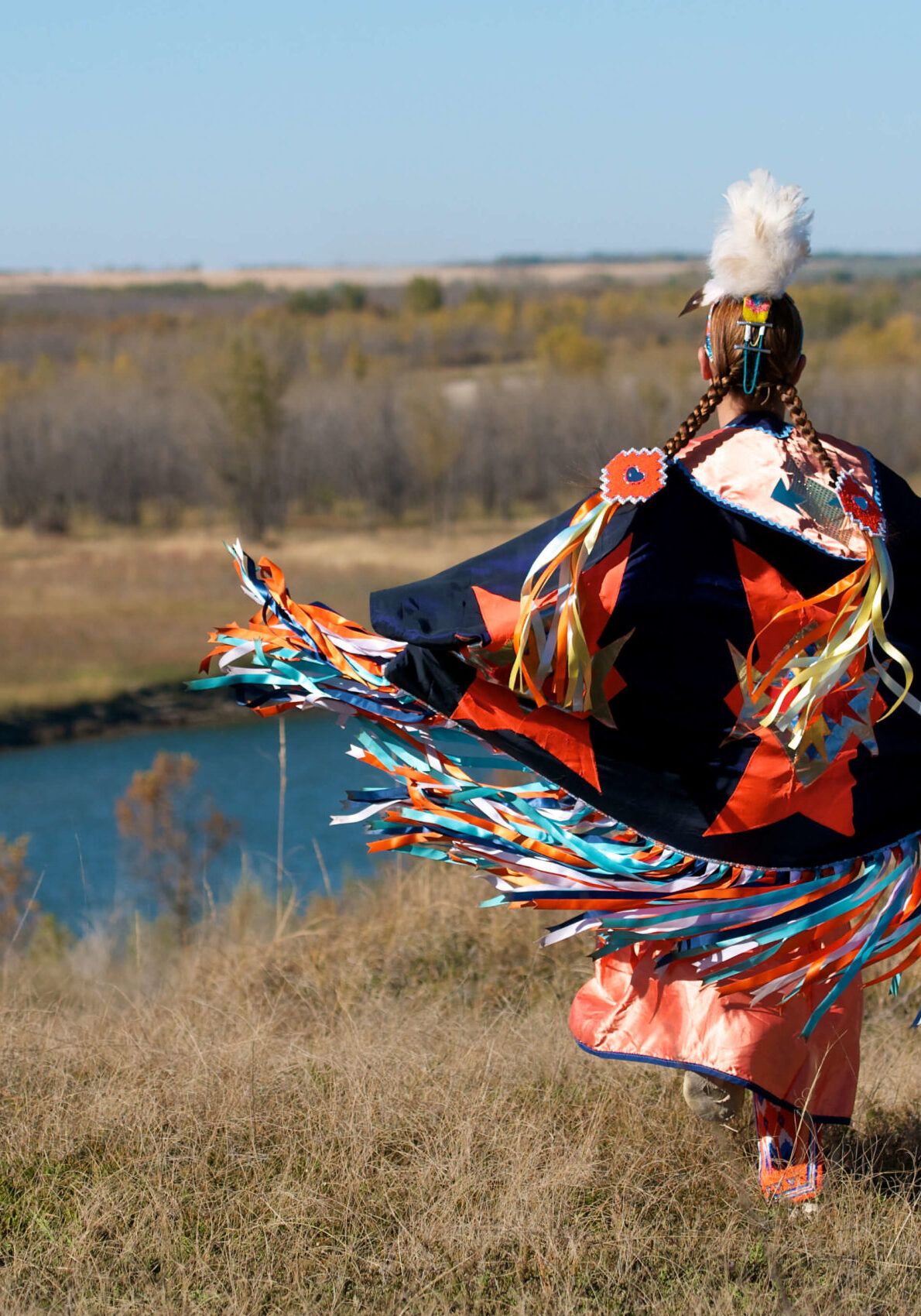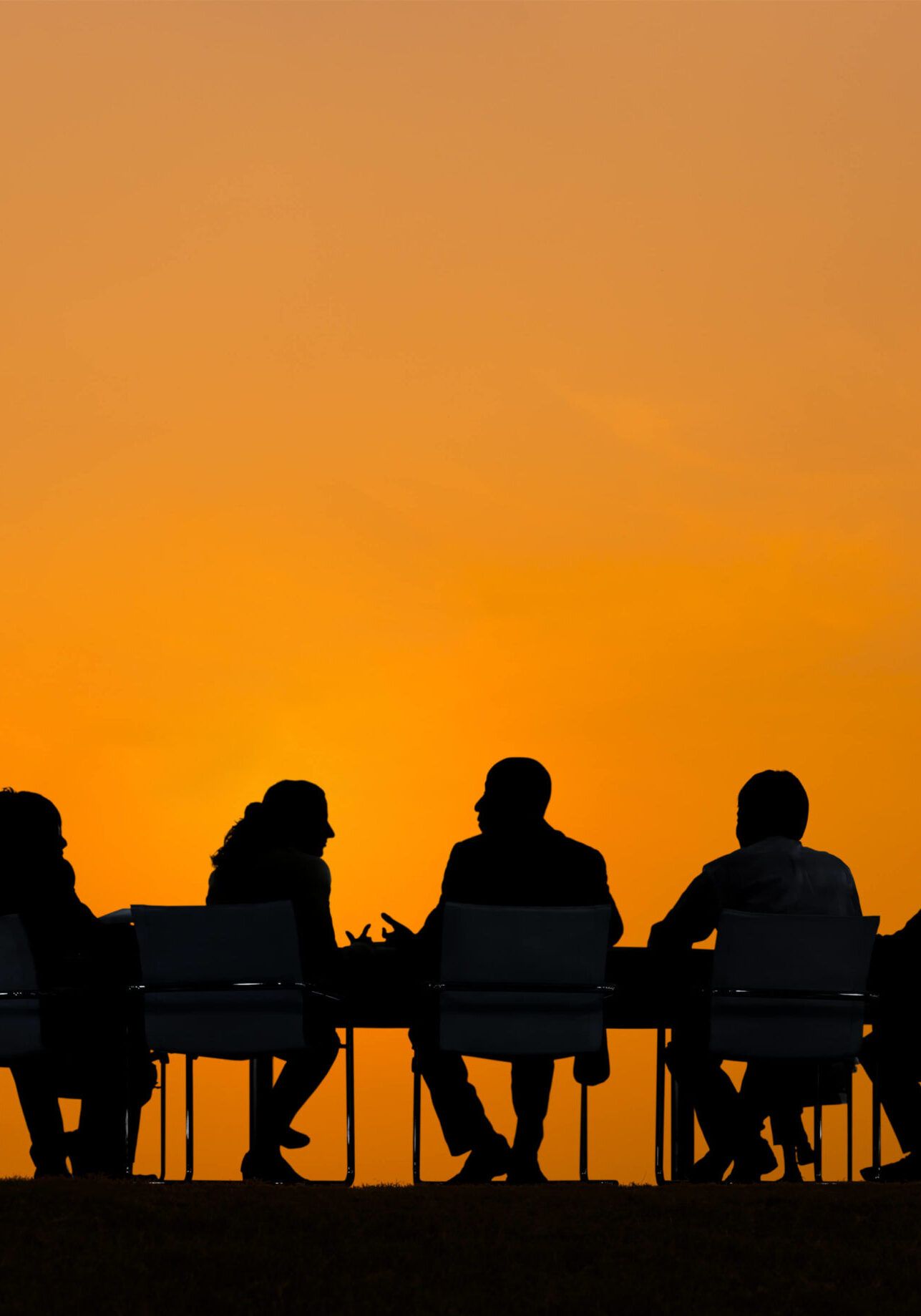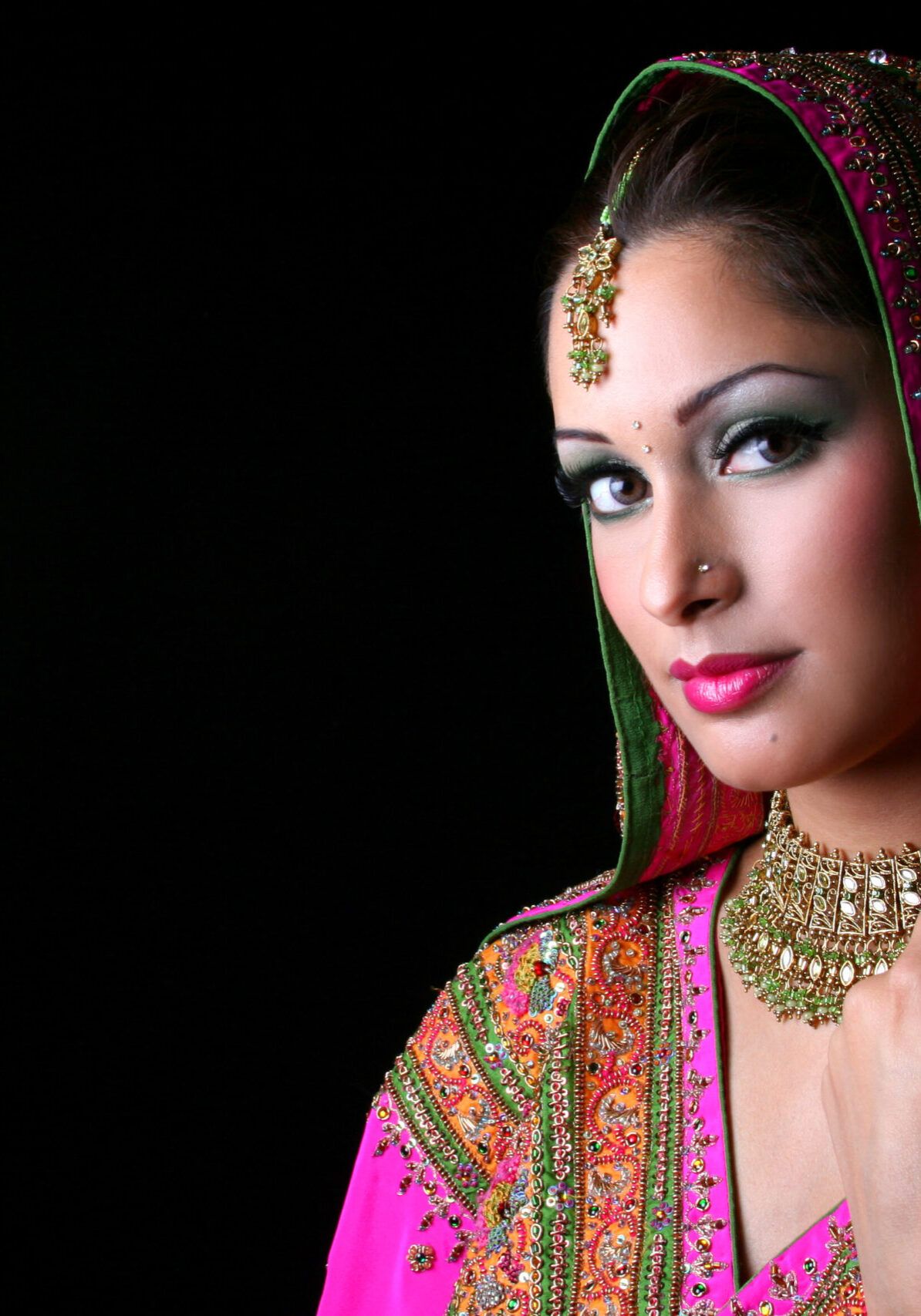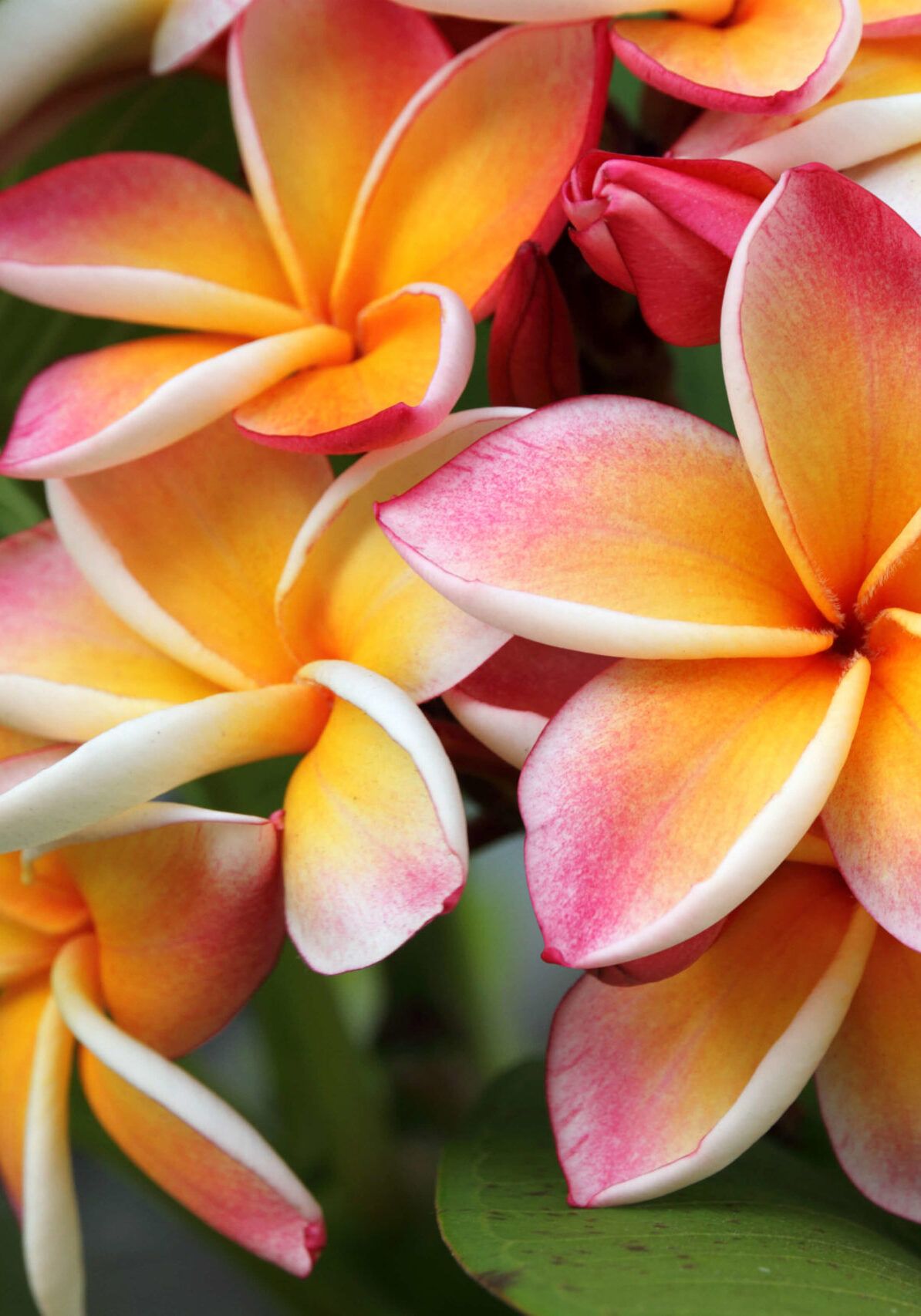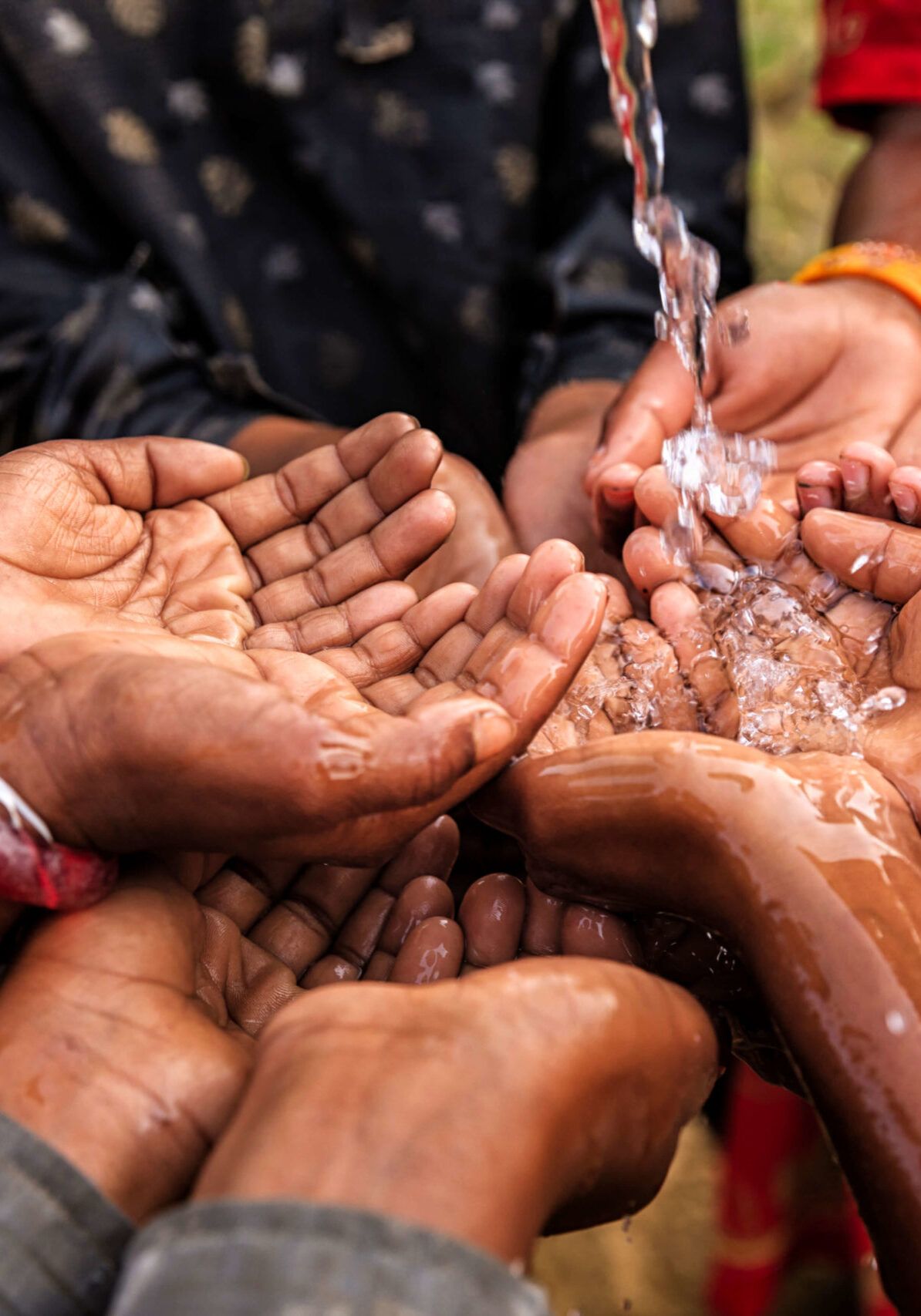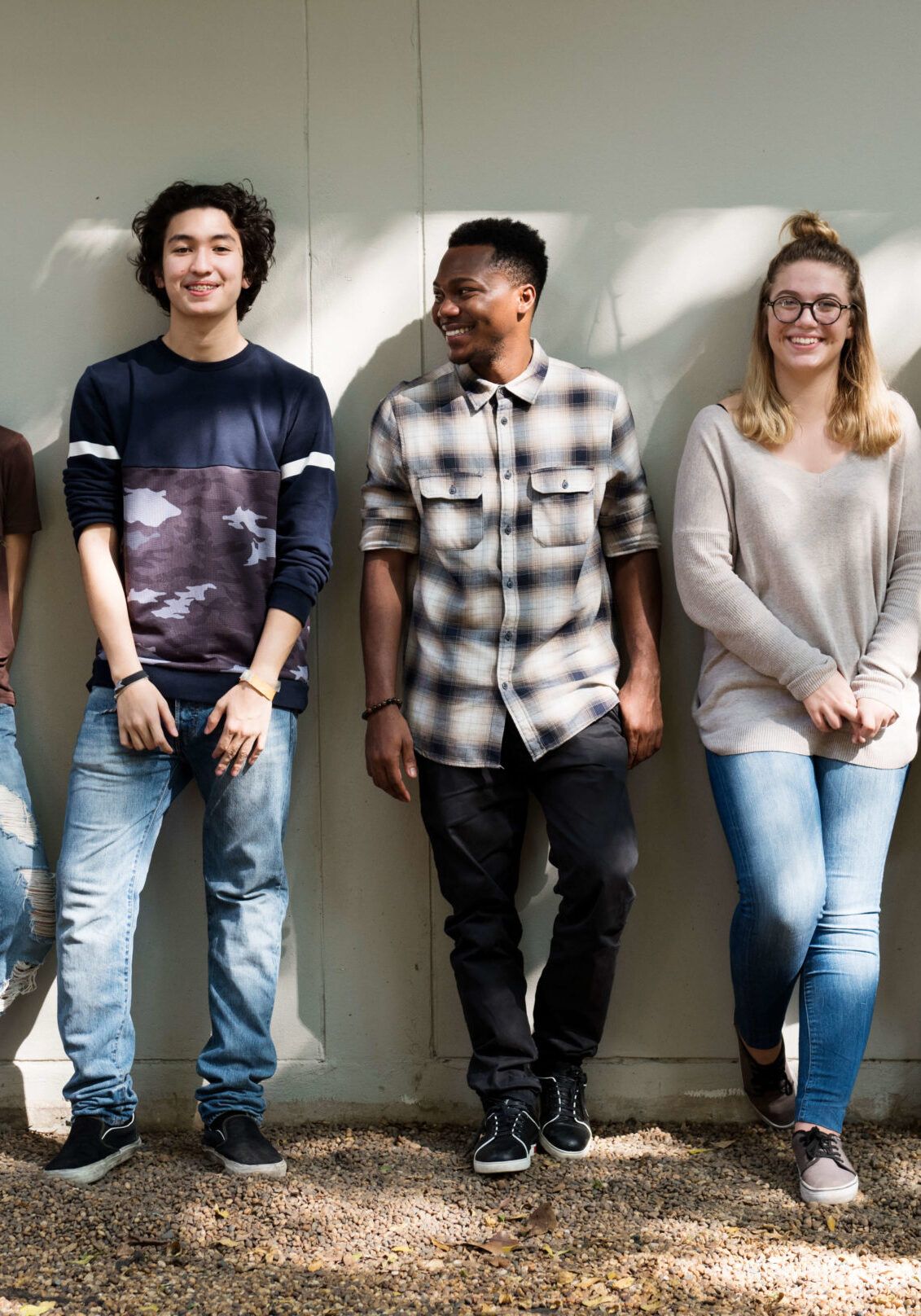 We are so uniquely different, yet have so much in common.
Keep returning to see the cultures we will continue to add and the events we'll be sharing. Copyright © 2023 | Collective Artists for Ethnic Diversity Inc (CAfED) and Respective Copyright Owners of the Artistic Works
All Rights Reserved | Terms & Conditions