Photography by Jonas Ramos
Thanks For Checking In
There are currently no new events set. Please keep an eye out on Instagram here or sign up for our email to get event updates.
Looking forward to seeing you at the next event!   - Nelson
CAfED is all about celebrating diversity. My purpose in posting these educational programs/events is so that we allow ourselves to see, feel, taste, smell and touch the human heart outside of the world we identify ourselves in.
Here are just a few I feel will empower us with information that can hopefully help us understand the importance of recognizing strength in diversity.
Scroll through the list . Choose something that captures you . Enjoy . Share
Celebrating Black Possibilities
We invite you to come and experience a moving collection of artwork created by artists representing their black communities through the art of photography, mixed media, visual art, architectural designs, drama, music, poetry, spoken words and dance. El Barrio Art Space has created a beautiful setting where everyone can explore the artwork, meet the artists, ask questions, hear the artist's stories and appreciate them more for who they are.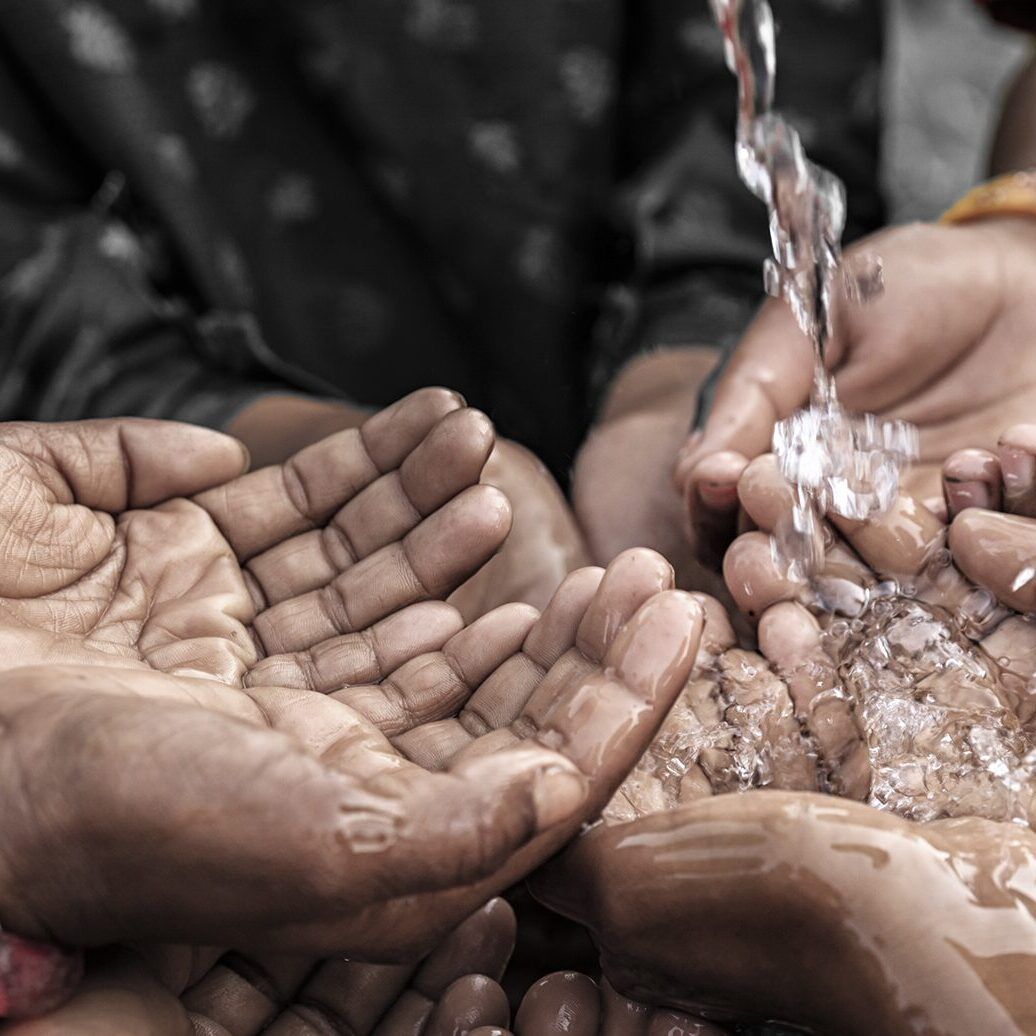 Art show in tribute to Women's Month 2022
See the celebration of these phenomenal female artists as we celebrate Women's History Month.
The opening event is Friday March 11th 6pm at El Barrio's Art Space and the exhibition will be up until March 29th.
Keep an eye on this space to see a page showcasing the women and their beautiful art.
Authentic Asian Street Food
Here is a fascinating short documentary based on the World of Authentic Asian Street Food.
Be completely swept away by gifted African artists creating masterful work of art.
Amy Ruth Tan: Novel to Film
PBS American Masters brings us into the past and present world of American author Amy Ruth Tan known for the novel turned into a 1993 hit film "The Joy Luck Club".
PBS American Masters brings you the story of an American Black Legend highly sought after by nobility and aristocracy including Kings and Queens in Europe but absolutely was considered a nobody that always had to sit in the back of the bus or train in the United States of America.
A wonderful exhibition that you and your family can enjoy entitled the Art of Soul Jazz can now be seen in Harlem, NYC.
STARZ Network steps into the arena and openly discusses the importance of being inclusive.
The First Puerto Rican Artist
PBS American Masters and now available on NETFLIX takes you to the true story of the first ever actress born in Puerto Rico. Little did she know all the horrifying obstacles she had to face when her family decided to move to New York City. She fought all the way until she finally gained the respect and success she deserved in the business.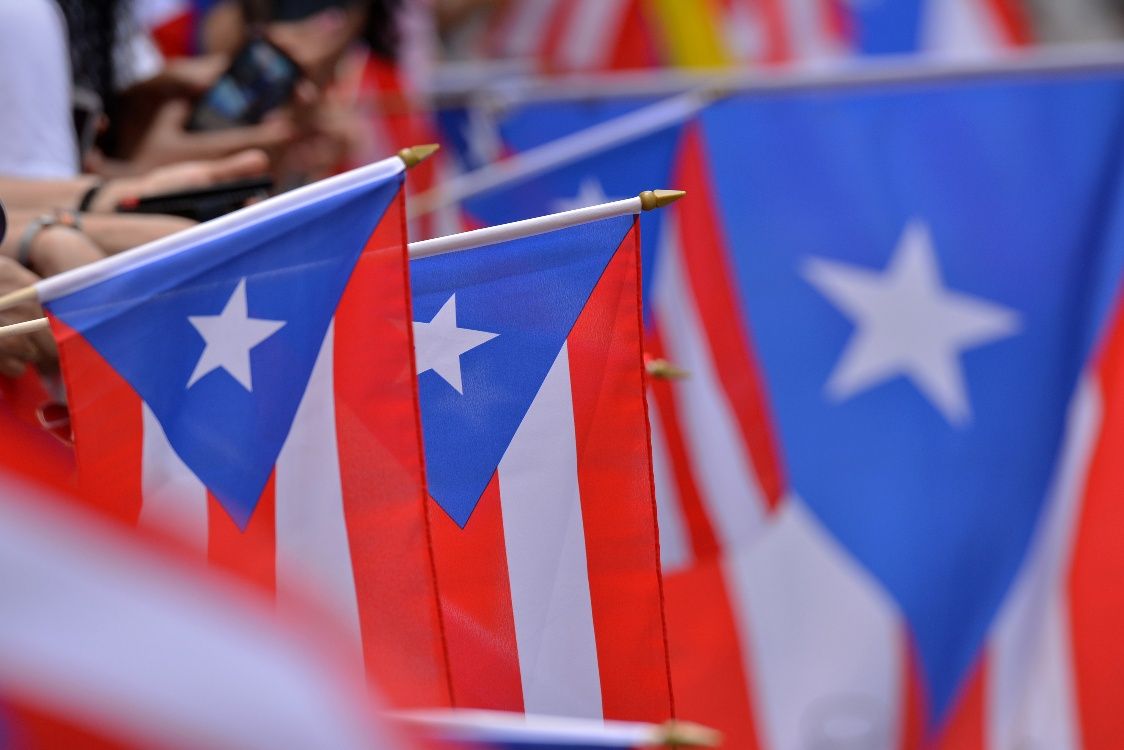 Hidden In The Vault - 50 Years
In 1969, The Harlem Cultural Festival Concert took place at Mount Morris Park known today as Marcus Garvey Park. It was supported by the biggest black artists and allies who believed for CHANGE in the black community. The concert occurred simultaneously while Woodstock concerts were in progress. The world heard about Woodstock and mankind finally landing on the moon but not much from anyone including a tiny coverage from the media. Fortunately, the entire concert was documented on film but due to no interest, it sat in a vault for 50 years. Finally released in 2020, this project was proudly displayed on the silver screen. It became the most talked about documentary film of the year winning up to 46 awards including two 2021 Sundance film Festival, six Critics Choice Awards and an Oscar nomination for best documentary feature. Catch it on HULU or Disney Plus.
How African American Cuisine Transformed america
Jessica B. Harris' award-winning book, High On The Hog, traces the moving story of a people's survival and triumph via the food that has knit generations together and helped define the American kitchen. From Gumbo to fried chicken, our culinary journey stretches from Africa to enslavement, to the Harlem Renaissance, up to our present-day; we celebrate the courage, artistry, and resourcefulness of the African American people.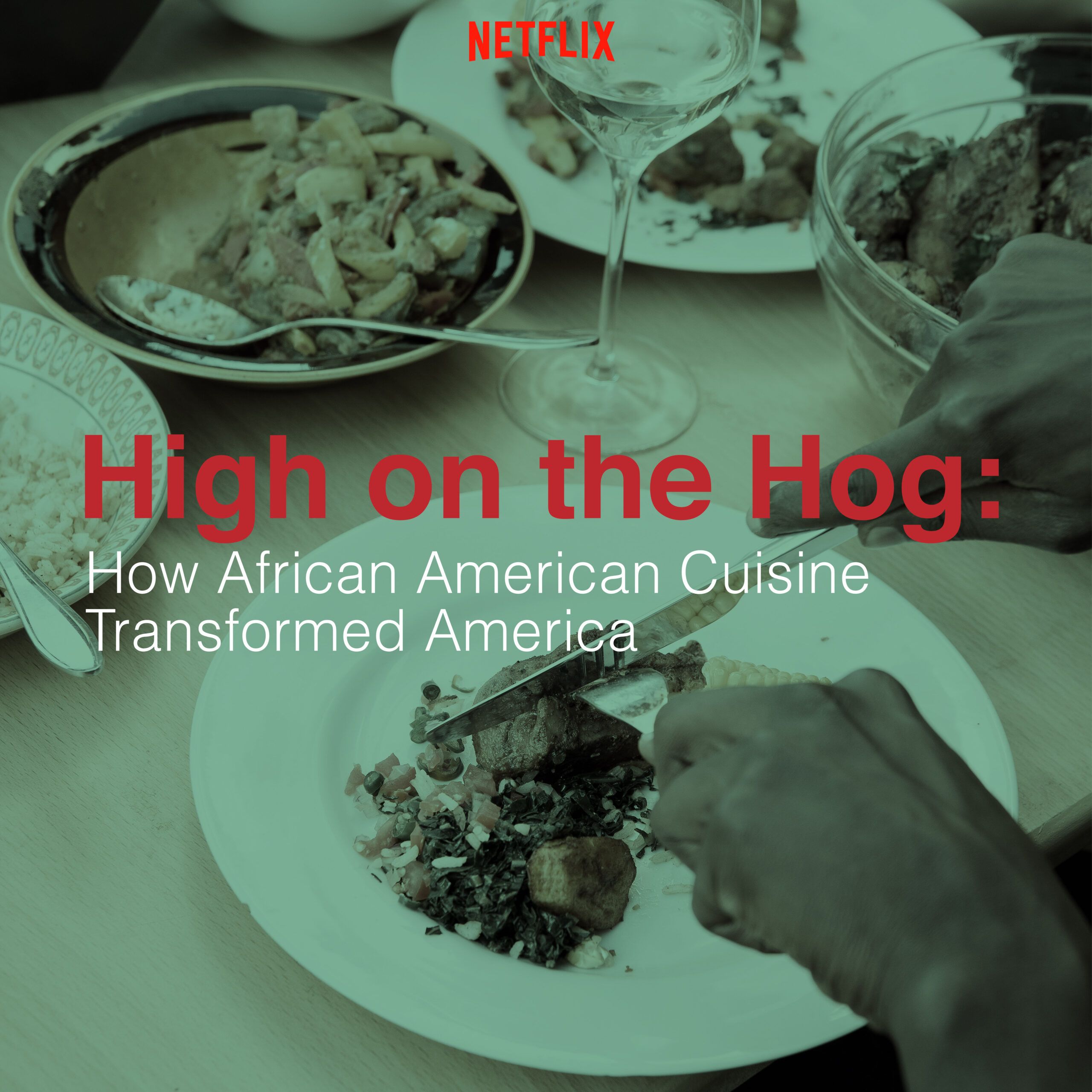 As a celebration of Hispanic Heritage Month, "Our America: Todos Unidos," shares stories of actors, activists, and other people celebrating their heritage, expressing their identity as Latino, Latinx, or Hispanic, and representing and embracing their diverse cultures.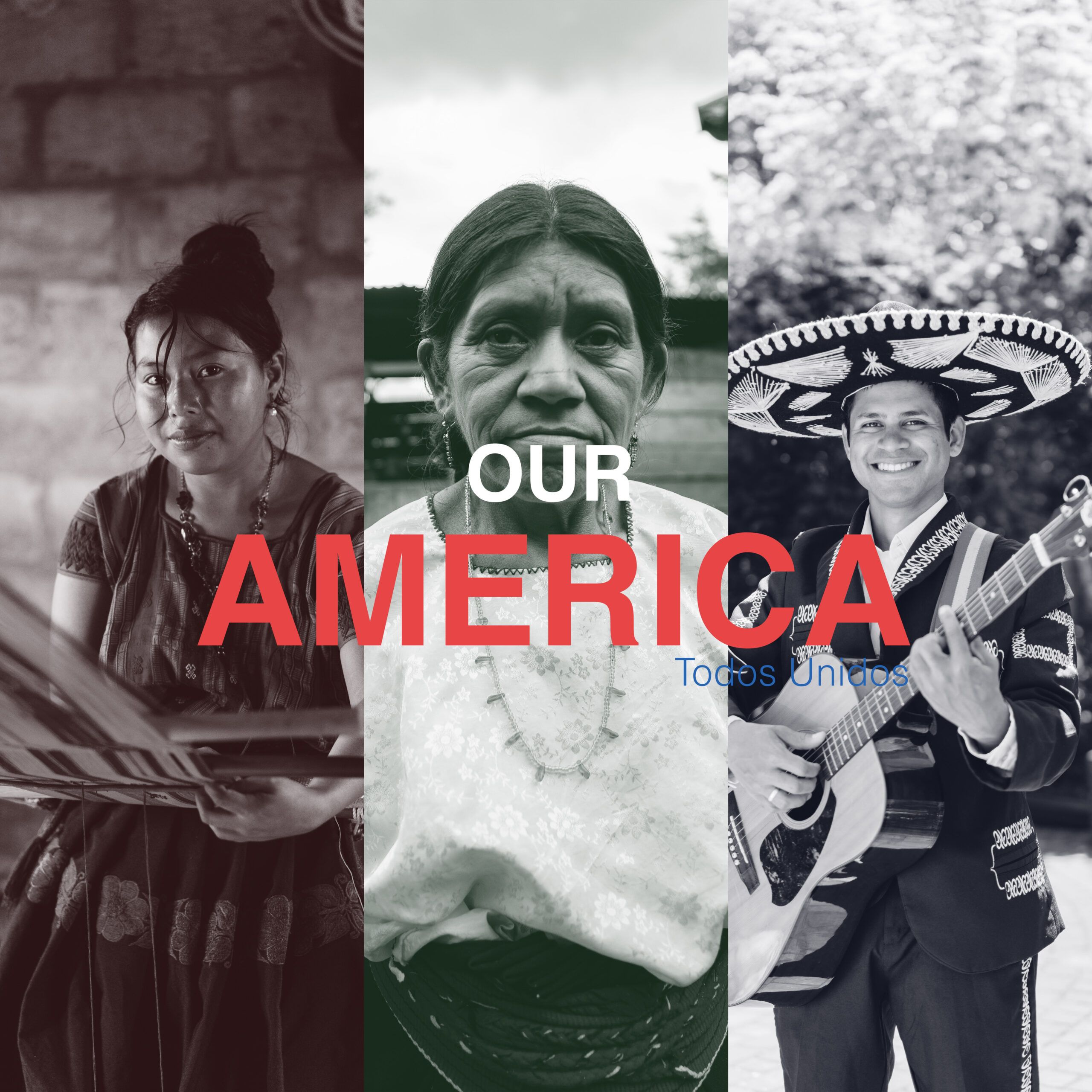 2021 James Beard Awards Celebration
Independent Restaurant Coalition
The 2021 James Beard Awards: Stories of Resilience and Leadership features five organizations and their inspiring stories of passion, community, innovation, resilience, and leadership under extreme hardships during the pandemic. Those being featured are representative of so many in the industry who played and continue to play a part in supporting their communities and the food and beverage industry.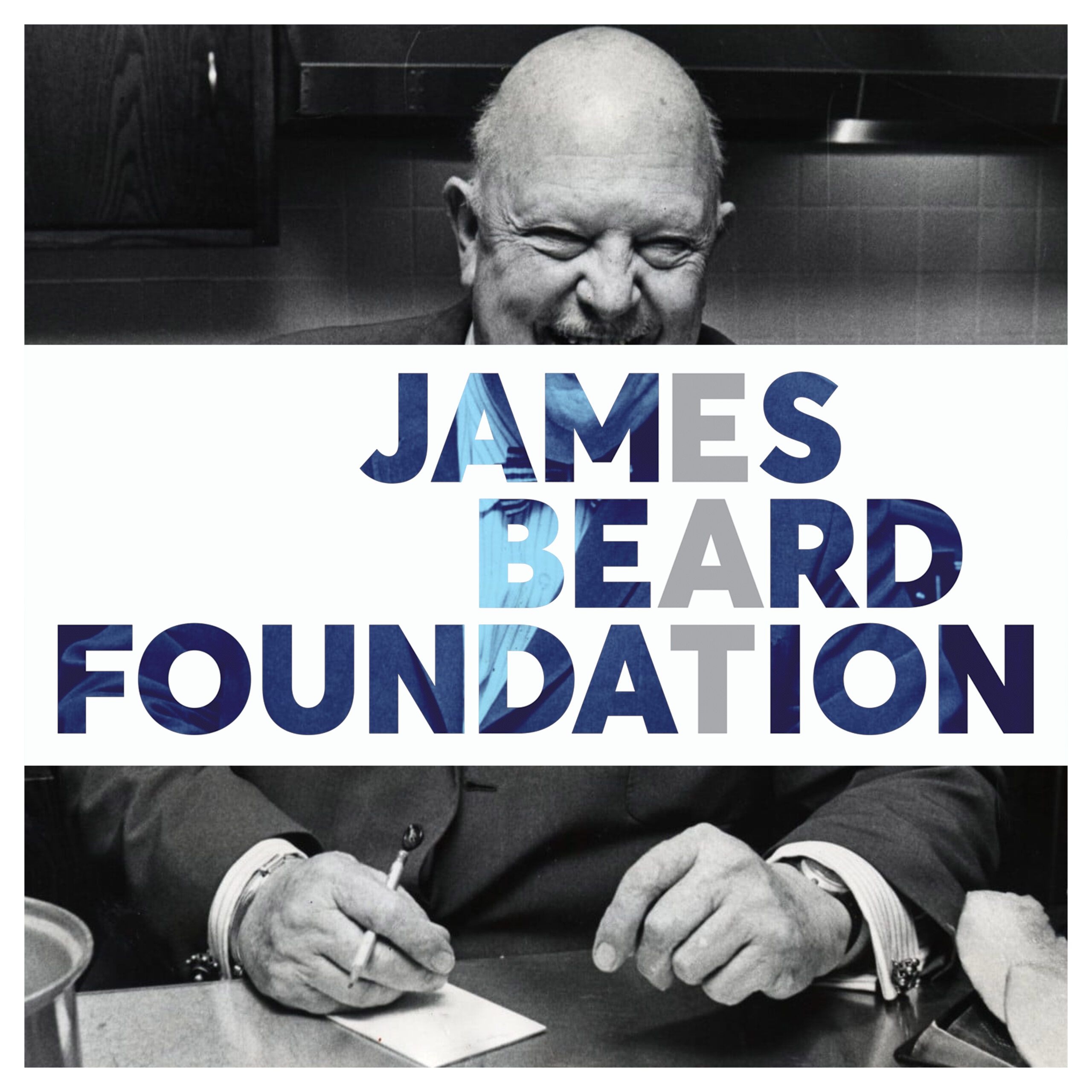 CAfED would love to keep you up to date with special events you don't want to miss. Sign Up to stay informed! Copyright © 2019 - 2023 | Collective Artists for Ethnic Diversity Inc (CAfED) and Respective Copyright Owners of the Artistic Works
All Rights Reserved | Terms & Conditions