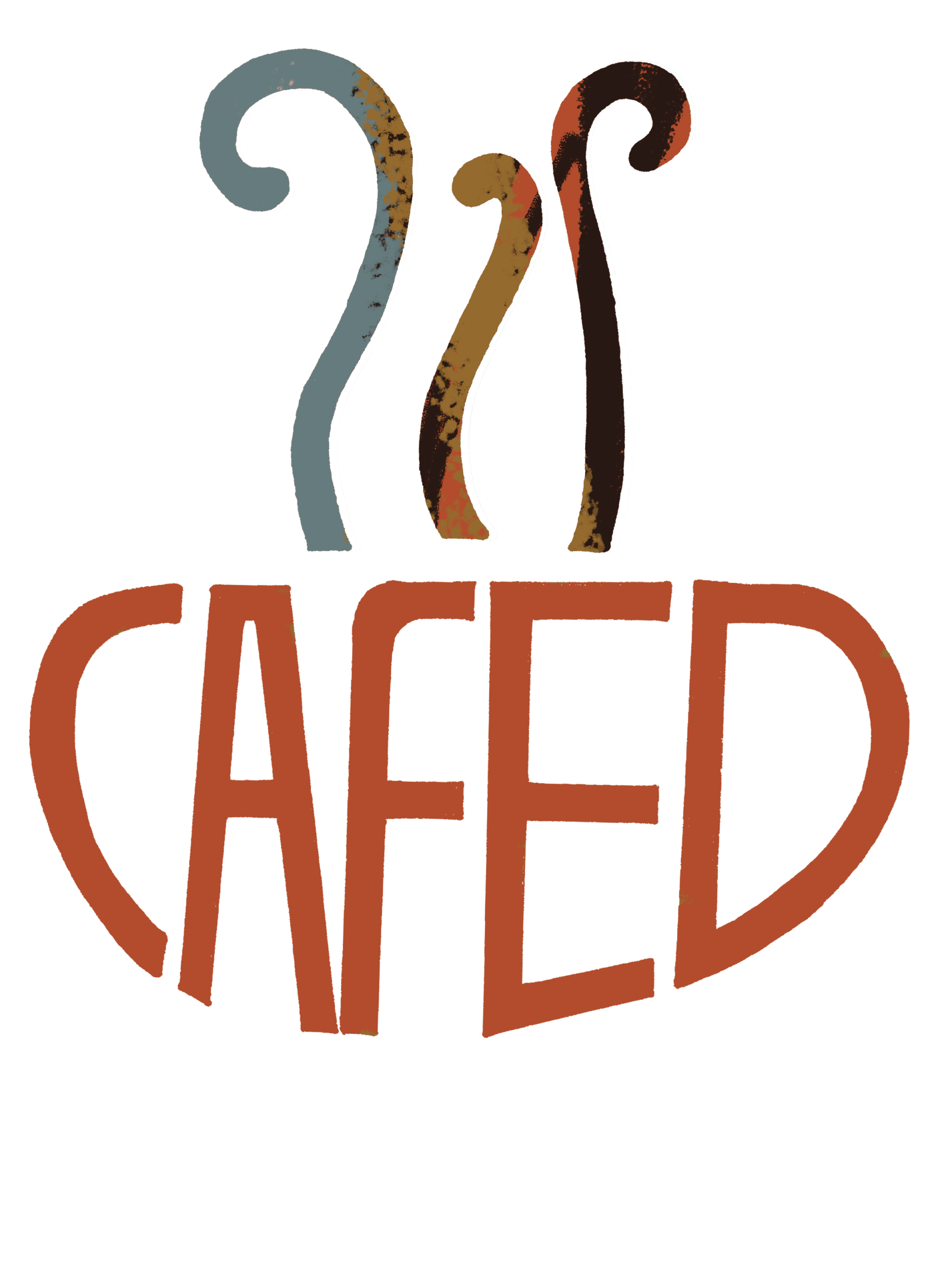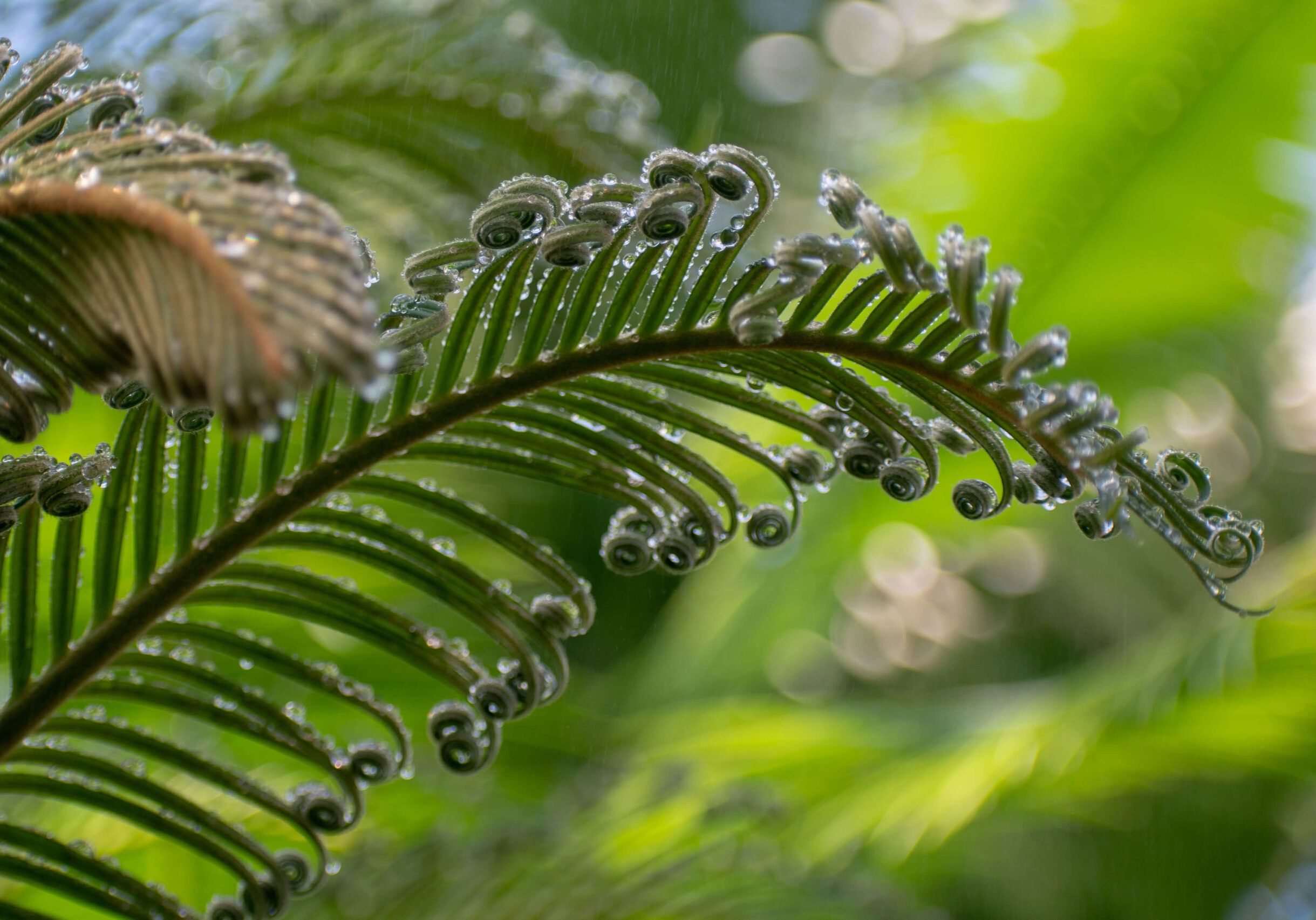 I am a Washington DC based photographer who has served 10 years of Active Duty in the Air Force, six years as a Navy civilian and 18 years as a defense contractor. I inherited my love for photography from my father and his uncle.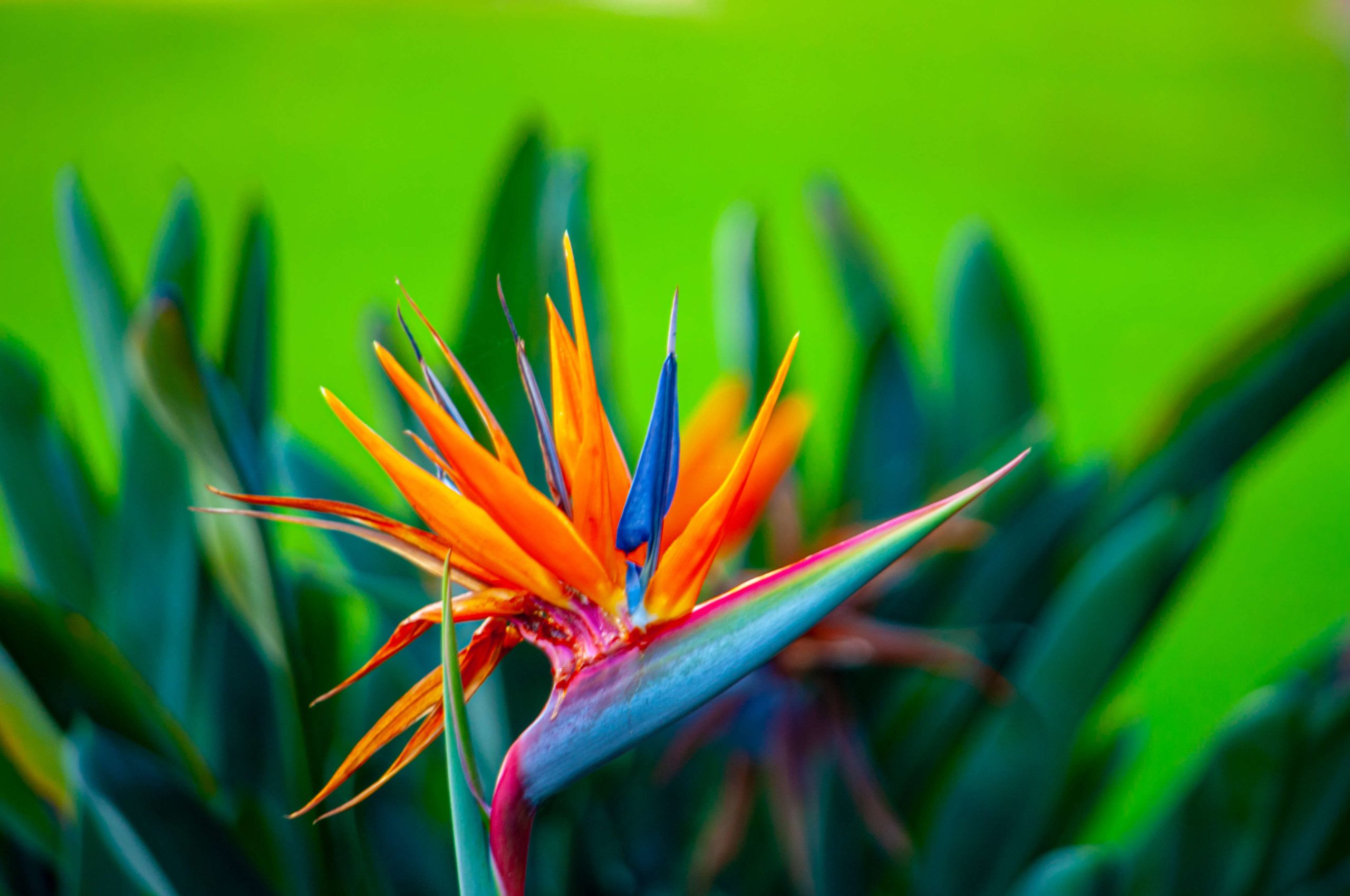 I bought a Canon T70 in the Airforce exchange on Ramstein Air Base in Germany in the mid 1980's. I used my Canon as we drove, ate, drank our way across Europe over the four years I was stationed there.
Those prints and a few undeveloped film cases are still in boxes in an upstairs closet.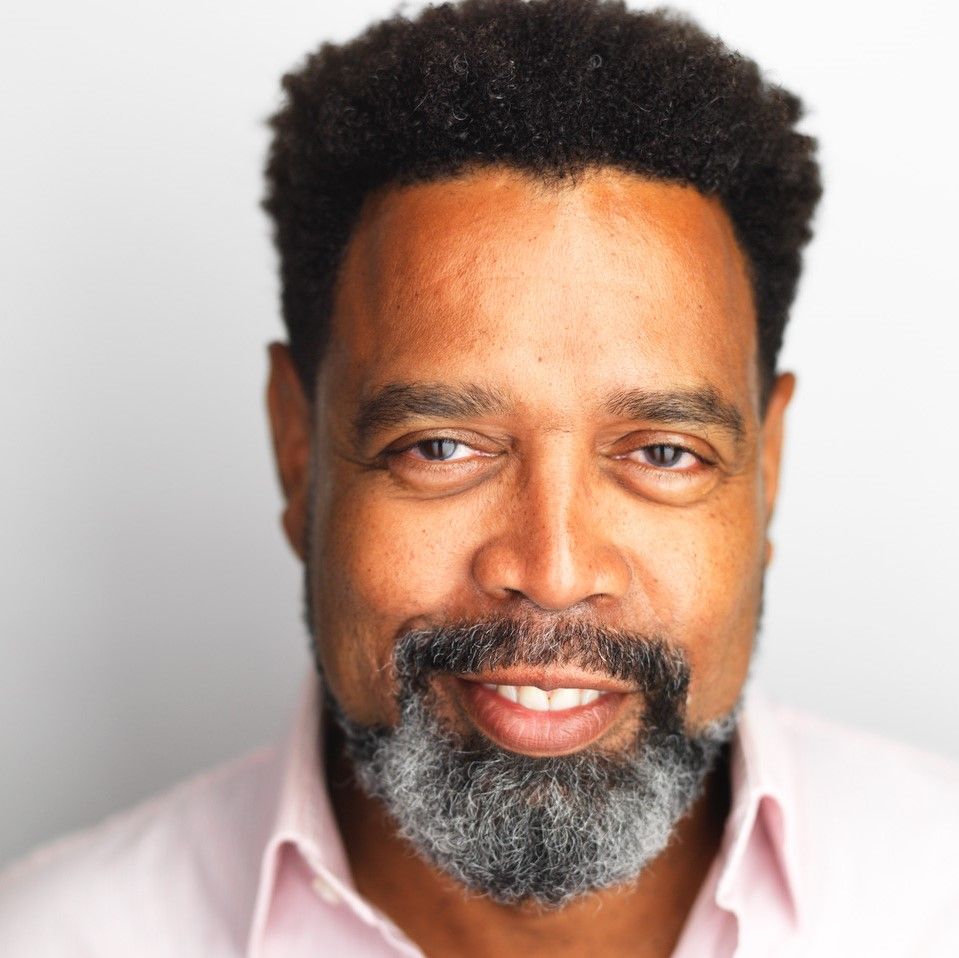 I enjoy extensive travel and capturing the experience on camera, more recently in Africa, South America and the Caribbean.
In addition to travel photography, my favorite subjects include people, nature and landscape with attention to color, structure, movement, shadow and light in ever changing combinations.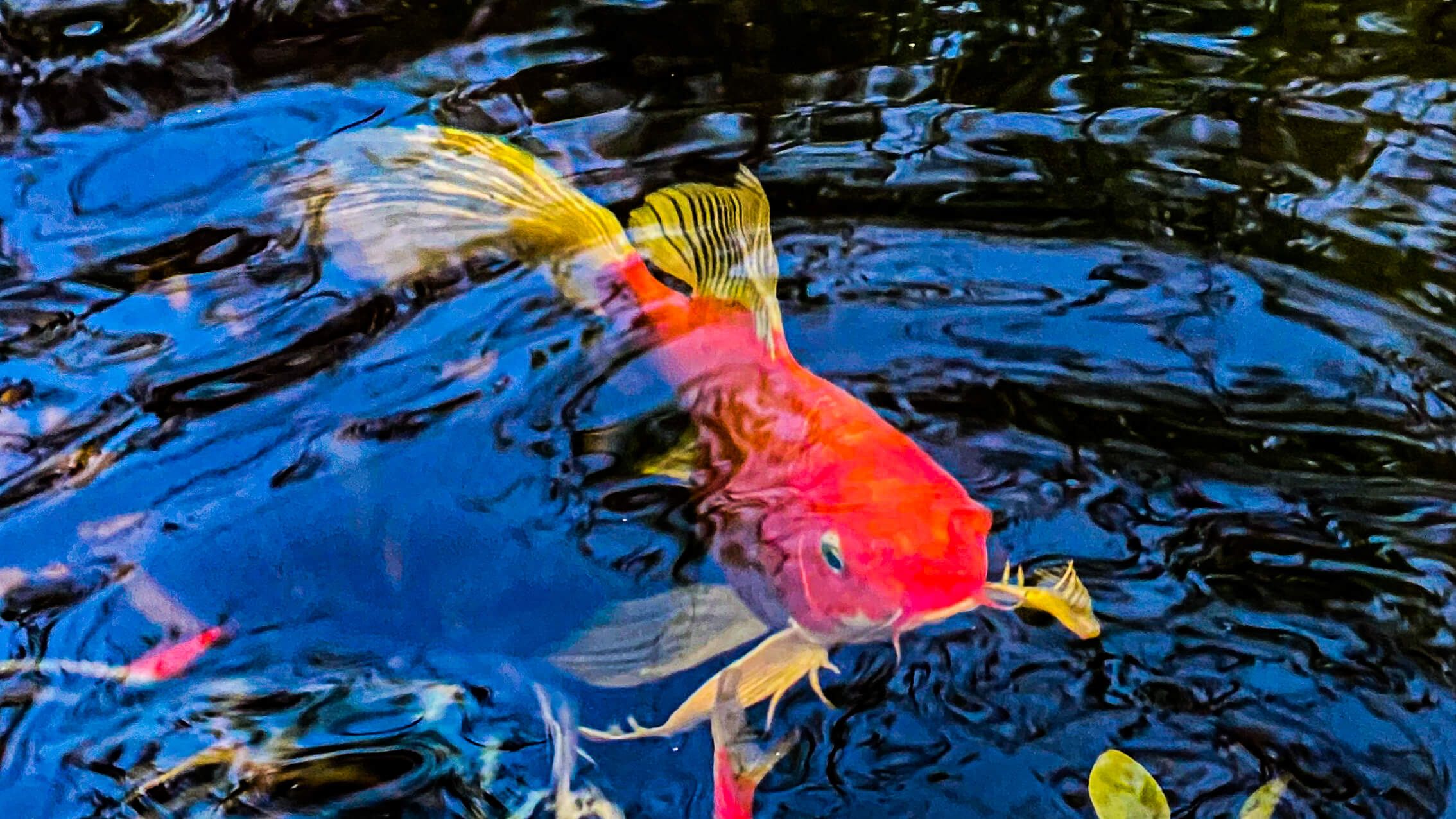 She's thriving in a pond that I built with my godson Ben in my garden.
I captured this moment in an artist's studio in Salvador da Bahia Brazil. The interplay of light, shade and color is really beautiful.
Capturing travel experiences, capturing history, capturing culture,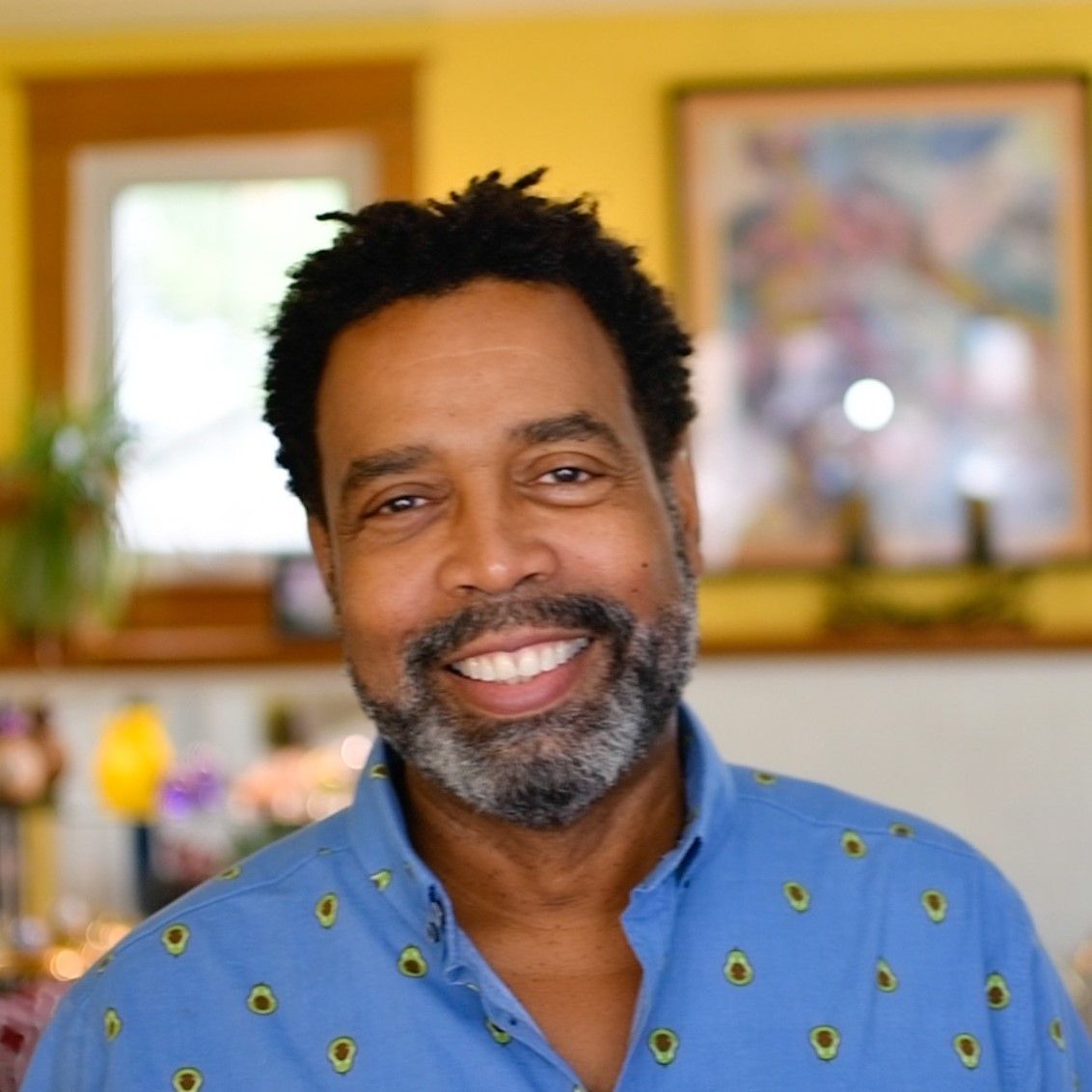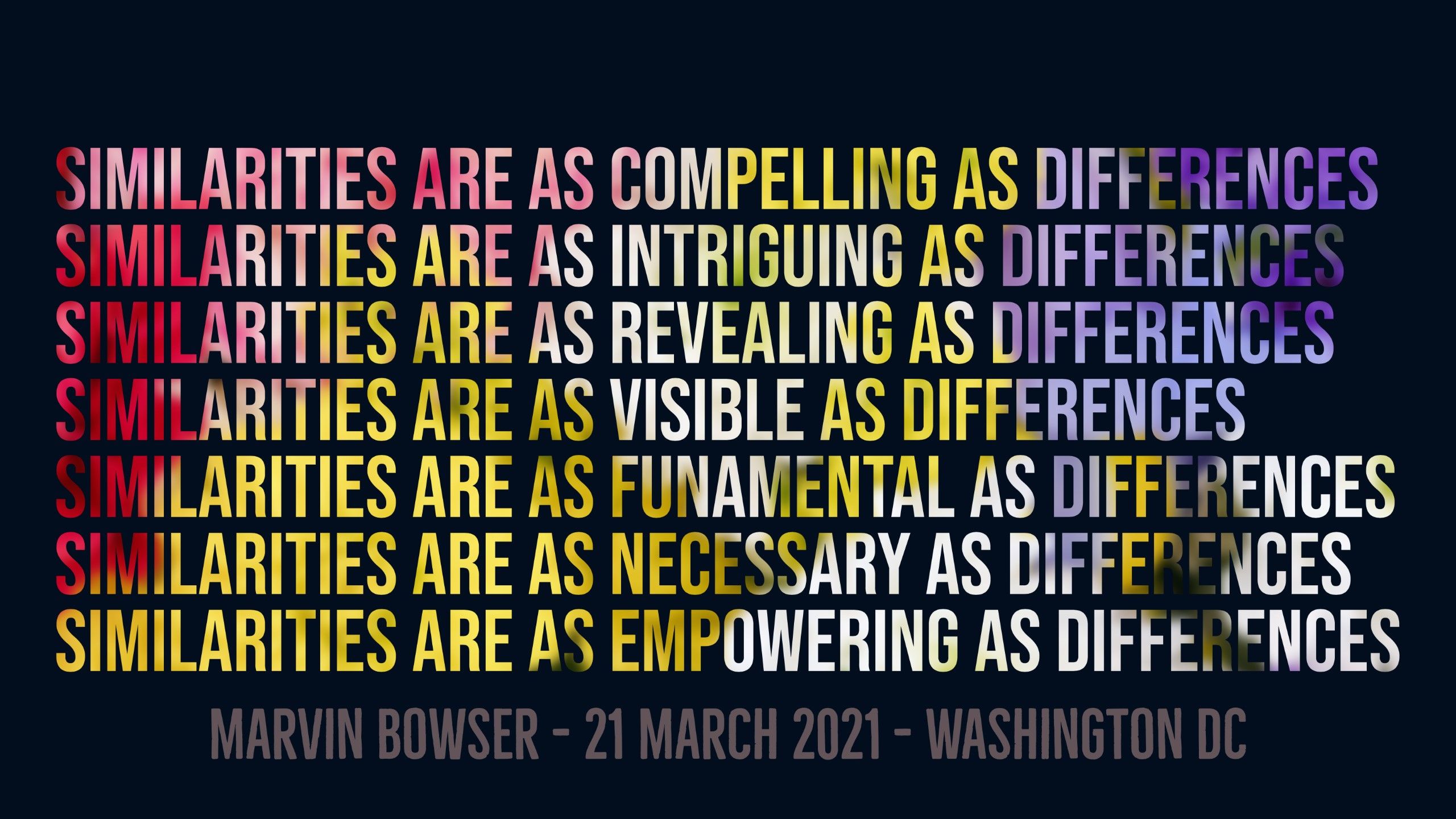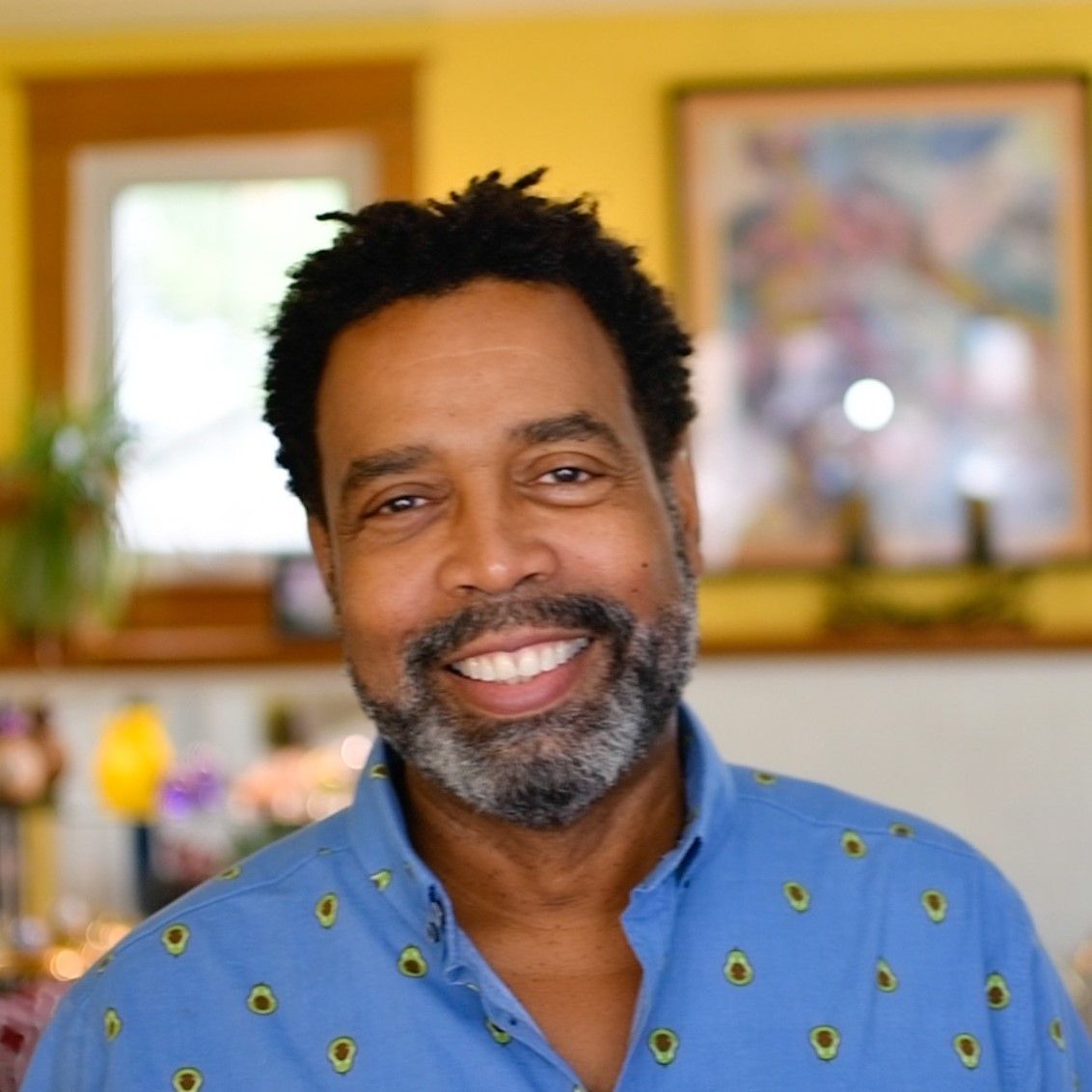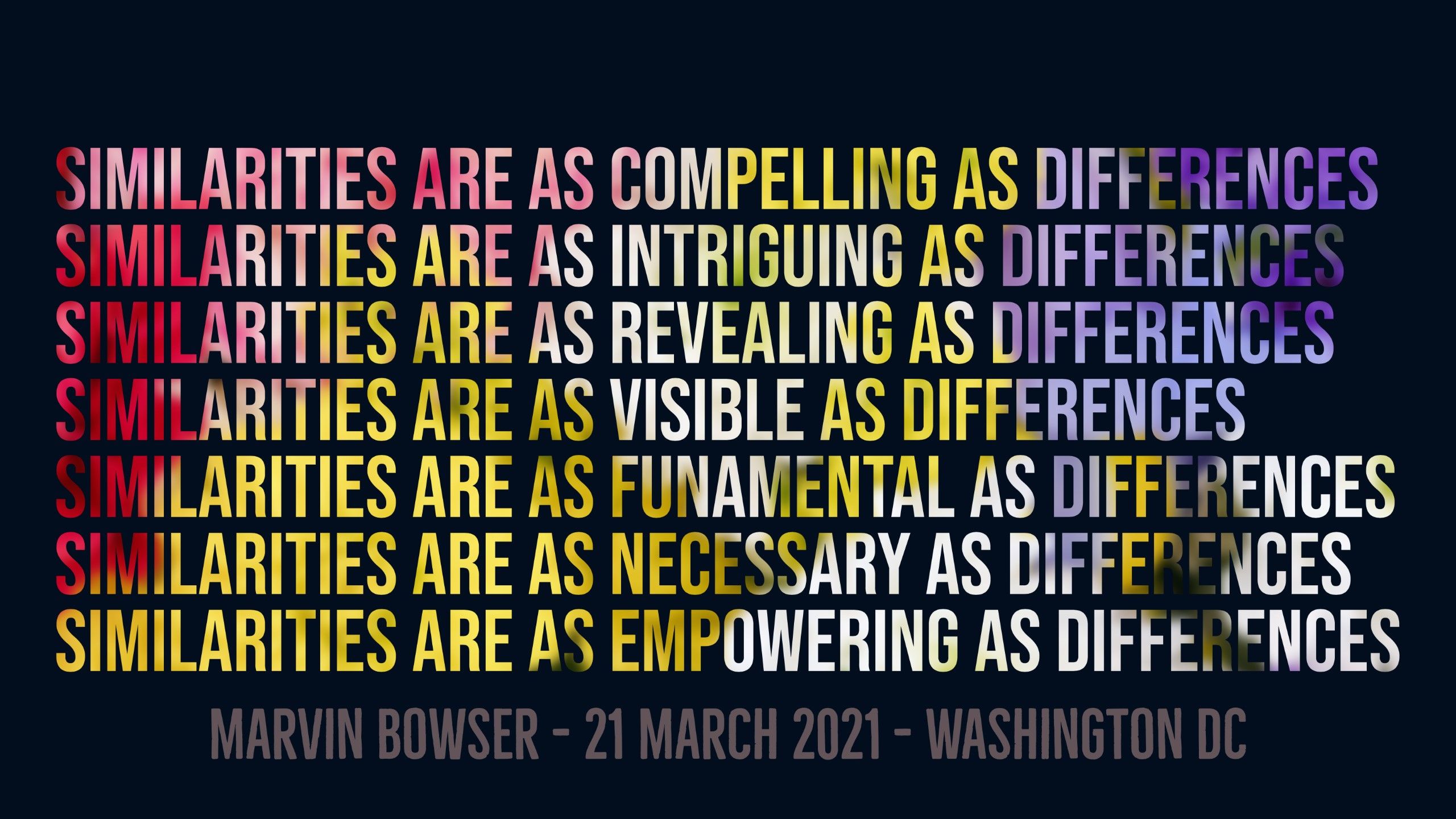 CAfED would love to keep you up to date with special events you don't want to miss. Sign Up to stay informed! Copyright © 2019 - 2023 | Collective Artists for Ethnic Diversity Inc (CAfED) and Respective Copyright Owners of the Artistic Works
All Rights Reserved | Terms & Conditions