Let's Explore The Wonders
Photography By Marvin Bowser
Author: Abigail Cara Soto
Diversity has the power to bring one closer to truth and closer to self. With exposure to diverse thoughts, one has less limits in all that one does. The more exposure one has in this world, the more reach one has in this world, the more one brings to the table.
For an artist, having many types of experiences is like having a saturated palette. You have many colors and shades and tones from which to choose.
CAfED, Inc. aims to feature creatives of all statuses and backgrounds in a dynamic collective every year. Our curators lunge to play in what others have not yet discovered and create shows packed with perspective.
Our mission is to promote the power of diversity and highlight colorful narratives. The genuine loving sentiment that comes with these projects creates a space for the same ideas that once overwhelmed to become one's new found freedom. Working to eliminate the fear of one's own eccentricity, CAfED, Inc. is dedicated to passing along opportunities to practice art and talk about it! So we encourage you to do just that, talk your talk!
This blog is officially open to you all to respond and comment/contribute to the space!
So please add your name and email to our list below and comment.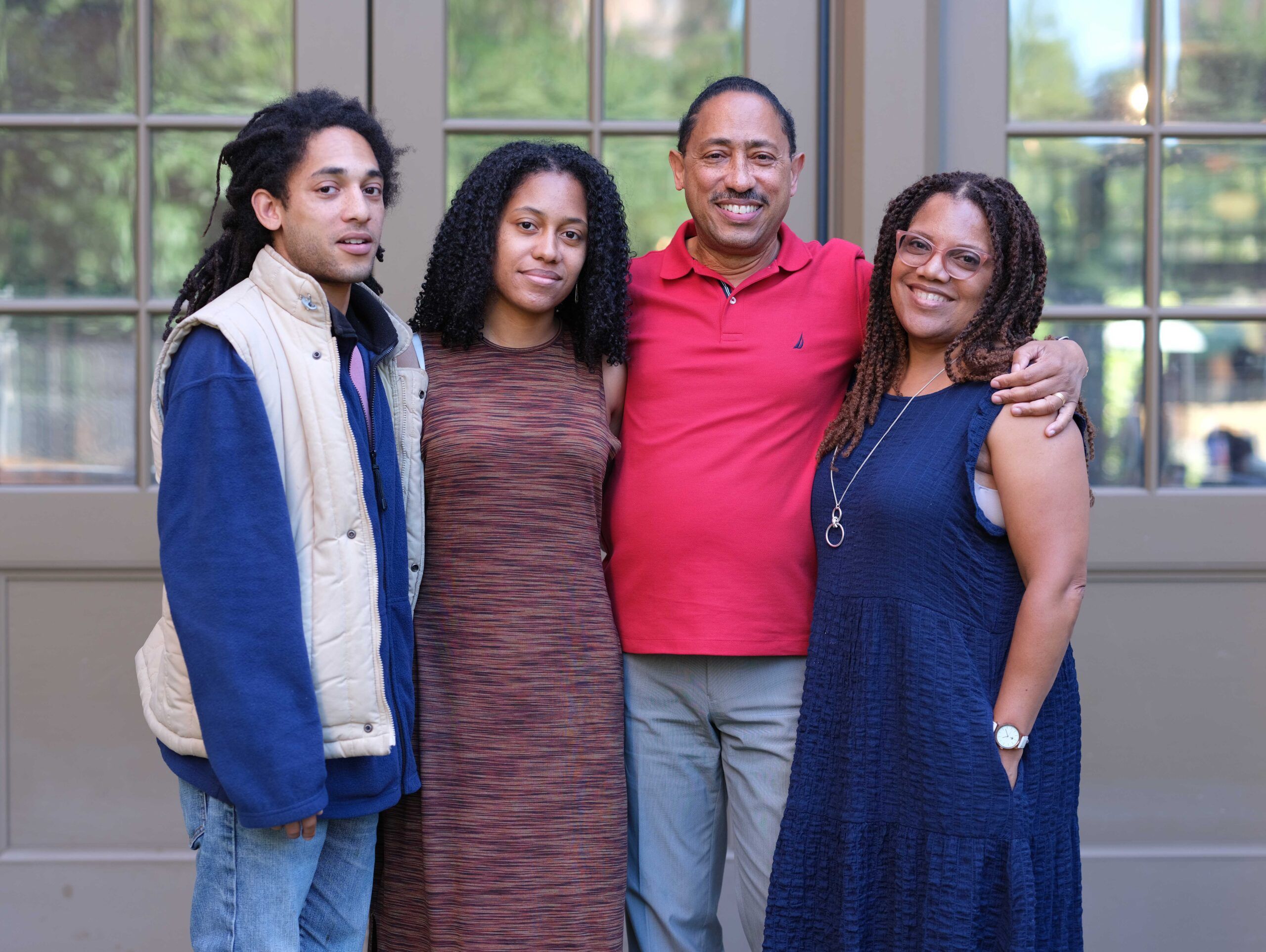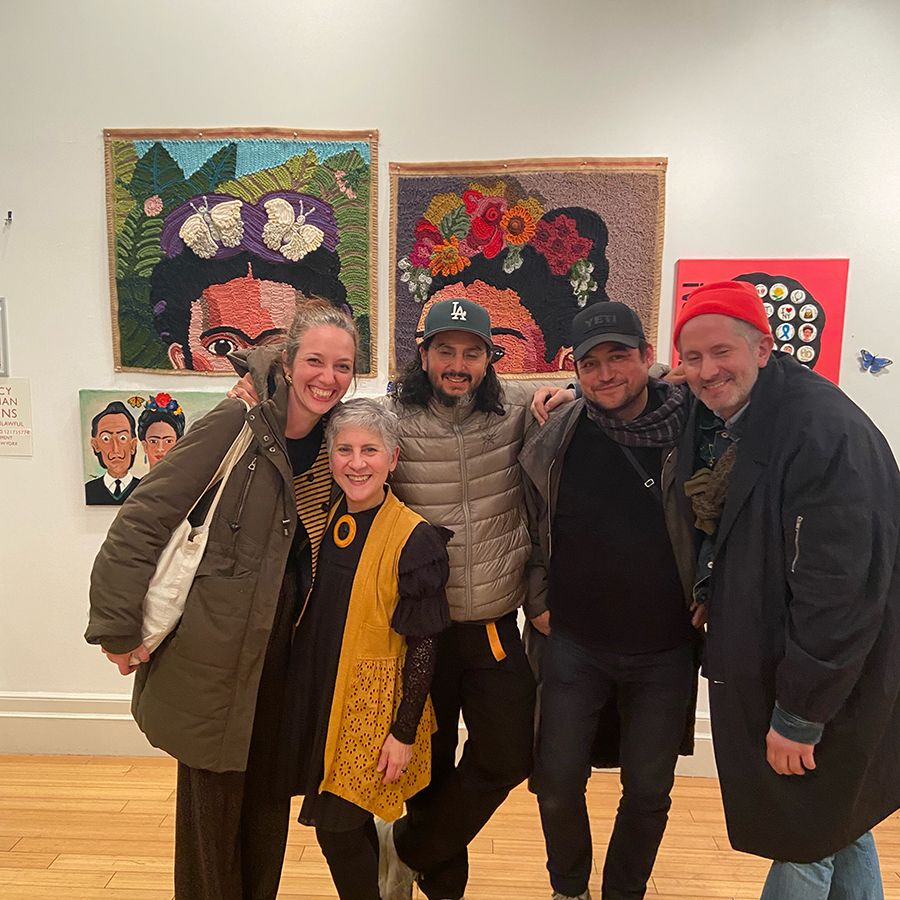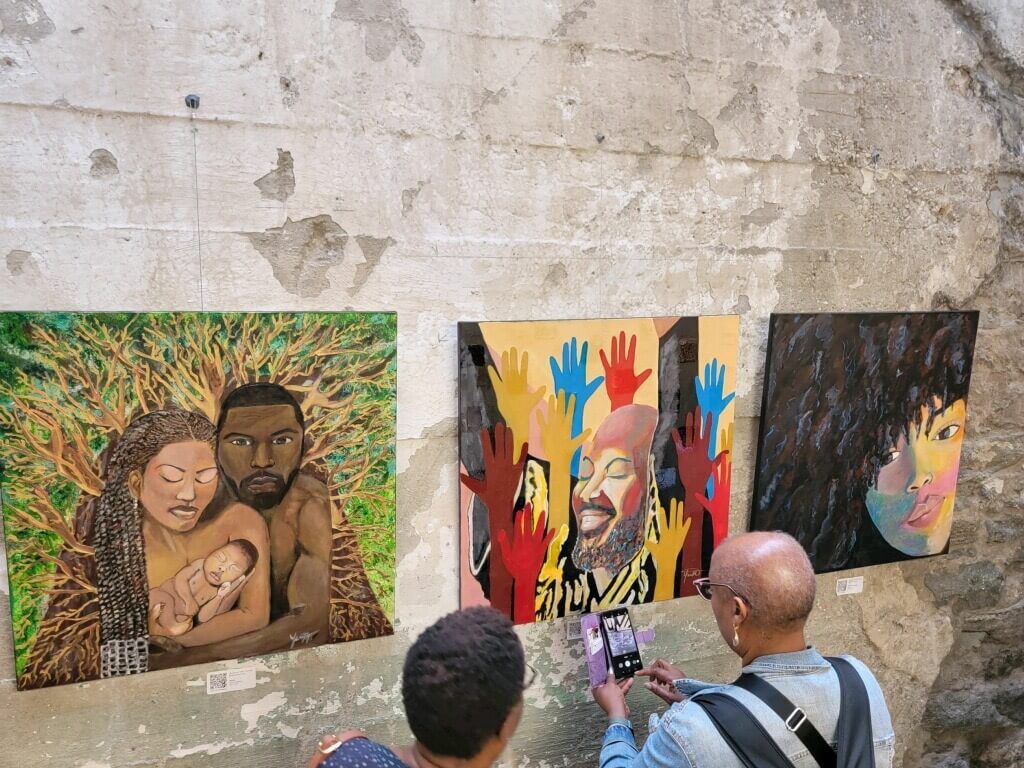 (Please be respectful. There is no place here for posts or links to material which could be considered sexist, racist, homophobic, transphobic, abelist, or otherwise discriminitory in nature. CAfED, Inc. does not pre-screen comments and respects diverse opinions. However, we reserve the right, but do not assume the obligation, to screen, edit, modify, remove, or disable access to any users posts that are deemed discriminatory, violent, abusive, threatening, harassing, repetitive, disruptive/off-topic to the thread, for commerce, or in violation of the law.)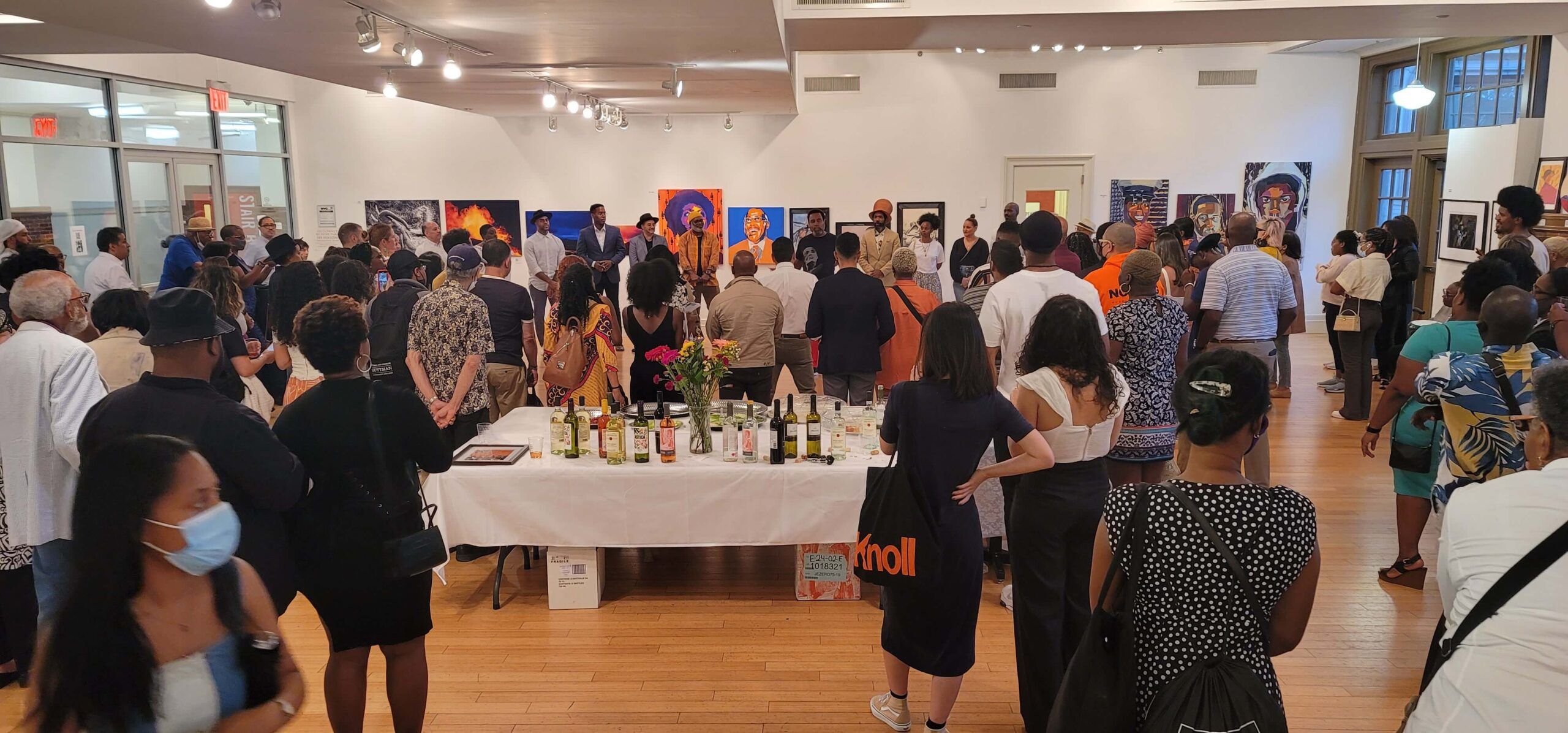 CAFED (COLLECTIVE ARTISTS FOR ETHNIC DIVERSITY) AND EL BARRIO ARTSPACE, PS 109 are delighted and proud to honor ...
Read More

→
Nelson Soto:
Artist, Teacher, Husband, Father, Puerto Rican New Yorker!
Passionate about incredible art of all genres.
Welcome to the CAfED Blog
Sign Up To Hear The Latest Updates Of Exciting Art Happenings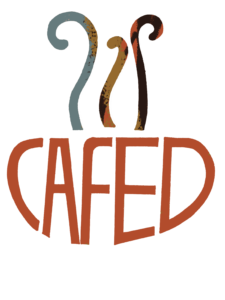 Fill your senses as you experience Ethnic Artists from the New York Area.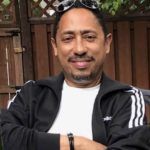 Sign-up to hear about "must see" art experiences you do not want to miss! Copyright © 2019 - 2023 | Collective Artists for Ethnic Diversity Inc (CAfED) and Respective Copyright Owners of the Artistic Works
All Rights Reserved | Terms & Conditions