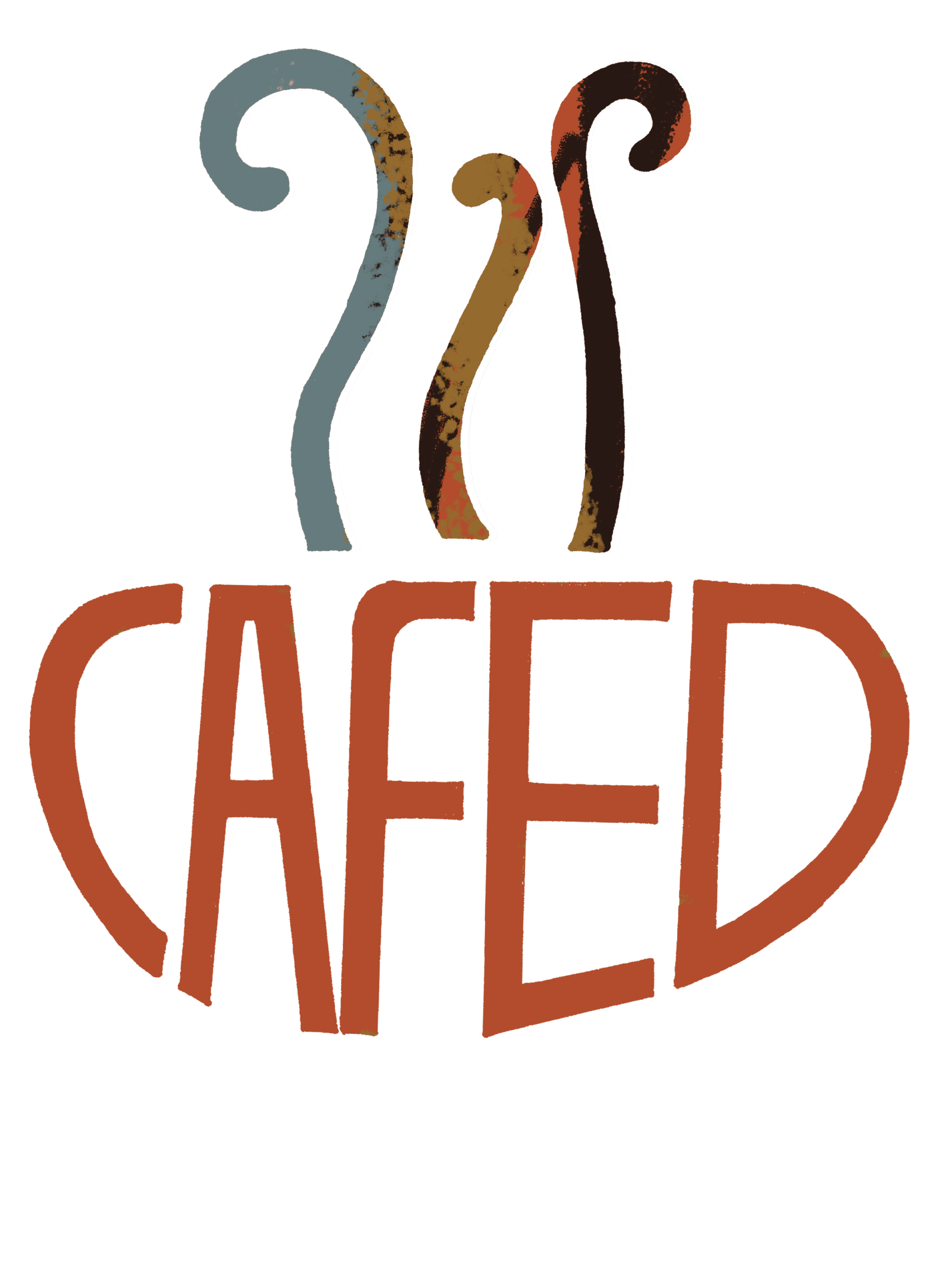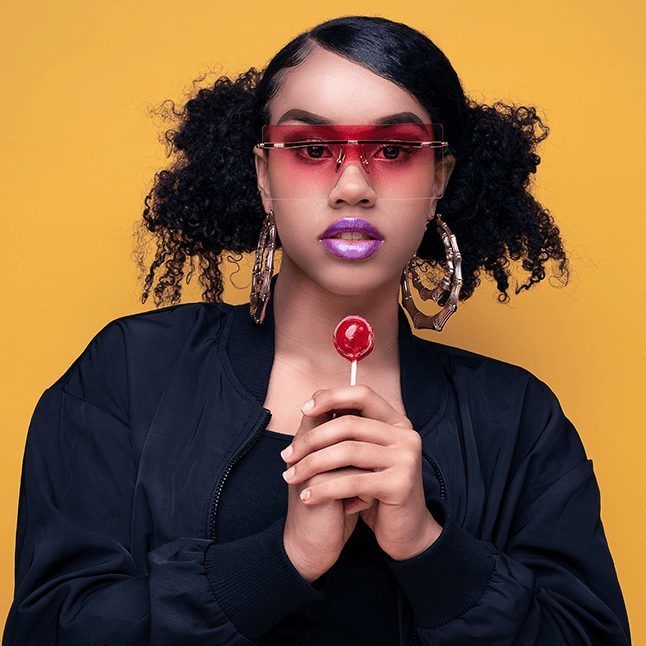 Born and raised in Brooklyn, New York, I was always around creativity. My family loved music and art ever since I could remember.
I was introduced to photography in 1981 by my brother-in-law who let me use his Pentax K1000 camera. Ever since then I was fascinated with photography and bought myself a camera and took photos of everything I could.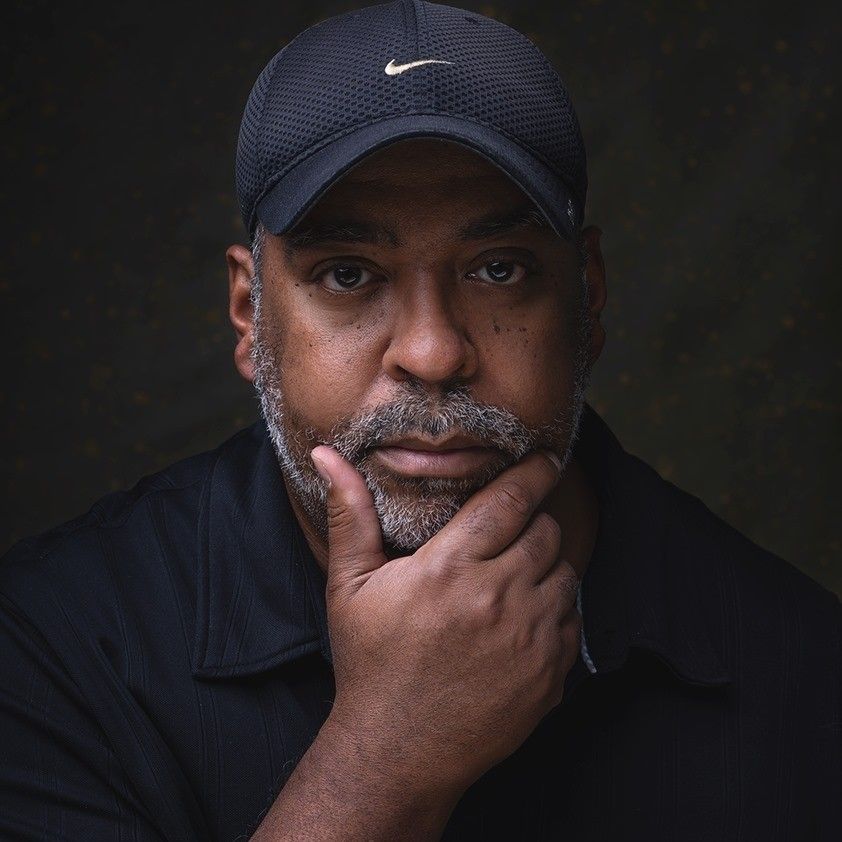 In 1982 I took it seriously and began assisting two award winning New York City fashion photographers: Terry Weir and Phyllis Cuington.
There I began to see the creative side of fashion and portrait photography.
Both Terry and Phyliss opened my eyes to the possibilities of being a professional photographer and allotted me the opportunity to learn and assist.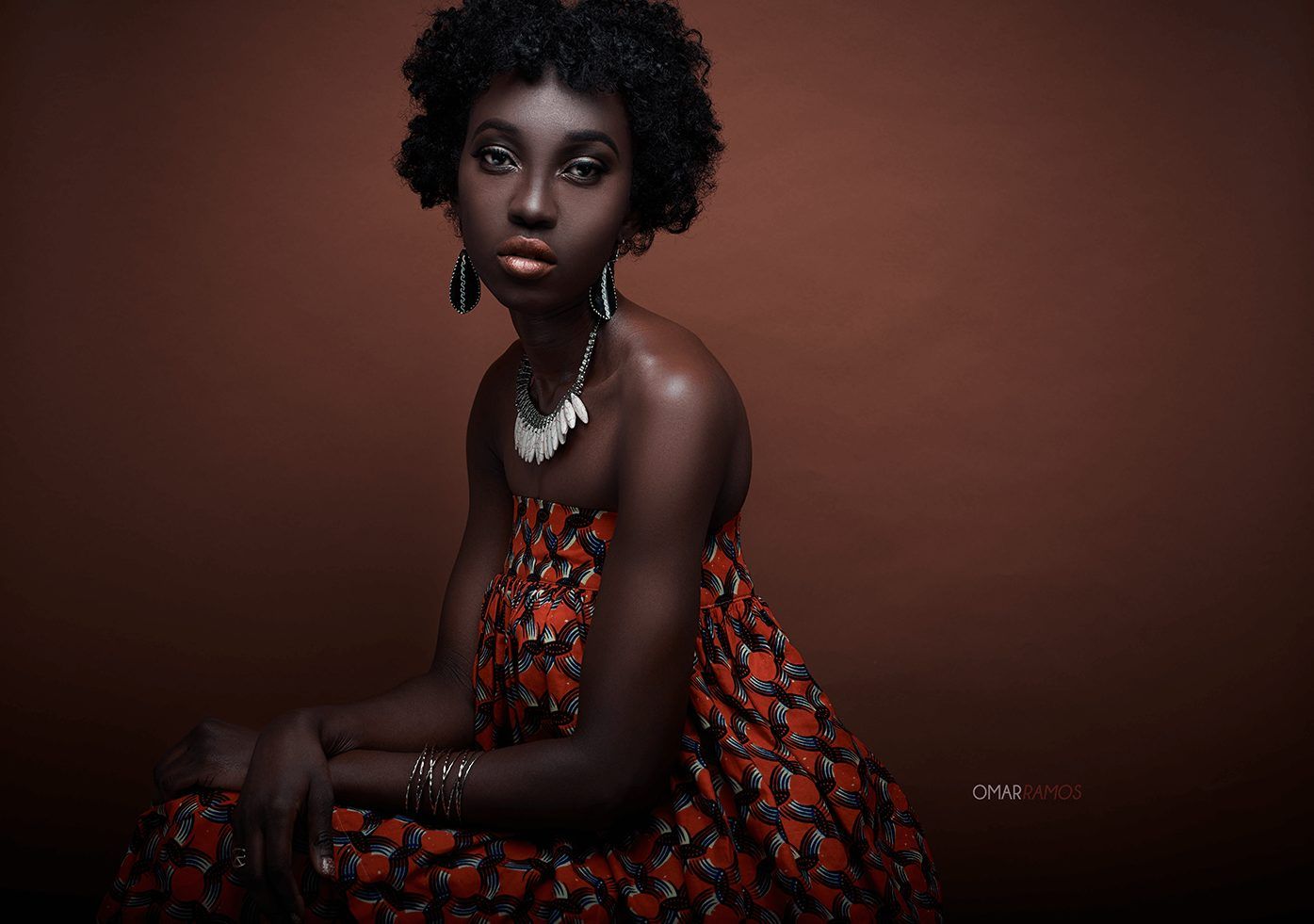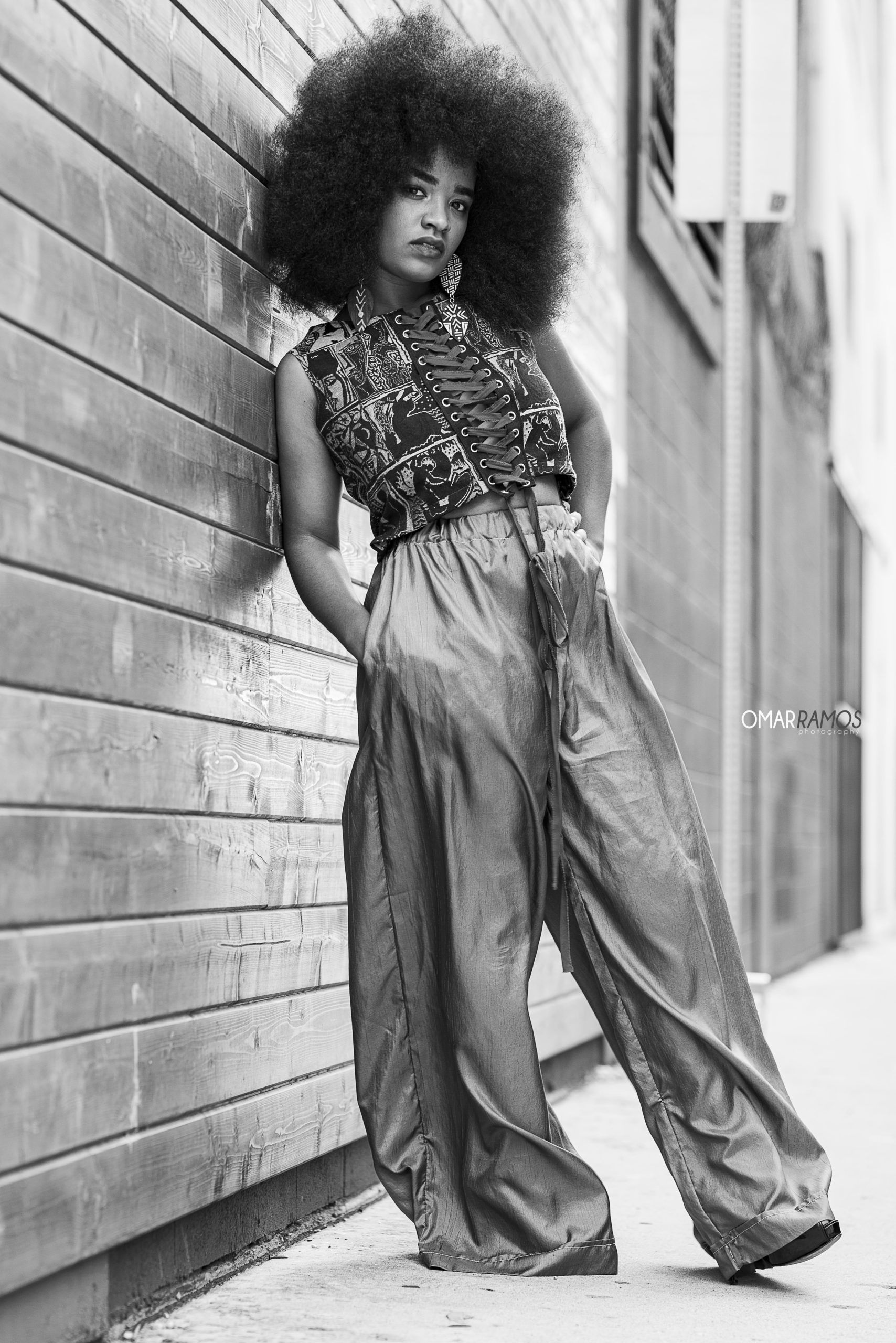 After a couple of years of assisting I was given the opportunity to photograph major fashion shows such as Oscar de la Renta and shoot for major brands as Neiman Marcus.
I will always be grateful for the doors that Terry and Phyliss have opened for me.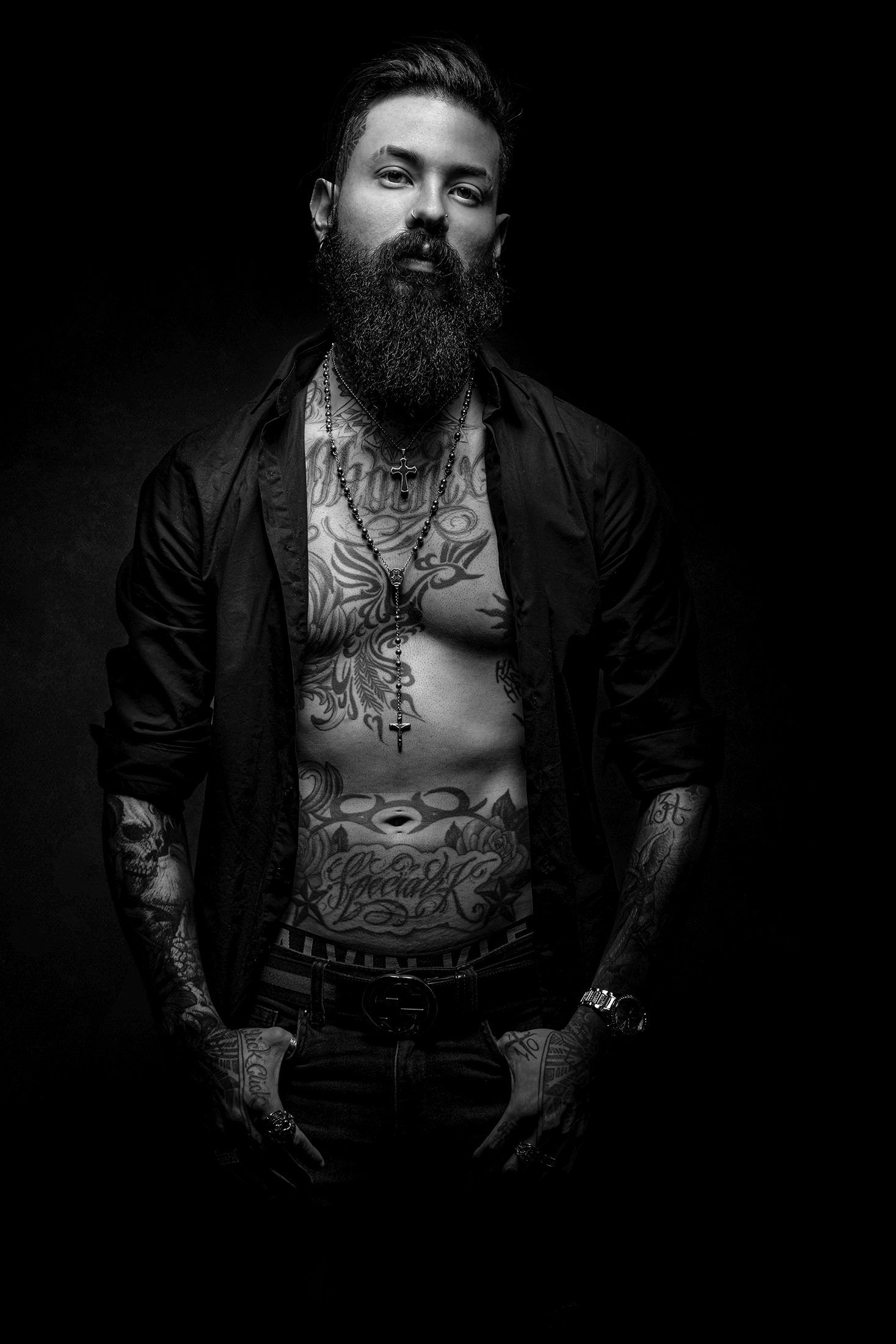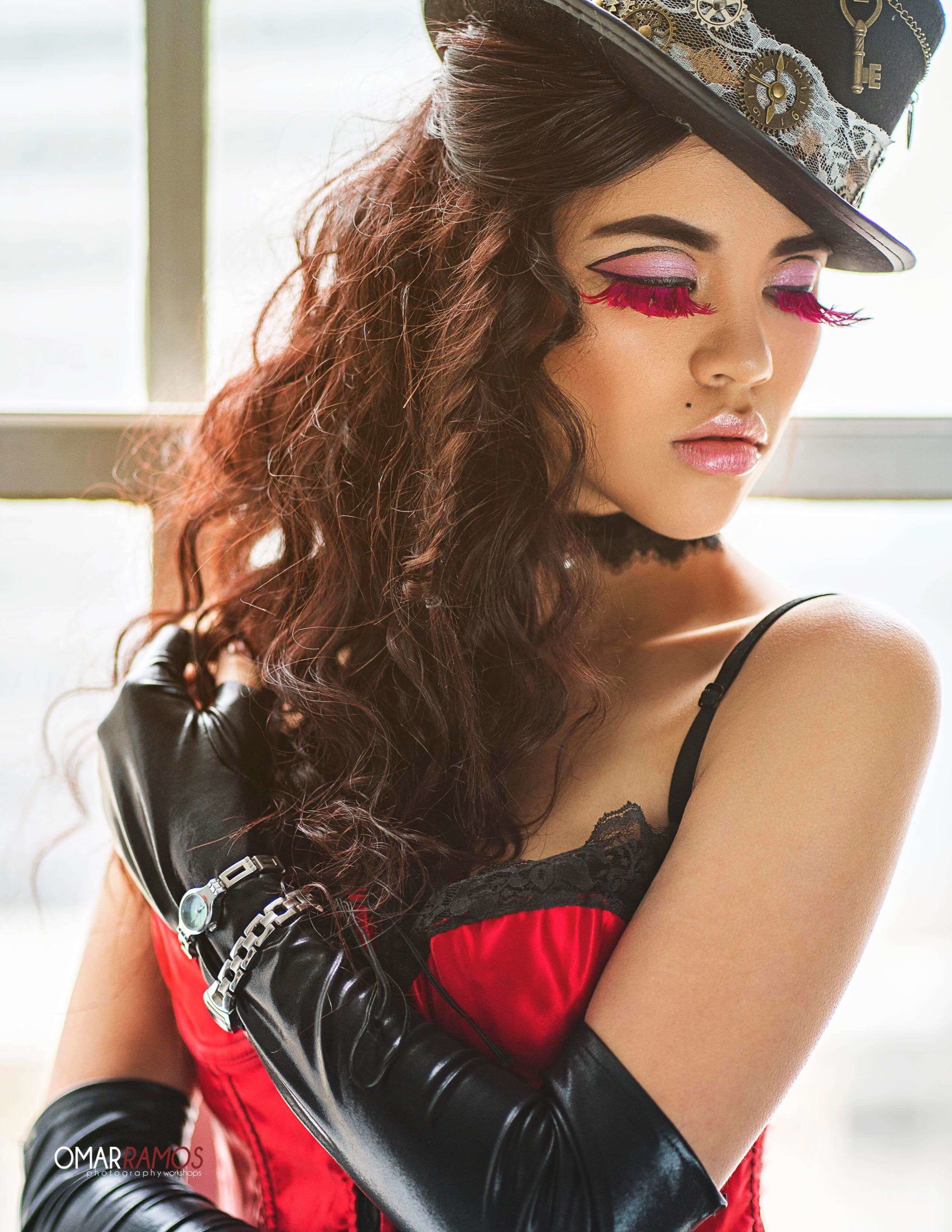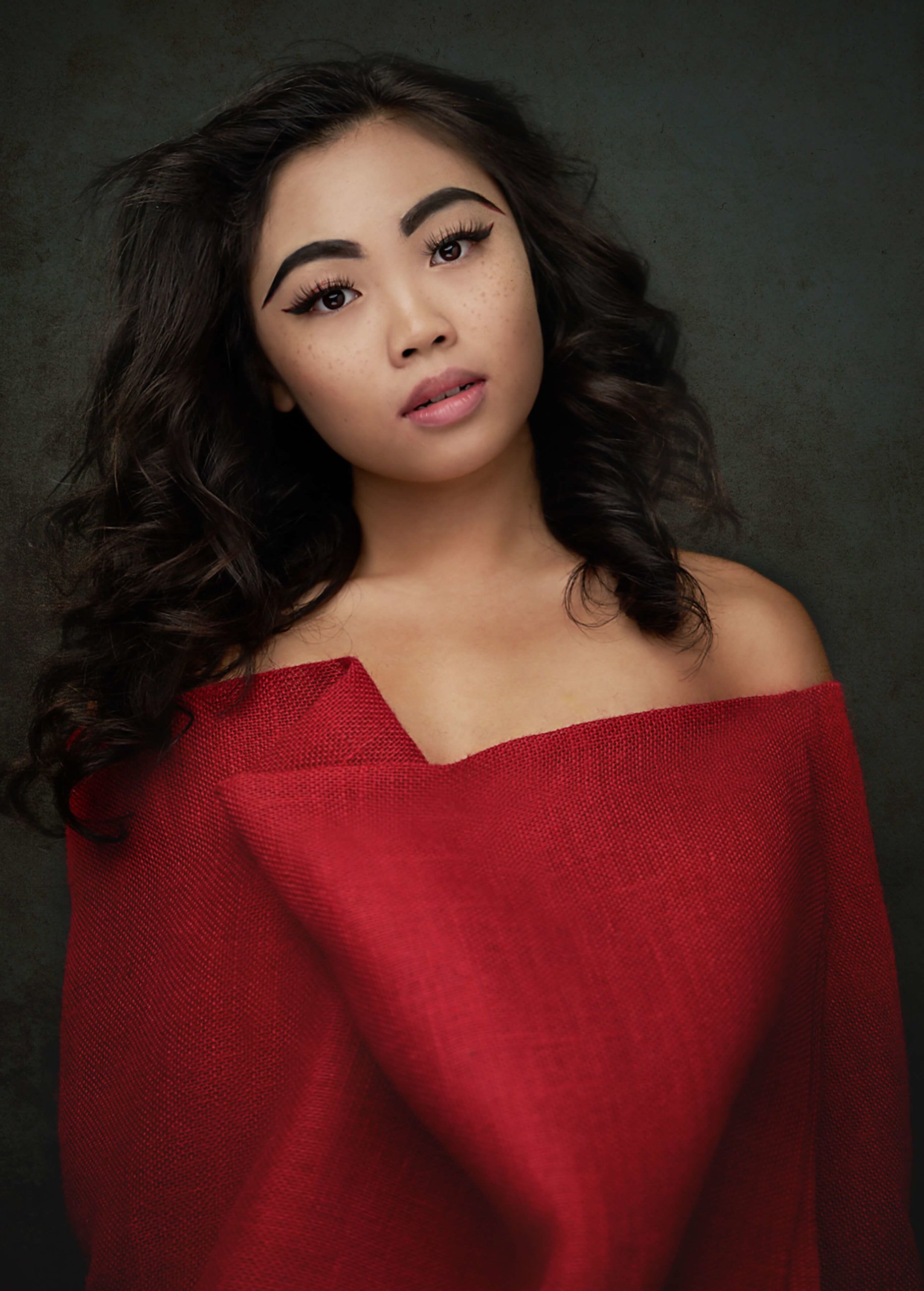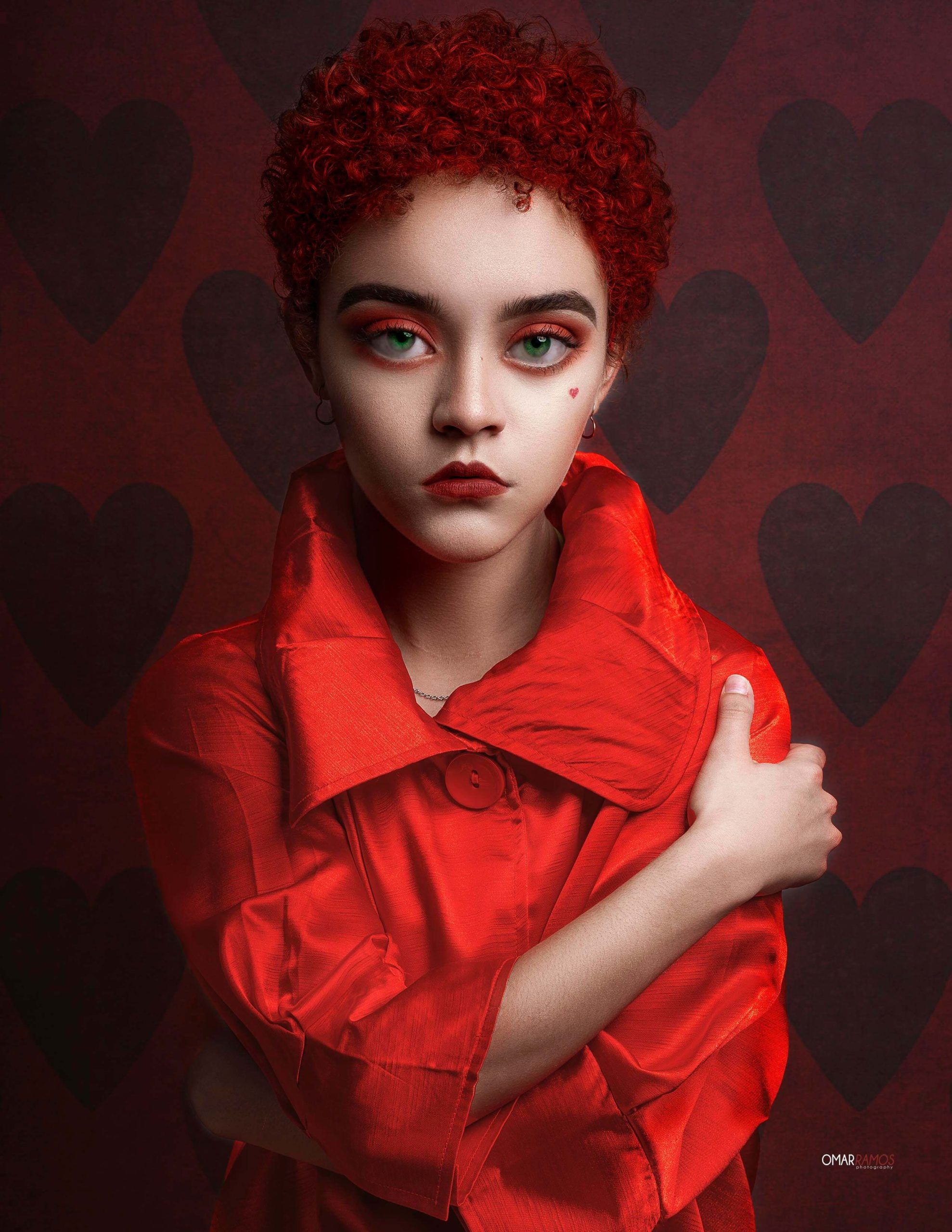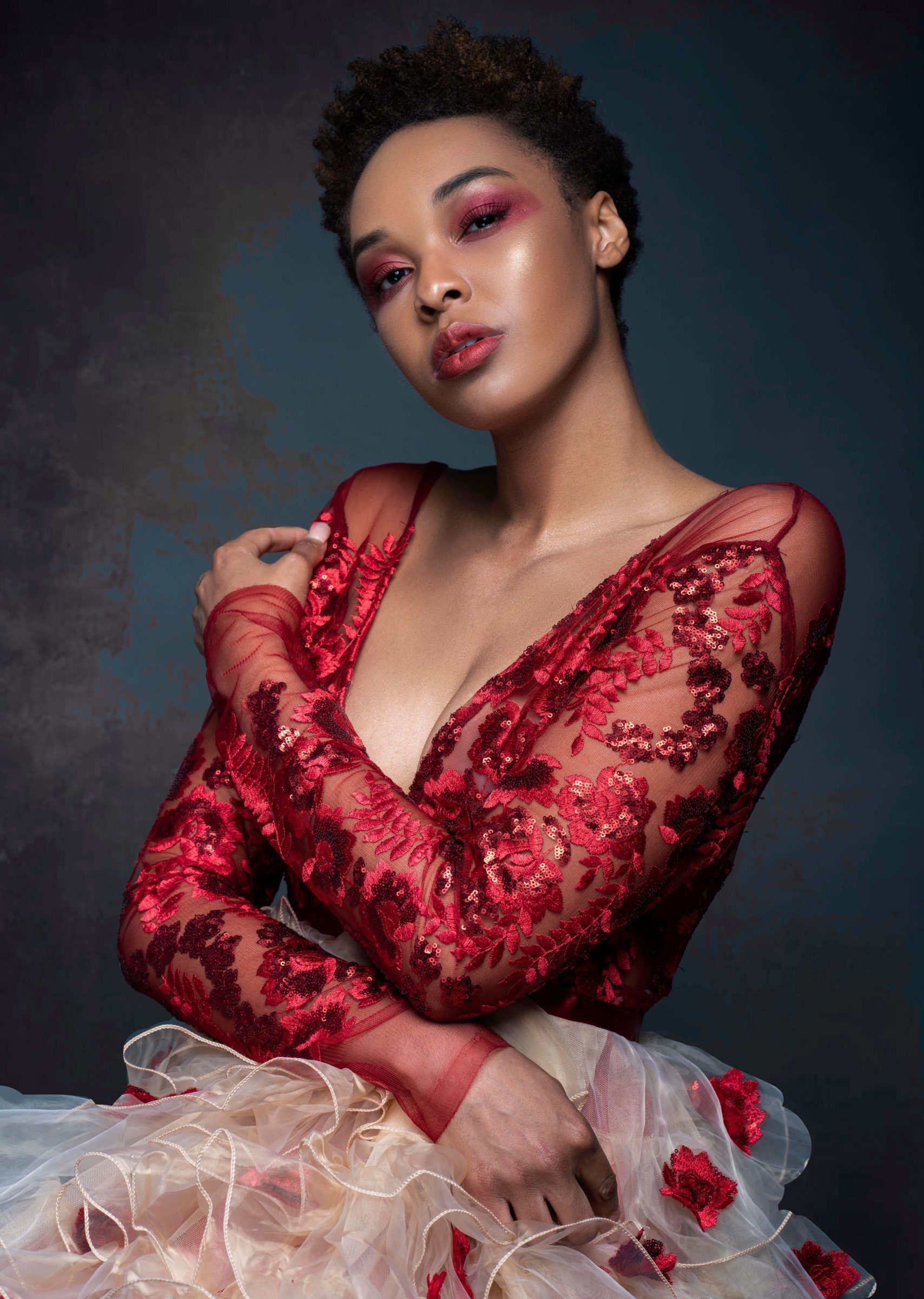 Professional Publications
Now as a commercial and editorial photography studio I have opportunity to provide a variety of services from headshot photography, portraits, marketing, public relation, real estate and architectural photography.
"Photography is my medium, my passion, and so I will continue to share the stories..."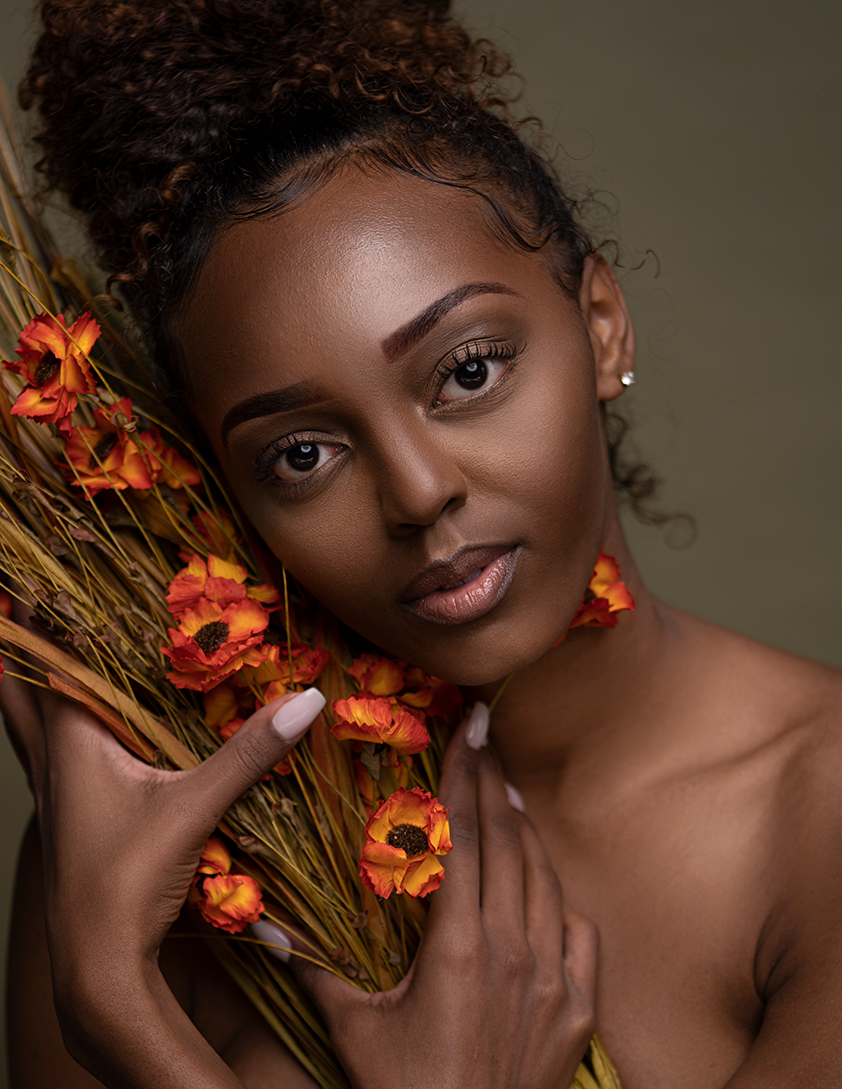 The roots of our studio are founded in traditional portraiture work and throughout the years we grew to be one of the DFW Metroplex premiere corporate headshot and event photographers.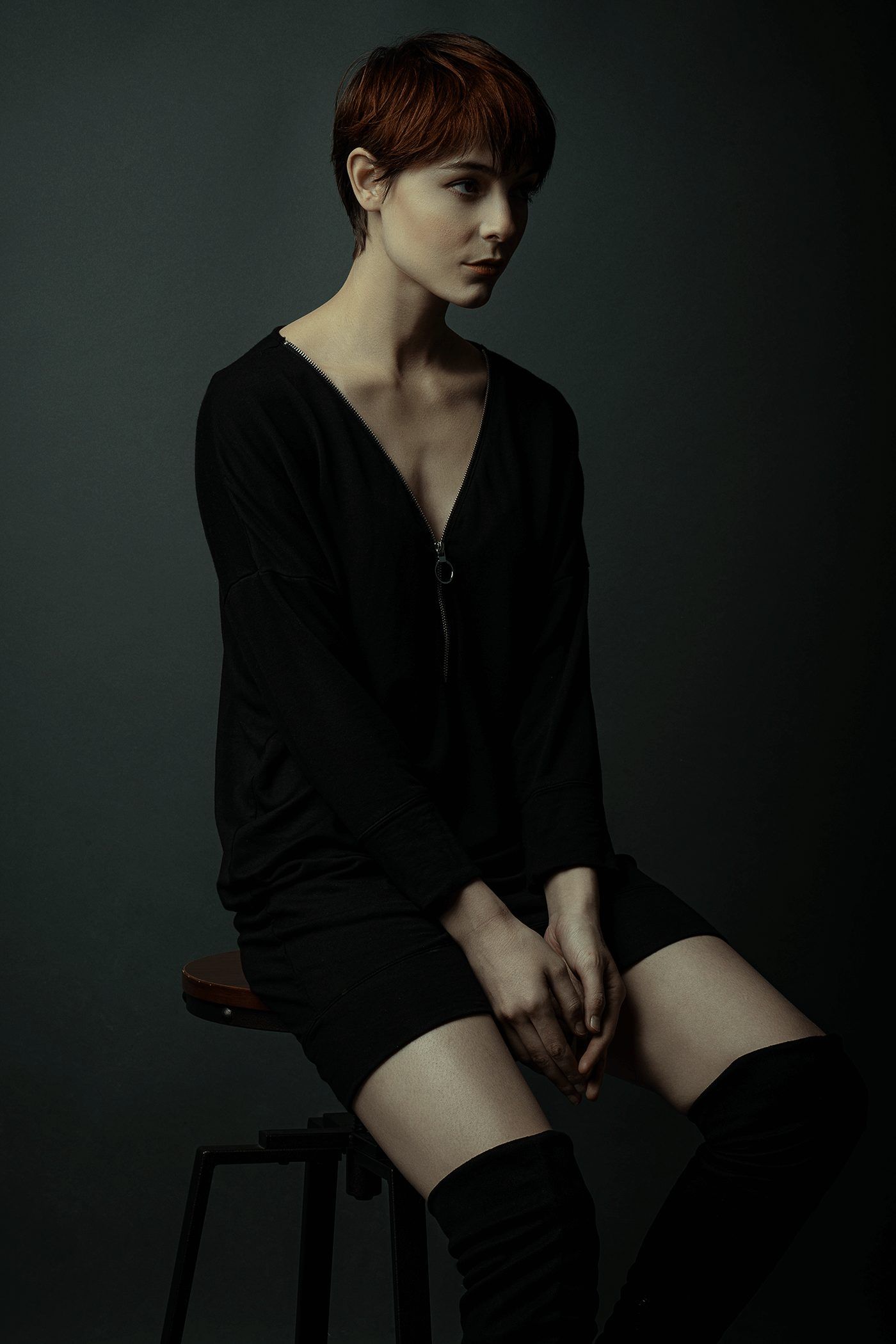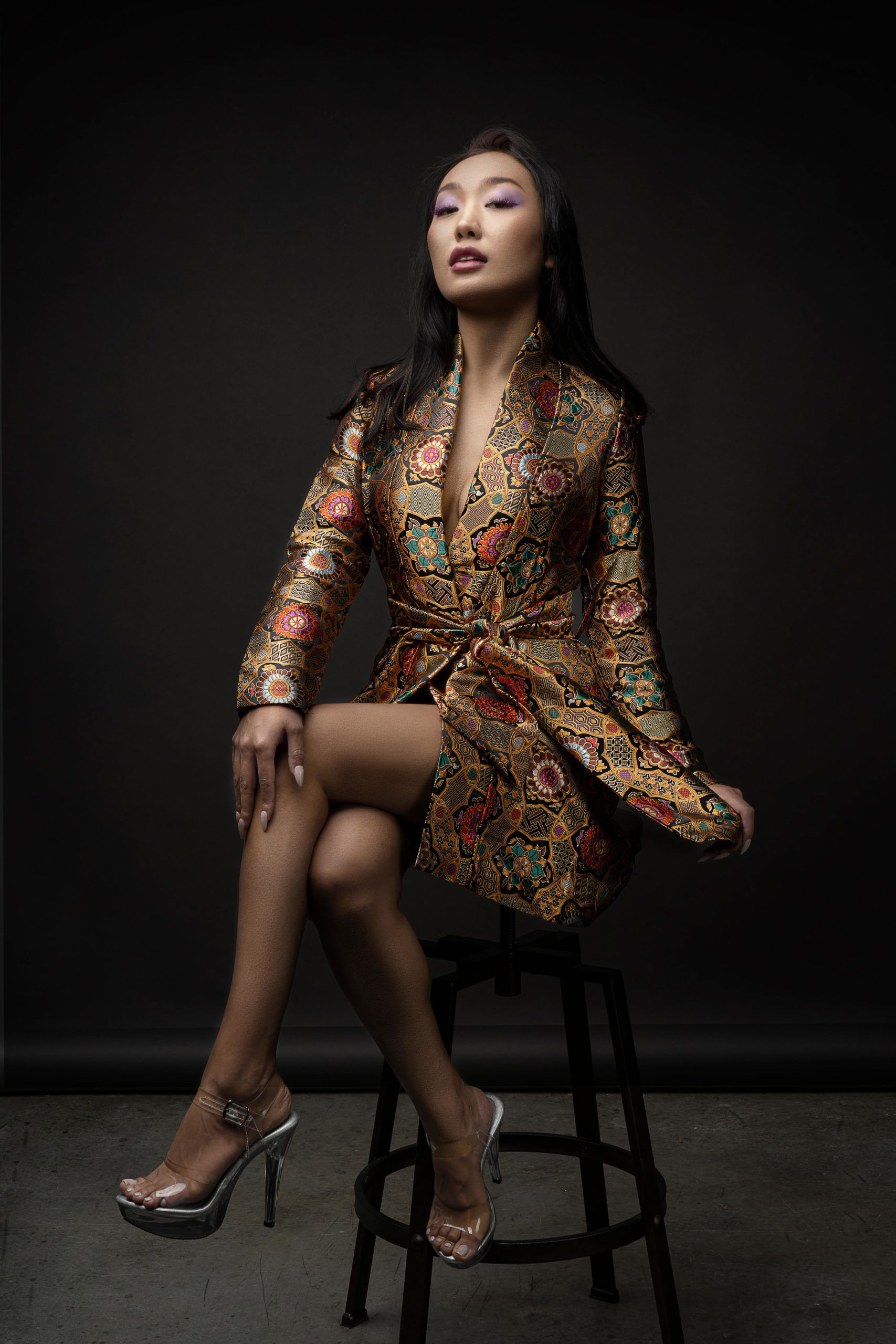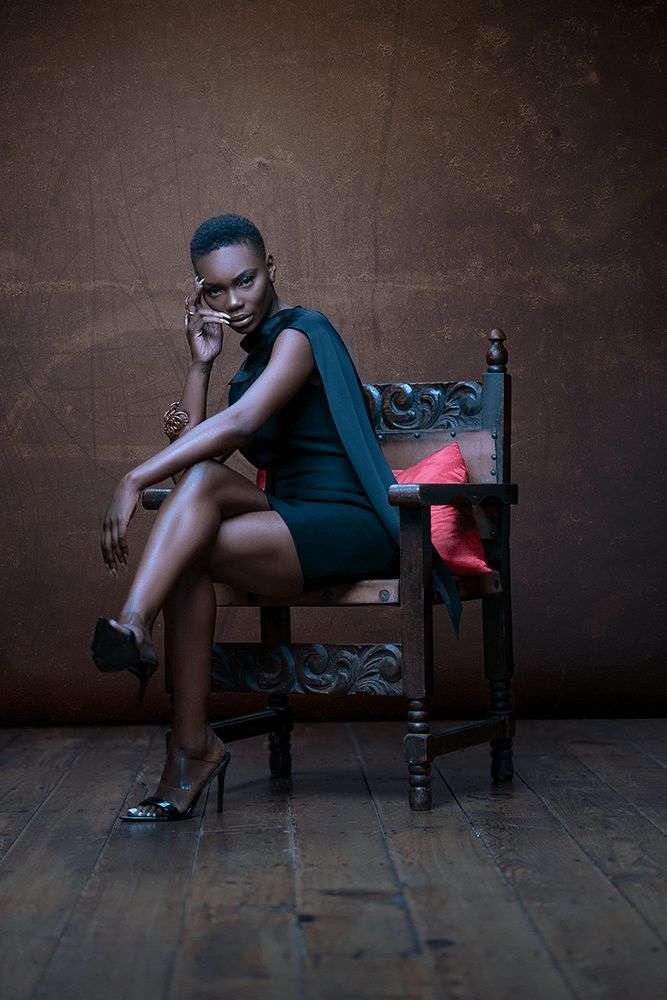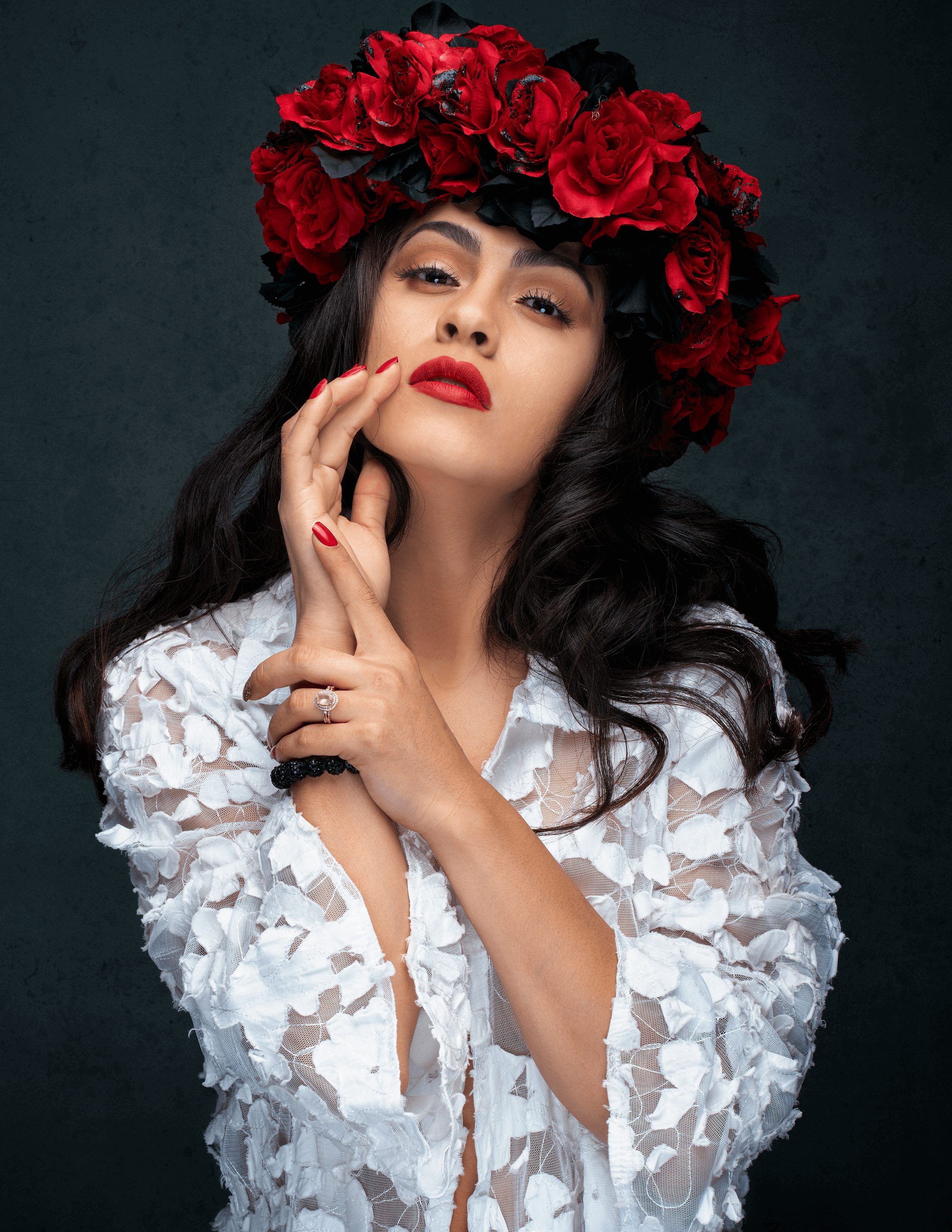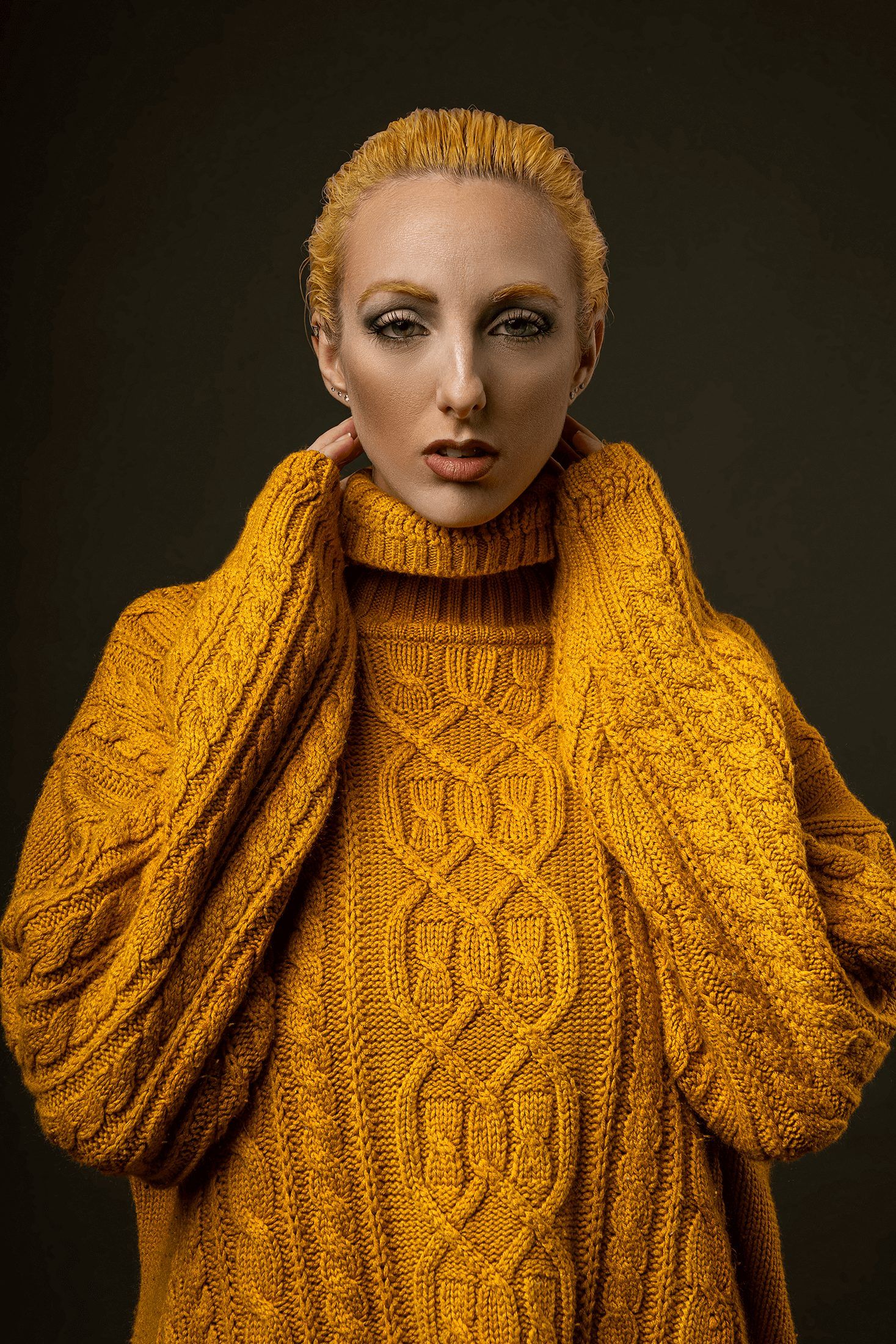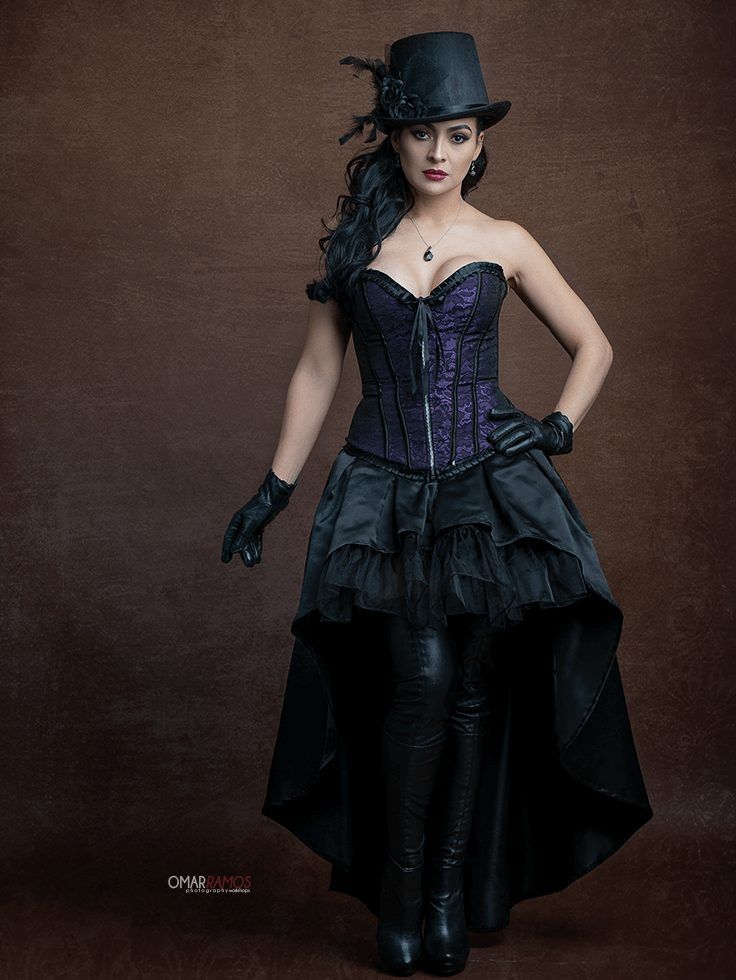 With 30 years of experience, we work to exceed our clients' expectations in creating content for direct marketing, publications, advertising and personal use.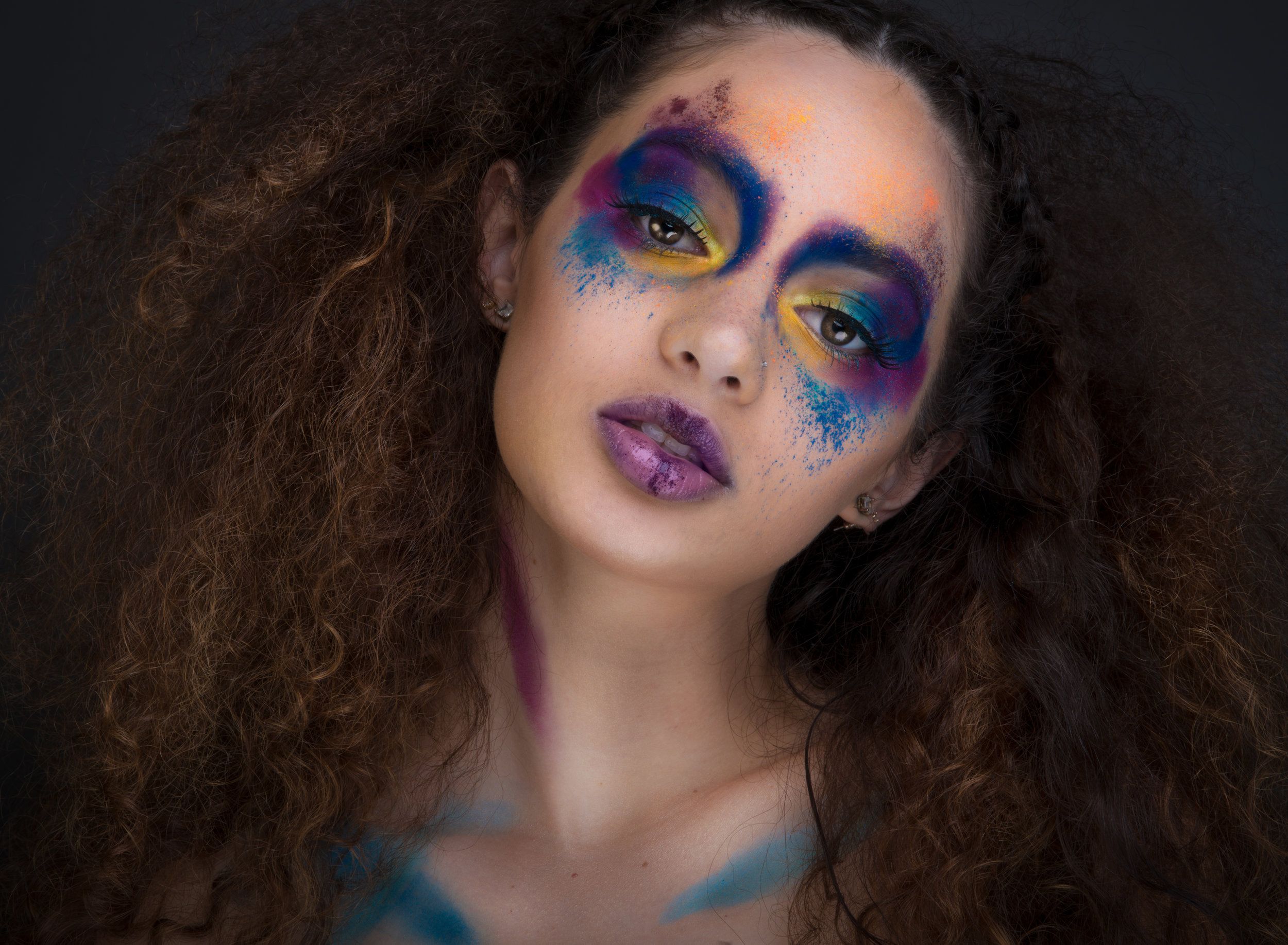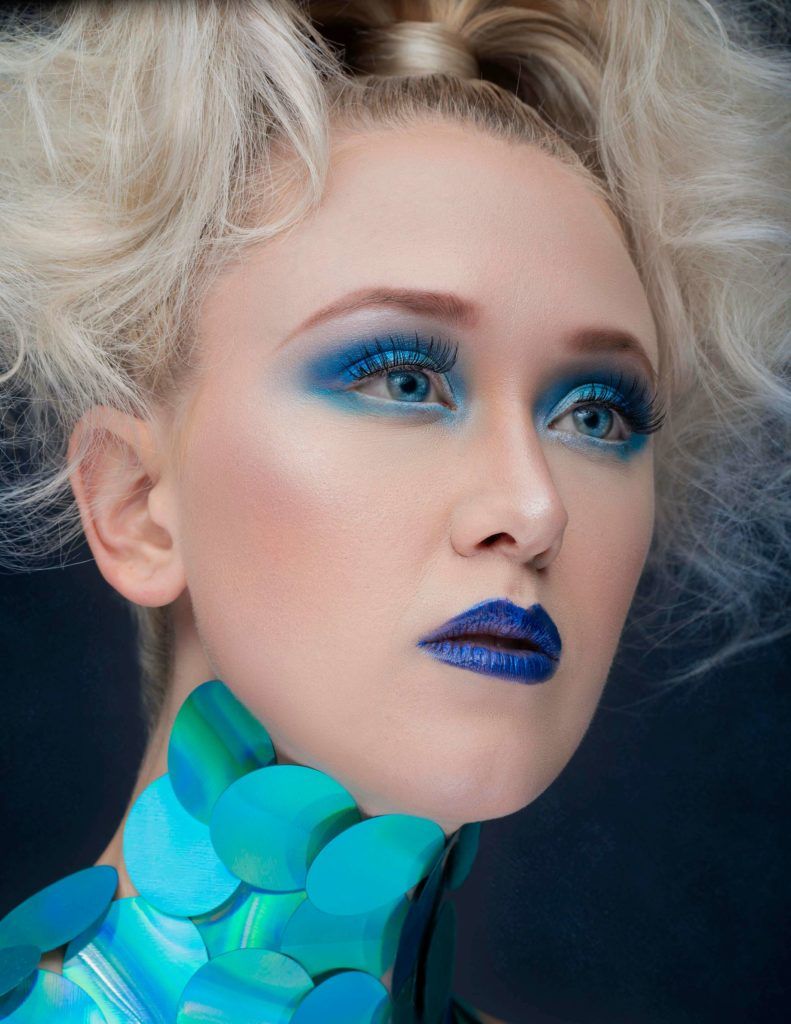 Though we provided services for such clients as AT&T, Microsoft, HP, Hartford Insurance and Mutual of Omaha, we continue to service individuals and families in our portrait work.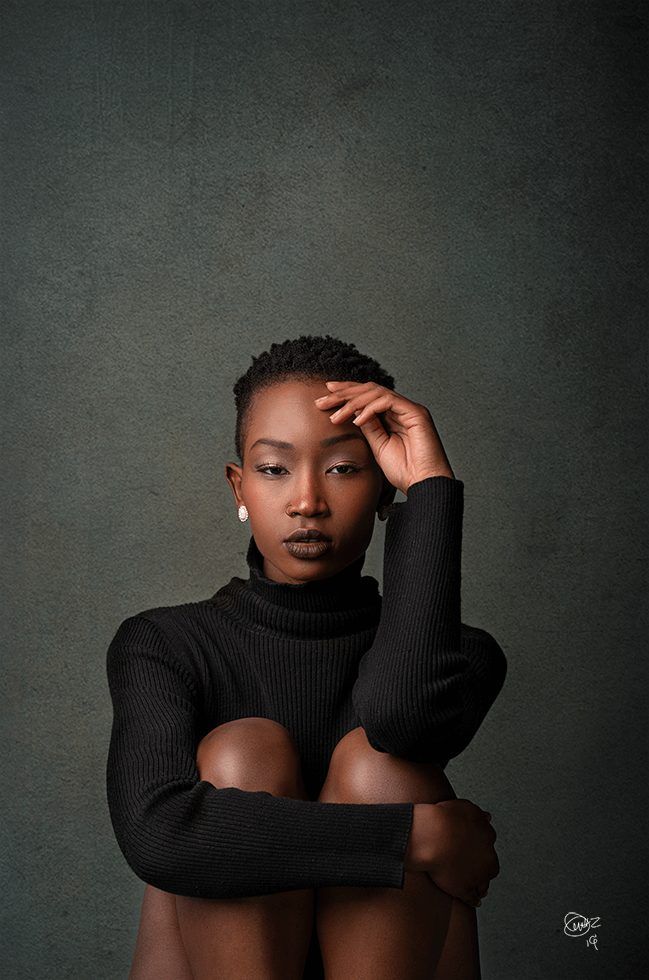 I enjoy working closely with my clients to find out exactly how they want to be portrayed to produce the best possible results while giving them a good time doing it!
I enjoy having a variety of clients from commercial, portrait and editorial projects.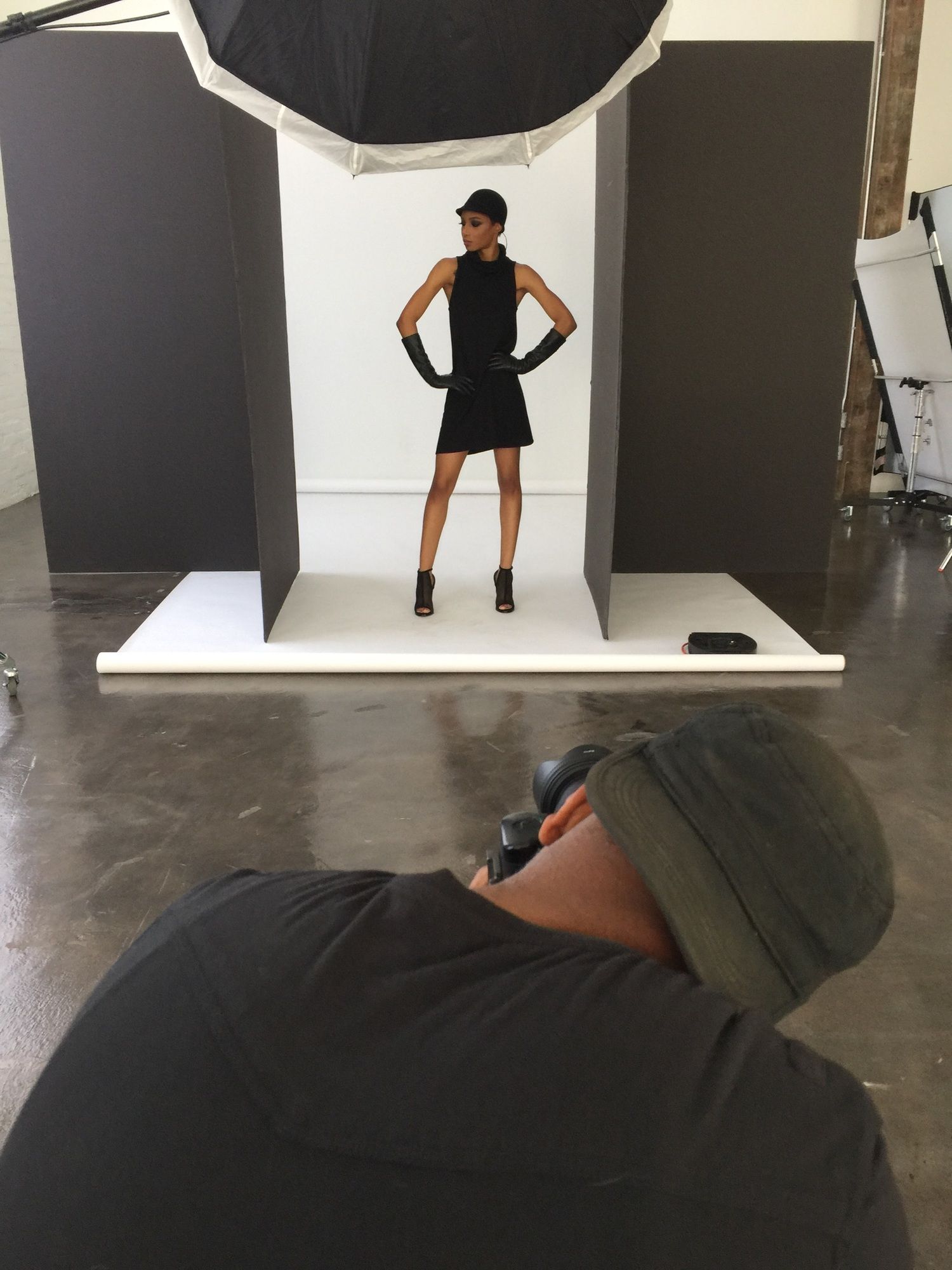 I am a photographer with a love for storytelling.
The happiest place for me is when I have a camera in my hand.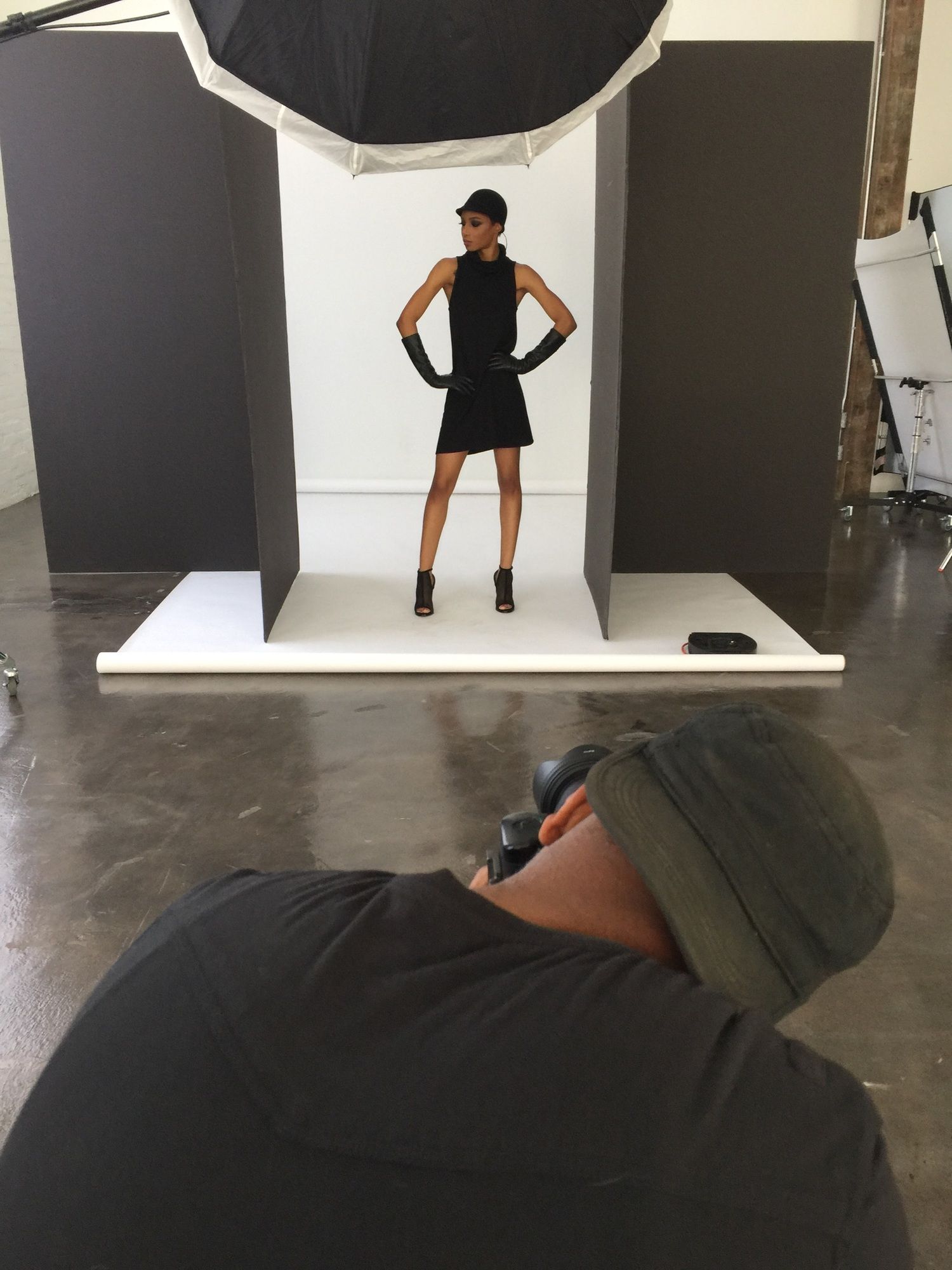 I am a photographer with a love for storytelling.
The happiest place for me is when I have a camera in my hand.

CAfED would love to keep you up to date with special events you don't want to miss. Sign Up to stay informed! Copyright © 2019 - 2023 | Collective Artists for Ethnic Diversity Inc (CAfED) and Respective Copyright Owners of the Artistic Works
All Rights Reserved | Terms & Conditions