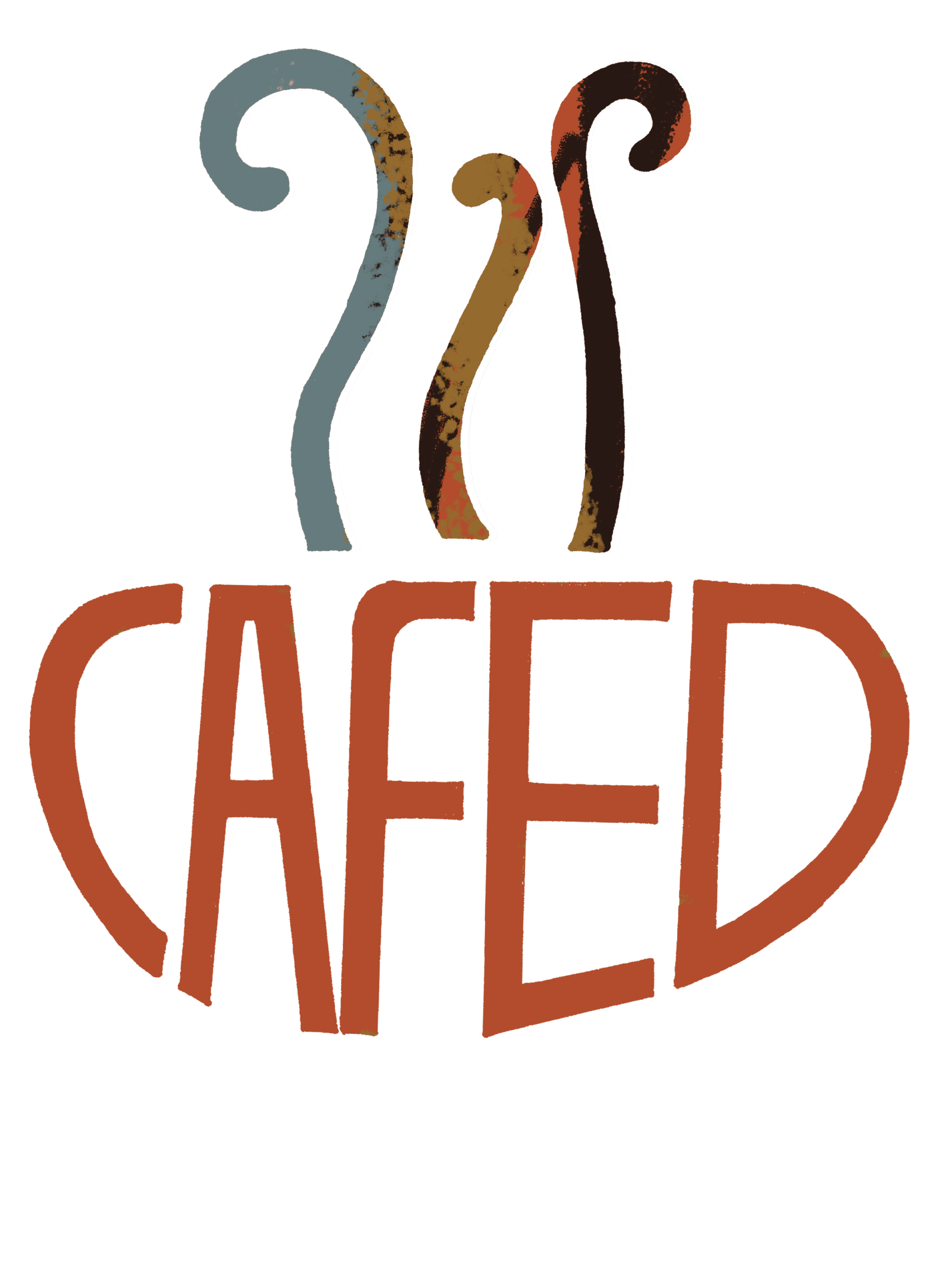 The Transformational Moment, The Launching of a Dream.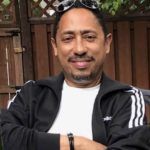 The Transformational Moment, The Launching of a Dream.
The summer of May 24 2018, will be remembered as my transformation moment. I can still feel the joy of being around a crowd that came out to support my first pop-art exhibition. I carried this dream in my heart for decades. I credit high school mates Annie Arroyo, Albert Justiniano, and my daughter, Abigail Cara Soto, for inspiring me to make it happen.
"Seeing Voices'' celebrated artists of Puerto Rican heritage from the past, present and future for 11 days at Wall Play Space at Broadway and Canal Street. The show attracted serious shoppers and world wide tourists. My dear friend, Andre Bojanic, did all the connections, negotiations, and layed out the plans with me. He was committed and clearly understood the importance of giving artists of the Black, Brown and Indigenous community their moment.
We had visitors from Europe, Asia, South Pacific and North, South, Central America. The feedback and reviews was amazing.
What was the one mind blowing statement they all shared in common? "This is quite shocking" is what they would all say, " I was not aware that Puerto Ricans can do beautiful artwork of this level" became the one common mind blowing statement during our showing. The mixed emotions I felt after our showing haunted me for months. It motivated me to find ways to empower and educate the masses with knowledge that yes, we can. We can do it all. Thank You Joseph M Acaba, Genoveva Negron, Arturo Alfonso Schomburg, Sonia Maria Sotomayor, Miguel Cardona, Raul Julia, Rita Moreno and my newest hero and incredible role model to the global theater industry, Mr Lin Manuel Miranda.
There are absolutely no limitations from artists of the Black, Brown and Indigenous community. My mission in this chapter of my life now is to help change unbelief by pointing a spotlight on collaborated artists of ethic diversity.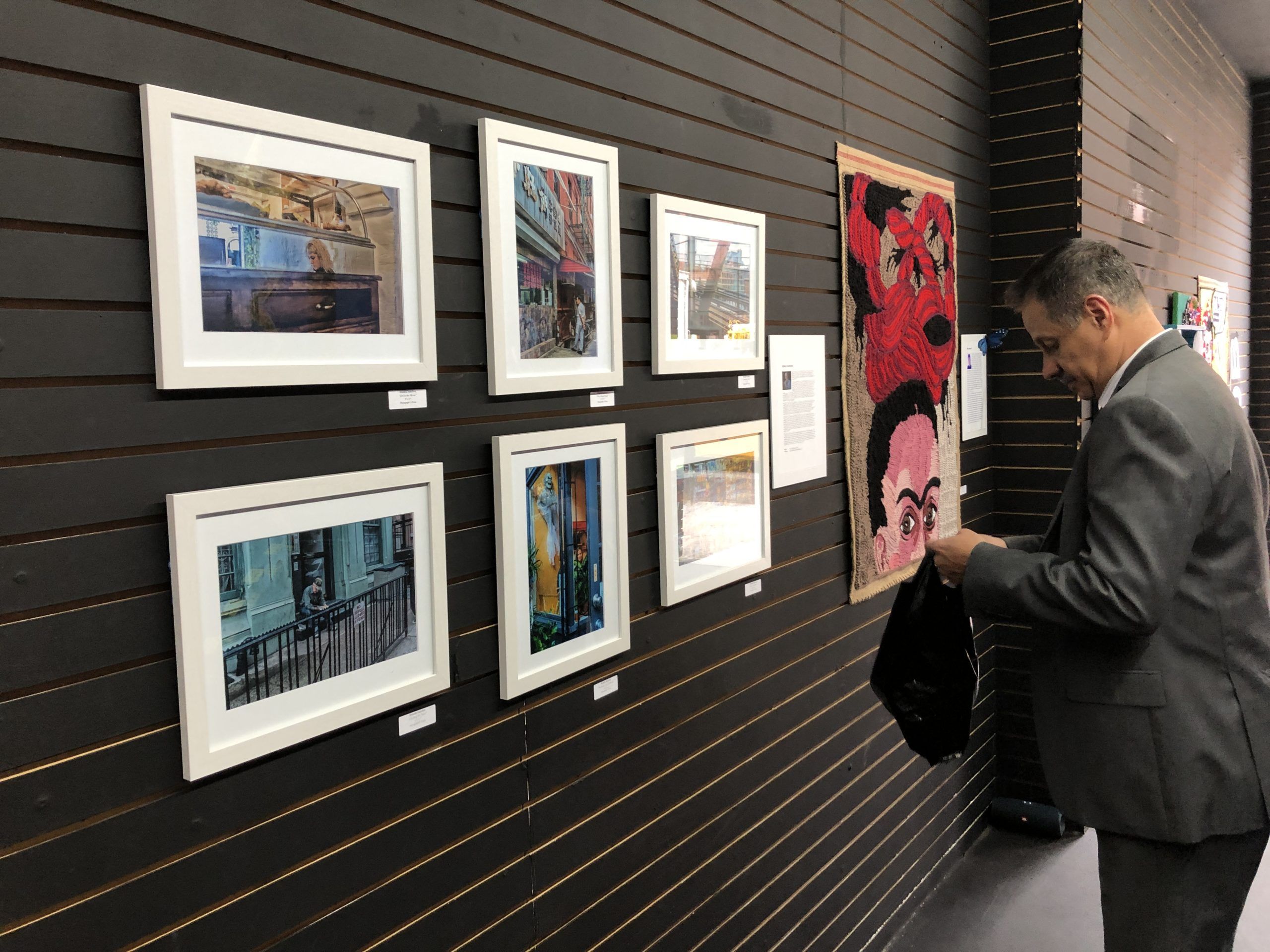 Art works at Seeing Voices
My mission  is to showcase artists of Puerto Rican heritage June 2021 (Puerto Rican Month), global Hispanic artists October 2021 (Hispanic Heritage Month), African, African American, Afro- Caribbean February 2022 (Black History Month) artists from Asia (Lunar New Year 2022).
Nelson Soto:
Artist, Teacher, Husband, Father, Puerto Rican New Yorker!
Passionate about incredible art of all genres.
Welcome to the CAfED Blog
Sign Up To Hear The Latest Updates Of Exciting Art Happenings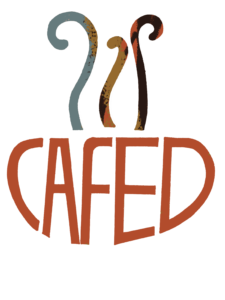 Fill your senses as you experience Ethnic Artists from the New York Area.
Home About About CAfED Nelson M Soto Board Members Recognition Artists Adrienne O'Neill Albert Justiniano Annie Arroyo Donald Sanchez Elsie Deliz Jefte Valle Jorge Luis Rodriguez Marvin Bowser Omar Ramos Oscar Ortiz Ron Louis Foster Teresa Deliz Rivera Events Seeing Voices Celebrating Black Possibility Upcoming Events Blog Contact Us Celebrating Black Possibility BY Ann J. ...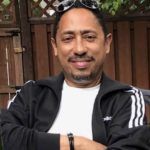 Sign-up to hear about "must see" art experiences you do not want to miss! Copyright © 2023 | Collective Artists for Ethnic Diversity Inc (CAfED) and Respective Copyright Owners of the Artistic Works
All Rights Reserved | Terms & Conditions